Annual Medical Mission Trip to Peru- MedPACt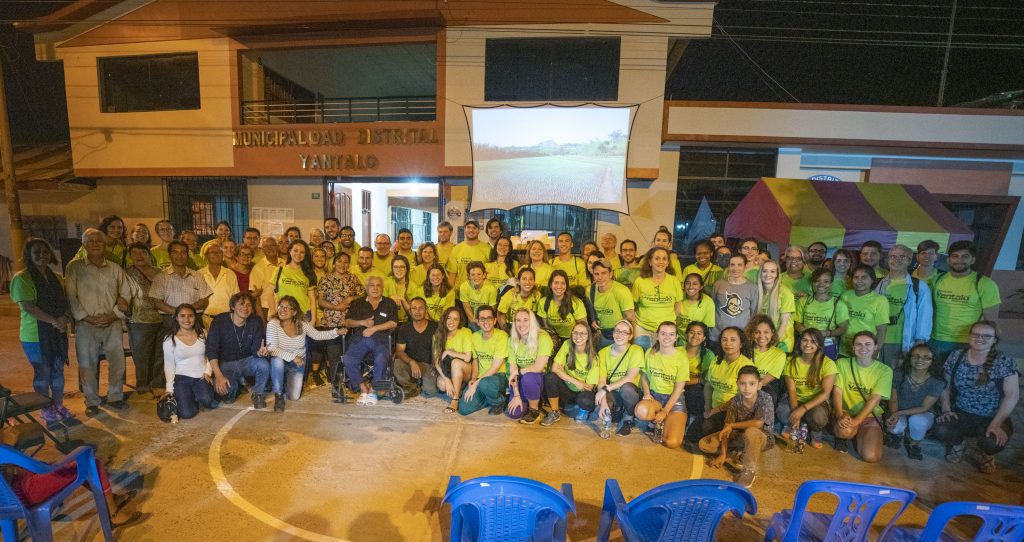 Our interdisciplinary team of students and faculty work in a clinic/hospital built in Yantalo, Peru expressly to serve the rural community surrounding the area by bringing in US teams of expertise.  The Yantalo clinic is designed to be a service, research, and education center. Since 2014, the monthly teams visiting the site consist of mostly pediatric surgery, but in 2016, we were the first team to introduce broad primary care, physical therapy, and adult surgery. That year, we traveled from May 25th-June 2nd with a larger team that included ob/gyn, physical therapy, urology, social work and pharmacy. Check out a video on our most recent trip here.
Learn more about the Yantalo Peru Foundation here.
Learn more about MedPACt here.
If you're interested in volunteering, please contact:
Lauren Cervantes, Executive Director (laurencervantes@knights.ucf.edu)
Ingrid Wu, Service Director (ingridwu@knights.ucf.edu)
Kevin Le, Service Director (lekevin14@knights.ucf.edu)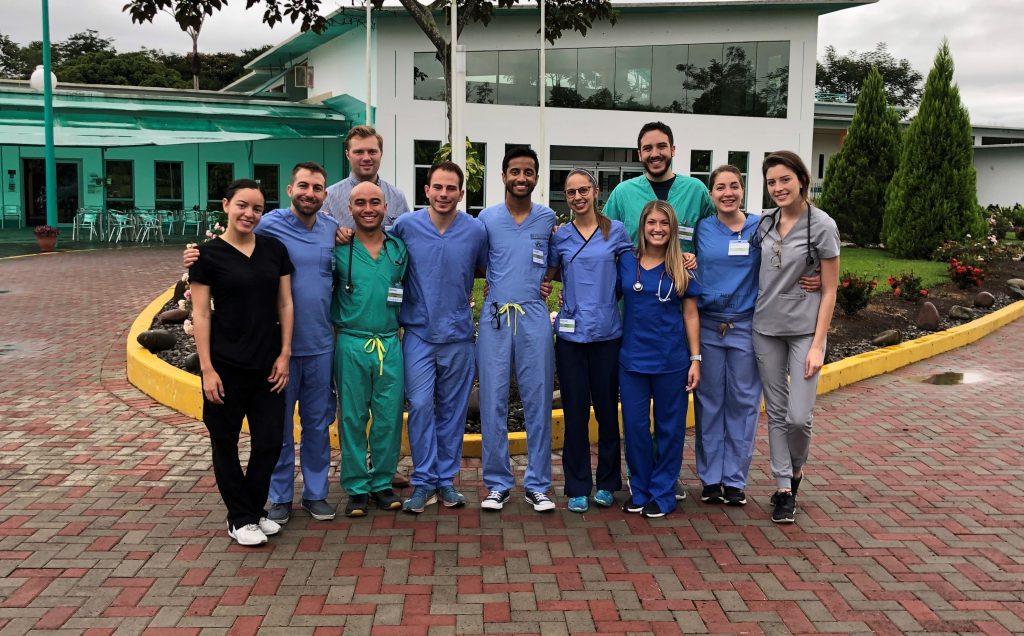 News
"Global Health Team Cares for Hundreds of Patients in Peru"
"Helping the Underserved in Peru"
"Global Health Team Provides Services To Rural Peru Population"