Cancer Research
Researchers in the Division of Cancer Research are on the vanguard of cancer biology, investigating:
How patients' genes play a role in their cancer risk.
What causes cancer and cancer metastasis.
How cancer cells communicate with the neighboring normal cells.
The epigenetic changes that play a role in developing drug resistance.
Discovering new ways to harness the immune system to fight cancer.
Identifying new targets for companion diagnostics with treatments that reduce side effects
Our collaborative approach harnesses expertise in cutting edge sciences to bring us closer to finding a cure for cancers that cause human mortality — like the metastatic forms of breast and prostate cancer — and the rapidly progressing types of pancreatic, lung, ovarian and head and neck cancers.
Donor Headshot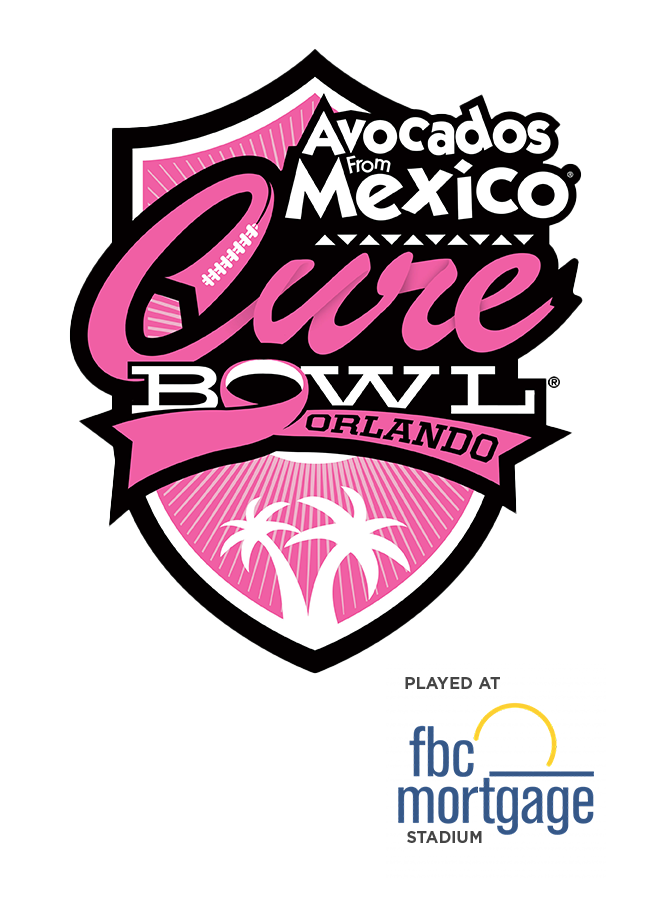 Recipient of Cure Bowl Support
The research interest of the Khaled lab is developing new cancer treatments, using cutting-edge nanotechnology and understanding the underlying changes that drive metastasis to discover new molecular targeted agents.
Cancer Division Faculty
Cancer Affiliated Faculty
Priya Vishnubhotla, M.D.
Chief of Oncology, Orlando Veterans Affairs Medical Center
Otto Phanstiel IV, Ph.D.
Professor of Medical Education, College of Medicine UCF