Emergency Medical Responders (EMR) Program
The Emergency Medical Responders (EMR) Program is offered through a partnership with Seminole County Emergency Management Services. The one-week training course is offered to 20 incoming M1 students. Students are given the opportunity to ride with EMTs in the greater Orlando area. Upon completion of this training, students receive certification as emergency medical responders. This training will allow students the opportunity to help triage at designated shelters in the event of a hurricane or other natural disaster. There is no cost to students.
This year, students provided staff support for one of the Seminole county shelters during hurricane Dorian.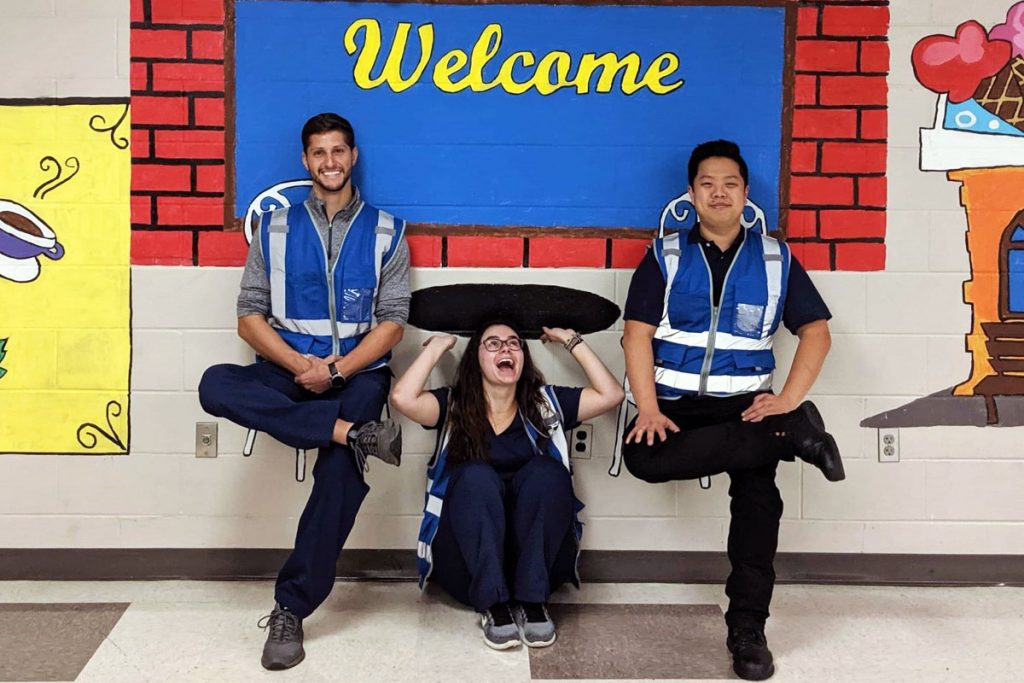 News