Please don't mind the housekeeping. This site is currently under construction. All links will be active by the end of August. Our new GPS page is currently active.
This office supports students throughout their medical education, from recruitment, application and admission through graduation and beyond, by providing outstanding student-centered services in the core functions of admissions, counseling and wellness, student financial services, student records, student academic support, and student services, while collaborating with faculty and staff in the development and education of exemplary physicians.  The Associate Dean for Students organizes and leads orientations, workshops and other activities that provide information to help students in making decisions about career and professional development, including securing a residency position for graduate medical education. This office is also responsible for advising students about research opportunities, internship and externship possibilities consistent with their career goals, and guiding students in meeting the demands of medical education (time management, stress reduction, and preparation for clinical education, among others).
For current students in the M.D. program, if you'd like to make an appointment with either Dr. Verduin or Dr. Salazar, please contact Shelia Ellison.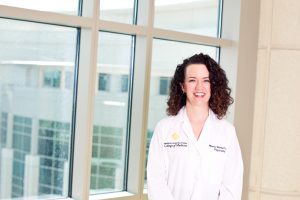 Marcy Verduin, M.D.
Associate Dean for Students
College of Medicine
6850 Lake Nona Blvd.
Suite 115
Orlando, FL 32827
Phone: 407.266.1353
Fax: 407.266.1399
medstudentaffairs@ucf.edu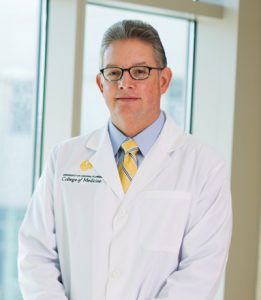 Sergio Salazar, M.D.
Assistant Dean for Students
College of Medicine
6850 Lake Nona Blvd.
Suite 115
Orlando, FL 32827
Phone: 407.266.1353
Fax: 407.266.1399
medstudentaffairs@ucf.edu