Volunteer at the US Department of Veterans Affairs
The Orlando VA Medical Center's partnership with the UCF College of Medicine is shared through our partnership with the Orlando Regional Medical Center. As a teaching hospital, the center is a state-of-the-art environment that provides a full range of services and educational opportunities while also fostering a philosophy of medical service as an empathetic enterprise.
Learn more about volunteering at the VA here.
If you are a MEDICAL STUDENT interested in volunteering, please contact Soraya Smith.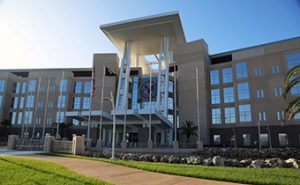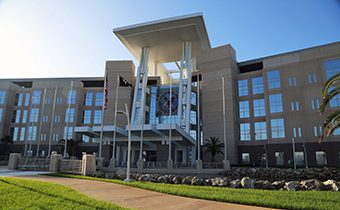 [google_map address="13800 Veterans Way, Orlando, FL 32827″]