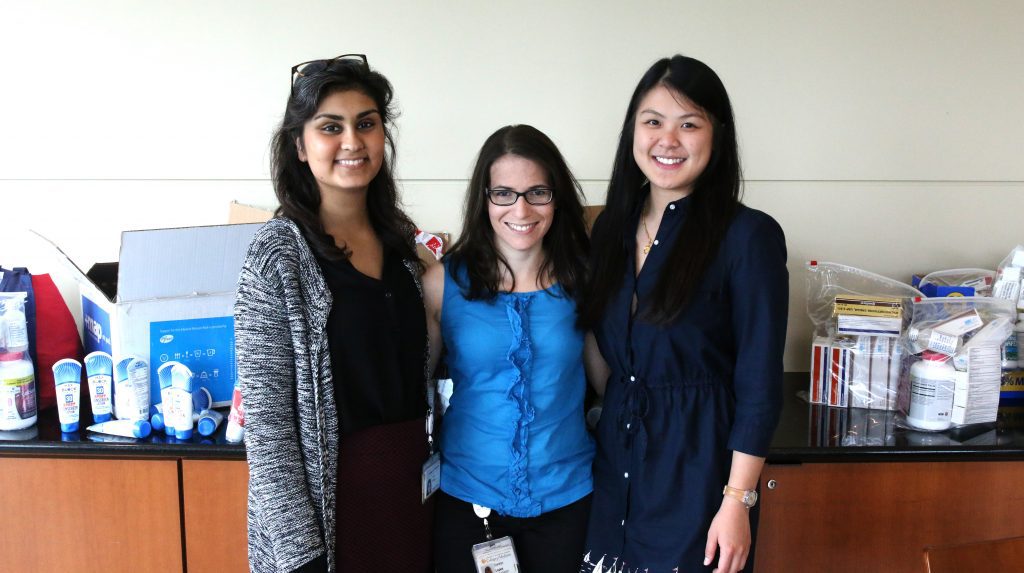 Yunfai Ng's passion for helping underserved people began years before she even reached medical school.
As a University of Florida undergrad, she worked with a mobile outreach clinic that provided free care. During her gap year before med school, she served as a global patient advocate raising money to provide healthcare to rural villages in India.
Today, Ng is helping lead 51 students and faculty who will provide care at the Fundación Yantaló Clinic in Peru from May 26 to June 3. The team includes an interprofessional group of faculty and students from UCF's College of Medicine, College of Nursing, School of Social Work and Physical Therapy program.They'll be joined by volunteers from the UF College of Pharmacy, certified registered nurse anesthetists (CRNAs) from the University of Michigan, a licensed clinical social worker, a chaplain and two translators.
The clinic regularly has pediatric surgery teams from other universities coming in, but last year, MedPACt was the first team to introduce primary care, physical therapy and adult surgery to the clinic. This time around, they will be adding nursing and social work services, as well as pediatric urology and gynecological surgery.
A family medicine physician works at the clinic year-round and will follow up with patients once the students and faculty depart.
Ng, a first-year medical student, says her previous experience has prepared her well for the Peru trip.
"The lessons and skills I gained from that experience continue to drive my passion for global health because at its core, no matter what sector of a community you are trying to support, development begins with listening," said Ng. "Every community – and patient – is different and possesses different needs, so as healthcare leaders we must first take a step back and get to know the people we are serving, building mutual trust and respect."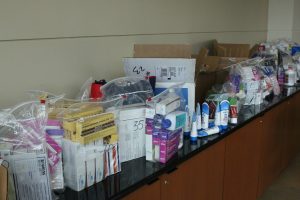 The College of Medicine student group MedPACt (Medical Students Providing Across Continents) is sponsoring the trip, its second to Peru. The group has been fundraising over the past several months to help cover costs and purchase medical supplies and equipment.
The clinic is in Yantaló, a remote area in the Amazon rainforest. The nearest city is Lima, the capital, which is more than 600 miles away.
"This community in rural Peru has no access to specialty care," said Dr. Judy Simms-Cendan, director of the medical school's global health initiatives and MedPACt's faculty adviser. "It is a remote agricultural region with patients willing to walk hours or come by motorcycle taxi for care."
"Our responsibility is to provide the care in a sustainable way, partnering with the local community to build capacity for the area in a way that works best for those that live there," Dr. Simms-Cendan added.
Ng says she's excited about the opportunity to put their training into practice.
"We finally get to utilize our M1 skillset in obtaining a history, conducting a physical exam and working with students from other disciplines to provide health education and support to patients," she said.
Post Tags
Judy Simms-Cendan

MedPACt

Peru