The College of Medicine's Communications and Marketing team handles internal and external communication for the medical school, including media relations, websites, advertising, publications and social media. We also have an extensive library of photo and video assets available.
Media interested in covering the medical school or with questions should contact Wendy Spirduso Sarubbi, Vice President of Communications and Marketing, at 407.266.1418.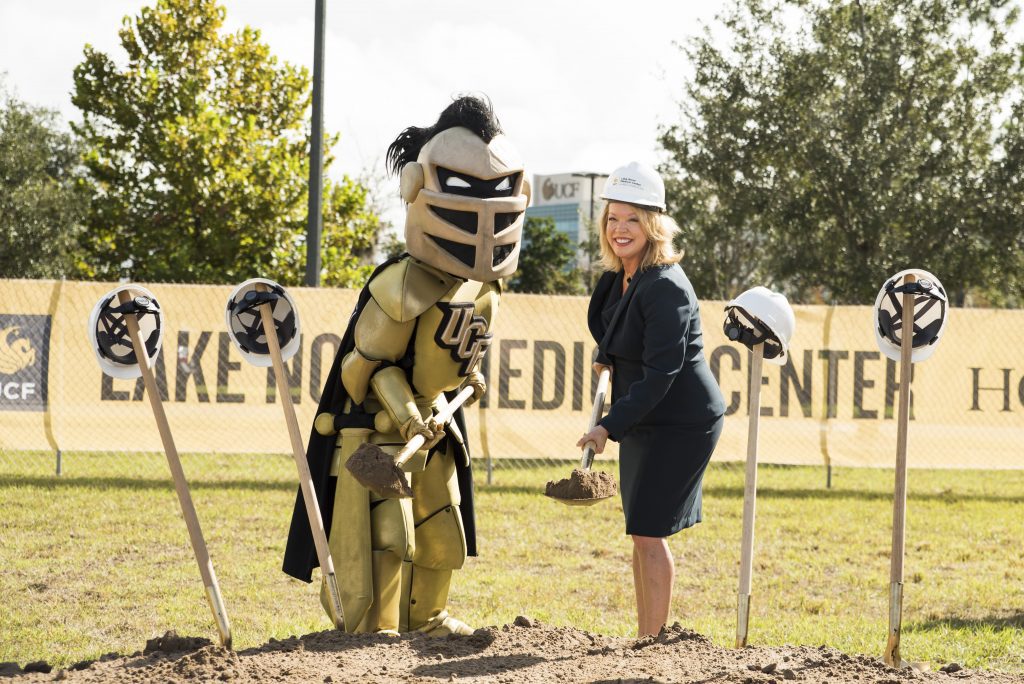 Templates
We have several pre-made templates available for use by COM faculty, staff and students. Please see the files below.
If you wish to use UCF branded templates from the main campus you may view them here.
UCF Today News