The Nemours Foundation
Nemours Children's Hospital is one of the nation's largest health systems dedicated to children. Already making strides in cancer detection and therapy, eye disorders, robotic surgery, and medical engineering, the hospital is not only dedicated to educating doctors and to research, but to educating children about their own health through their groundbreaking program KidsHealth, the world's most-visited website dedicated to the health of children.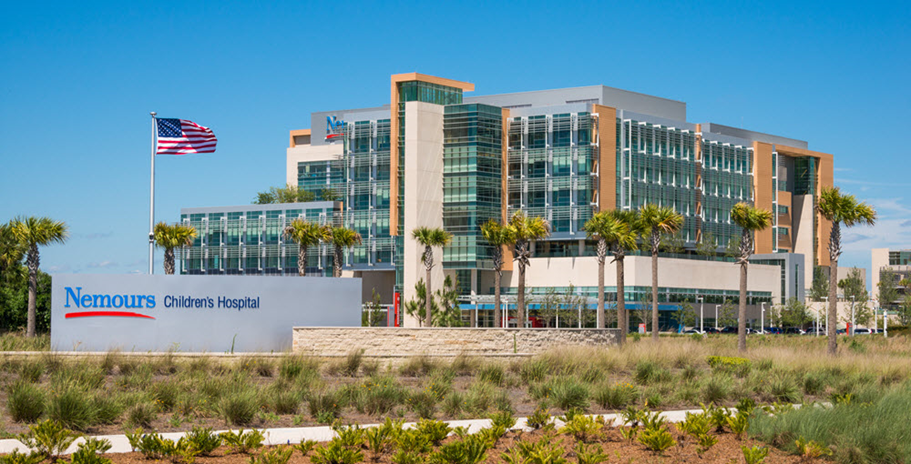 About The Hospital
With a focus on pediatric medical care, research and advocacy, Nemours Children's Hospital is a growing force in the care of children. Joining their community partners at the medical city, Nemours Children's Hospital offers you dynamic pediatric services, including areas such as neonatology, critical care, rheumatology, gastroenterology, allergy, and emergency medicine. As a student at the UCF College of Medicine, you will have access to one of the most acclaimed pediatric hospitals in the nation.
Educational Opportunities
Nemours Children's Hospital will provide several of pediatric services for the Orlando Clinical. UCF medical students will participate on the following services as part of their required third- and fourth-year clerkships:
Emergency Medicine
Critical Care