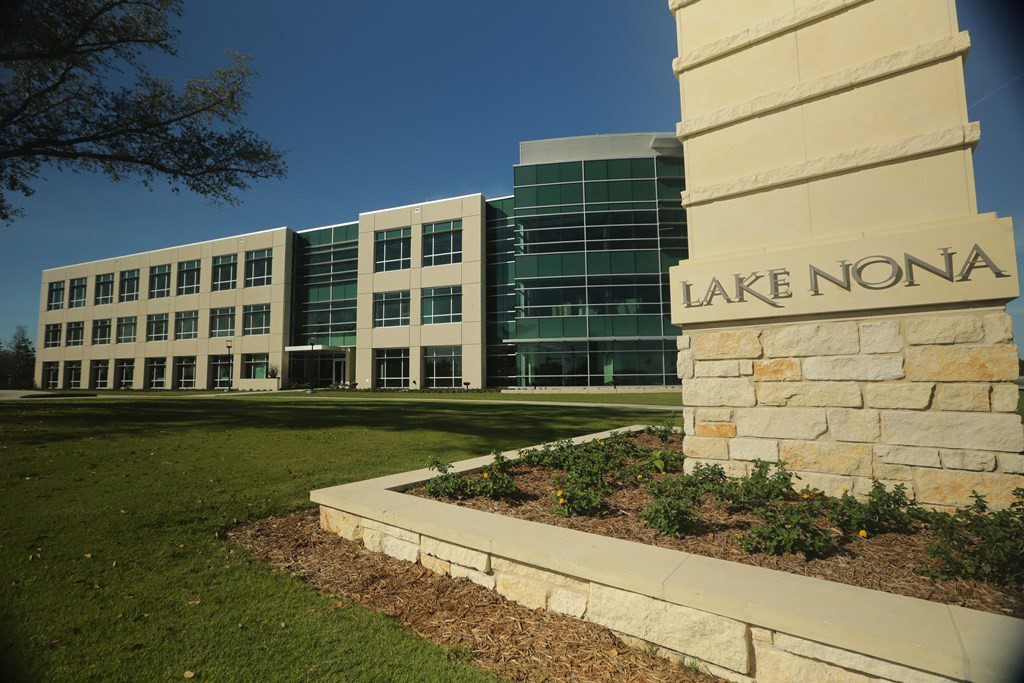 UCF Health COVID Response
Information For Patients
Telehealth
UCF Health is now offering telehealth visits – virtual visits via your phone or computer – to established and new patients. Telehealth offers patients the convenience of meeting with your healthcare provider without ever leaving home. It also provides a way to get personalized care despite social distancing regulations and concerns related to COVID-19.
UCF Health Telehealth Information
Giving For Student and General Aid During COVID-19
Many of you have asked how you can help in this crazy time of COVID-19. Below are a couple of ways, as we have outlined to our donors. There are two options.
The first is for our students. Thanks to a generous anonymous donor, the COM Help Fund was established several years ago to manage the urgent and emergency needs of students. We have already seen several needs emerge. For example, a number of our students have food insecurity issues. Some have had disruptions to housing; and others' financial support from spouses or family has been at risk.

You can click here to make a gift, then select "COM Help Fund" from the drop-down menu.

The second option is for our faculty to address the challenges of COVID-19 through their research. Recently, our Associate Dean for Research, Dr. Griff Parks, working with other UCF faculty, helped discover a protective coating for the masks, gowns and gloves of health care providers that could kill the virus within seconds. This could have a serious impact in protecting our providers. There are many other research projects currently being conducted and many more, which will require funding, are in the works.

You can click here to make a gift, then select "Burnett School of Biomedical Sciences General Account" from the drop-down menu. COVID-19 research is a part of the Burnett School of Biomedical Sciences General Account, which supports emerging issues in health research.
A gift of any size to these funds will help inspire our community and help advance our missions of education, research and patient care during these challenging times.