Harriet F. Ginsburg Health Sciences Library
The Harriet F. Ginsburg Health Sciences Library is currently open to UCF College of Medicine medical students for studying purposes only. Please click
HERE
for more information. For information on UCF's COVID-19 response, please click
HERE
.
Welcome
At the Harriet F. Ginsburg Health Sciences Library, we are here to assist you!
When you work with us, you are acquiring the concepts and skills you need to become a life-long learner. Whether you require help finding information or conducting research, your library is here to help.
We invite you to visit our library and meet our friendly staff, or to explore our superb electronic resources and services.
---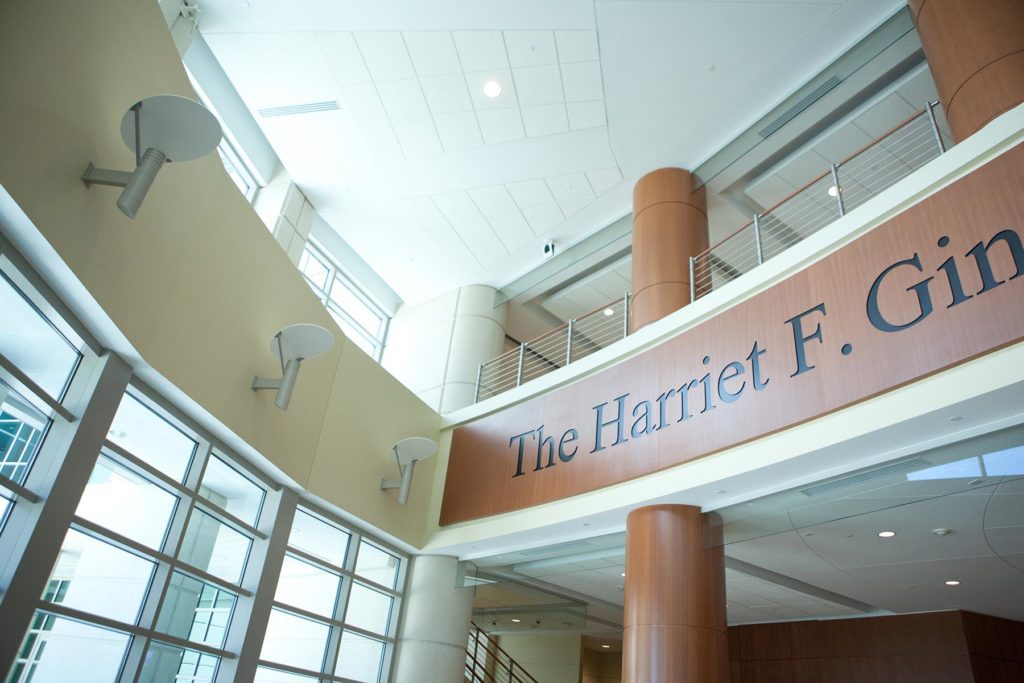 ---
SUGGEST A LIBRARY RESOURCE
Anyone may suggest a book, journal, database, or media title for the health sciences library collection. Once you click the button below, your recommendation will be sent to us. While the library team will consider each request, please note that there is no guarantee that the resource requested can or will be purchased.