GME News and Events
Congratulations to our 2022 GME Graduates!
Congratulations to our 2021 GME Graduates!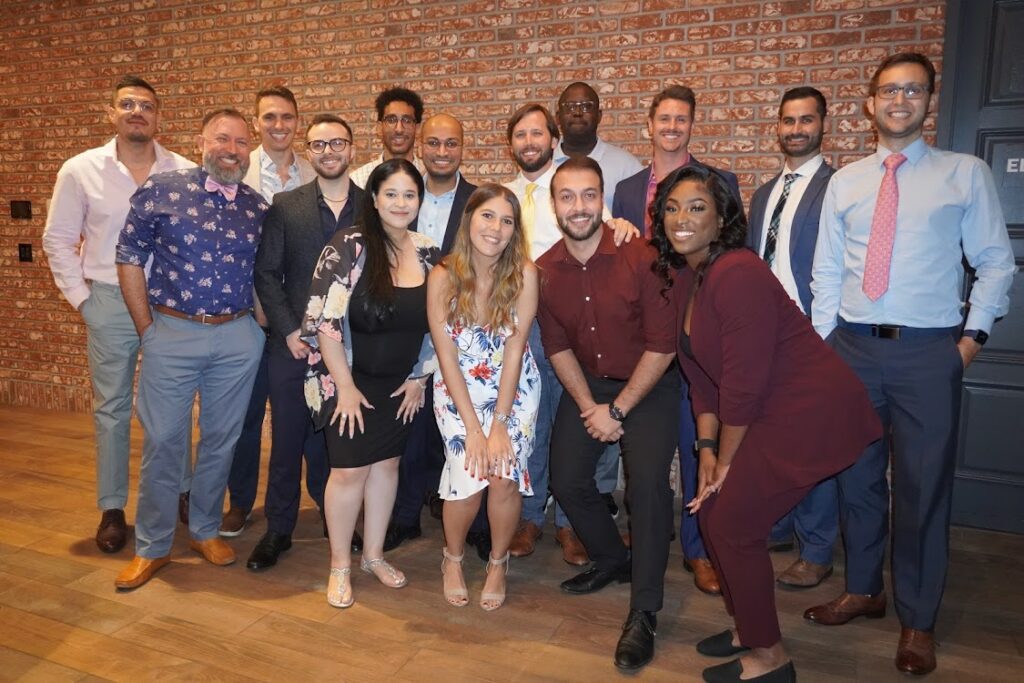 ---
Welcome New Residents and Fellows!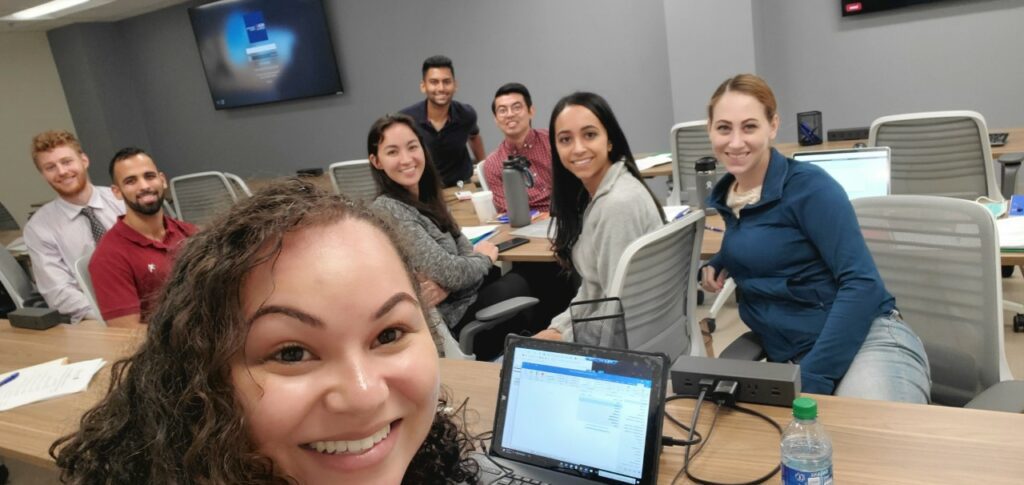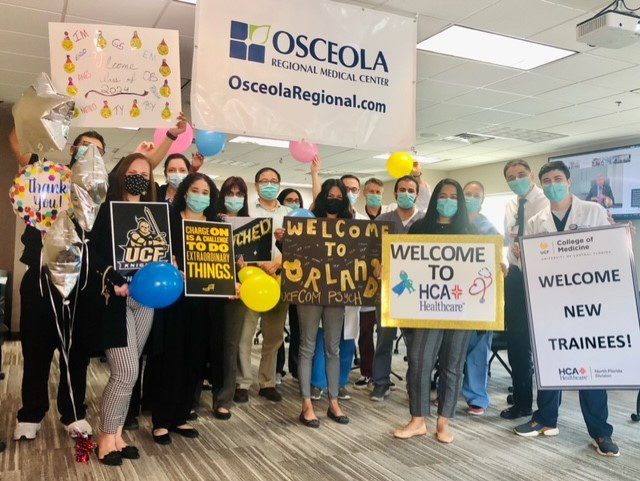 ---
---
GME Graduation – Class of 2020
Congratulations to all of our Residency and Fellowship graduates!
North Florida Regional Medical Center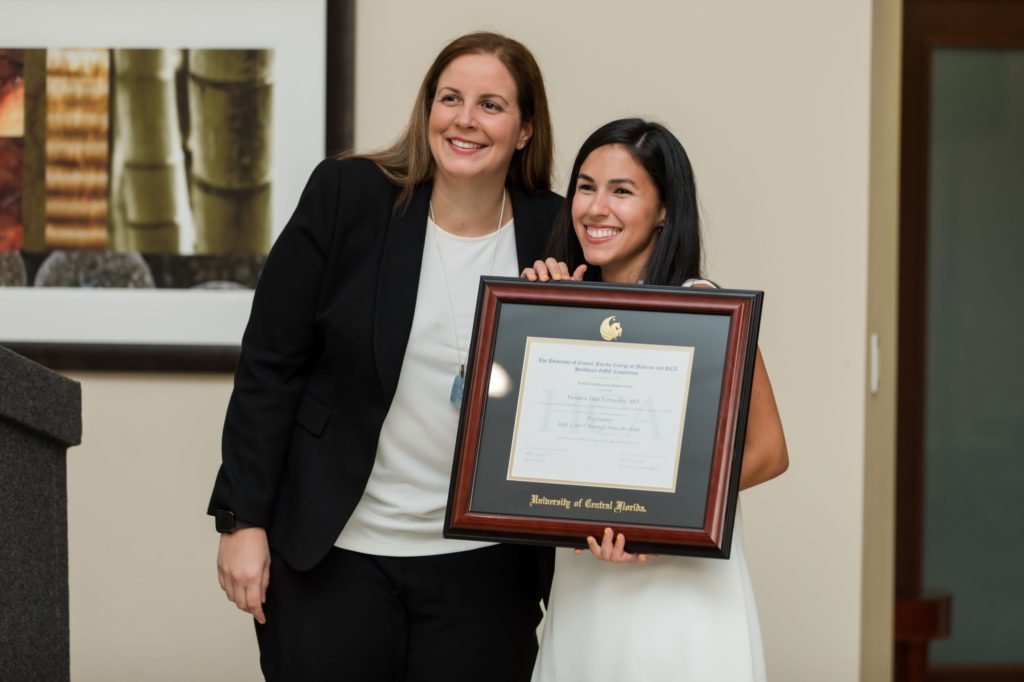 Ocala Regional Medical Center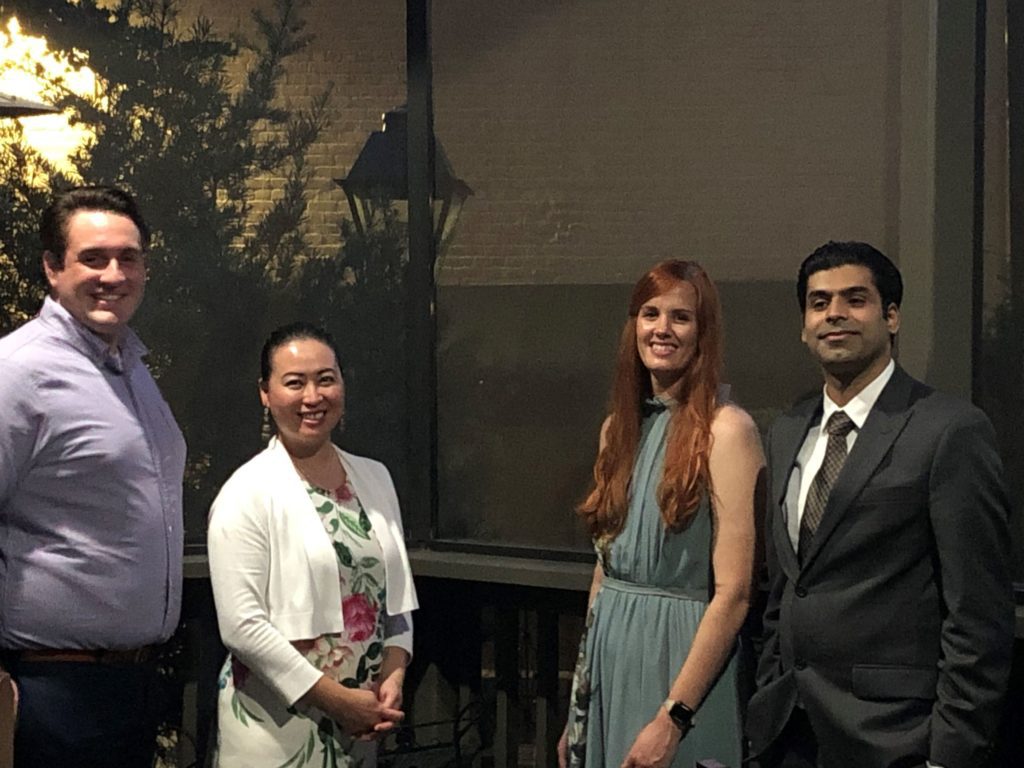 Osceola Regional Medical Center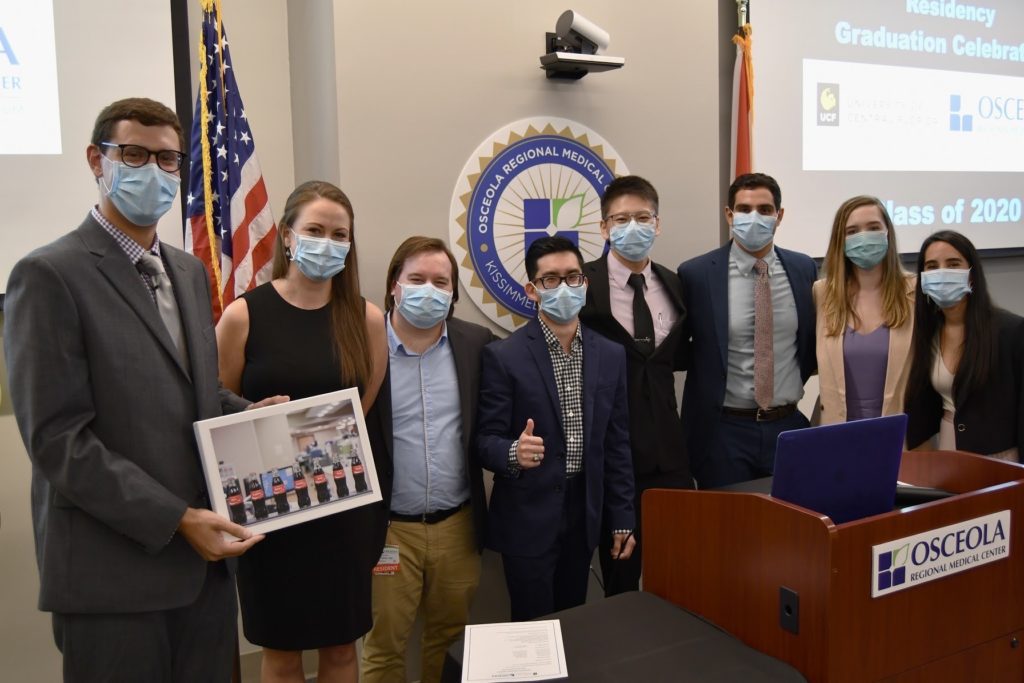 ---
---
2019 Graduation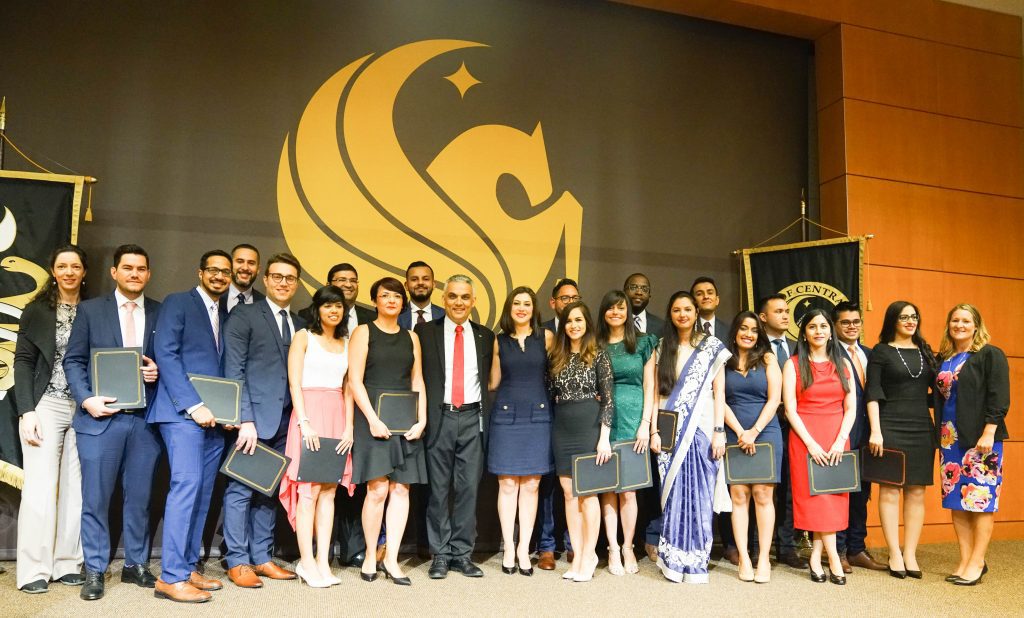 ---
UCF-HCA Residencies Blossom At Match Day 2019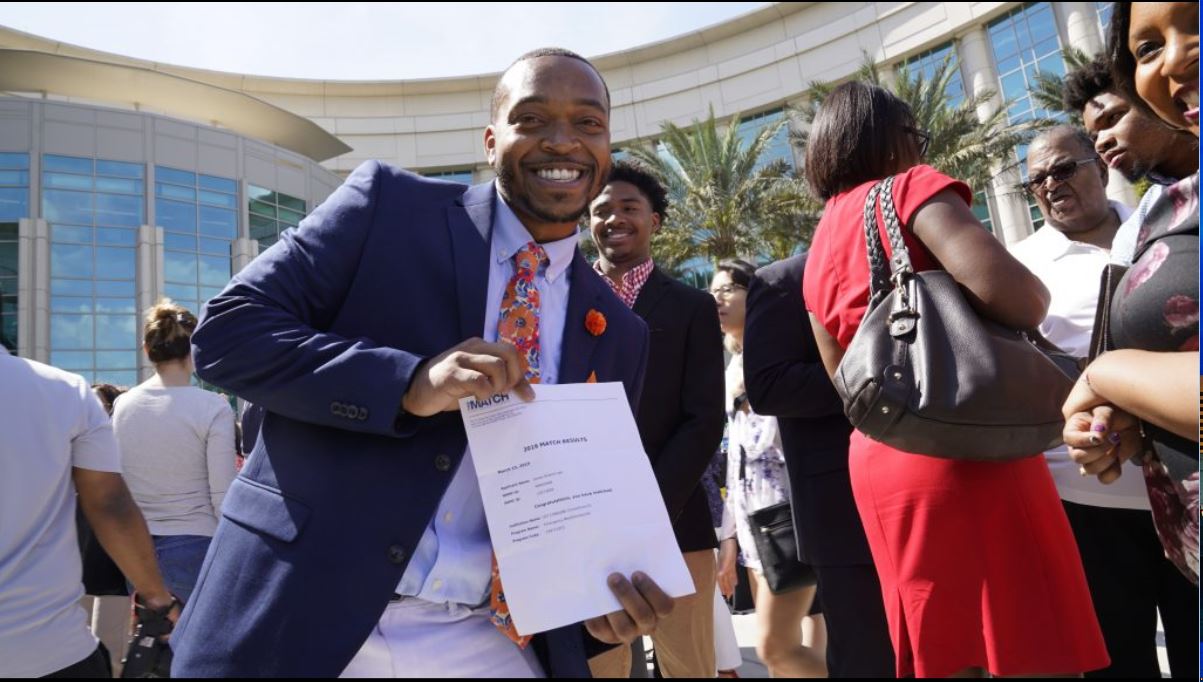 1 Day, 1 Envelope, 1 Match
UCF's residencies have 193 new residents and fellows after Friday's National Match Day – including nine students who will graduate from the College of Medicine in May. The university's residencies – in North and Central Florida through a consortium with HCA – received the most UCF students of any residency program in the state.
The nine soon-to-be UCF Physician Knights will do their graduate medical education training in Emergency Medicine, Psychiatry, Surgery and Transitional Year at HCA's Osceola, Ocala and North Florida regional medical centers. The UCF-HCA consortium also will soon expand its programs to West Florida Healthcare in Pensacola. With the latest match results and after residency graduations, UCF-HCA residencies will be training 445 physicians by July. The consortium hopes to be training more than 600 residents a year by 2020 to help alleviate Florida and the nation's physician shortage.
UCF's James Lee matched into Emergency Medicine at North Florida Regional in Gainesville. He grew up near Jacksonville and has always cheered for the Florida Gators. For Match Day, he dressed in Gator colors — a blue suit with orange tie and pocket square — for good luck. "I loved the North Florida program because it had such a family feel," he said. "I felt at home. I want to do Emergency Medicine because you treat everyone – from the homeless to the richest man in the world. And I want them all to get outstanding care."
The UCF-HCA residencies had 25,569 applications this year and program directors said they are thrilled to get residents from their own medical school. Dr. David Lebowitz helps lead the consortium's Emergency Medicine residency at Osceola Regional.
"Match Day is always special, but this year was especially so," he said. "You see these medical students grow and progress. And then they end up in your residency program and it's a great feeling. It means we are keeping our own graduates in our community."
Dr. Martin Klapheke, the College of Medicine's assistant dean for students and program director for Osceola Regional's new Psychiatry residency, stood on Friday with his newest trainee, Jason Smith. The soon-to-be Dr. Smith grew up in rural Louisiana, where he says he saw the effects of low-income patients who couldn't get care for their mental health issues. He said he's entering psychiatry to address healthcare disparities like the ones he witnessed and believes UCF-HCA's program, which will allow him to treat veterans at the Orlando VA Medical Center and patients in diverse Osceola County, will provide a wonderful learning environment.
"I didn't plan on psychiatry," he said, "and then I went through my third year rotation and fell in love with it. I love caring for people with mental health needs and seeing the progress we can make together."
Ground Breaking of New Clinic for our North Florida Medical Residents
Groundbreaking of UCF Lake Nona Medical Center