M.D. Program Application Process
Applicants to the UCF College of Medicine M.D. program must complete both the online American Medical College Application Service (AMCAS) and UCF College of Medicine Supplemental applications. It is the responsibility of each applicant to meet established deadlines and to monitor the status of their applications.
Application Process
Completed File
It is the responsibility of each applicant to meet established deadlines and to monitor the status of their AMCAS and UCF College of Medicine Supplemental applications. The UCF Supplemental Application Dashboard will provide each applicant with the status of each application component, and will reflect file completion upon receipt of all information. The M.D. Program Admissions Office also intends to send an email to each applicant upon completion of their file. Applicants will not be considered for an interview until all required information has been received and their file has been completed. Components of a completed application are as follows:
Verified AMCAS application
Designated letters of recommendations provided via AMCAS only
Submitted College of Medicine Supplemental Application
Paid application fee or AMCAS Fee Waiver Verification
Uploaded passport-style photo (requested, but not required)
Additional optional information provided directly by the applicant should be updated via the online dashboard. Examples of optional information are:

Letters providing updated or amplifying information
Recent grade sheet/unofficial transcript (official transcripts are not needed unless requested)
Research or Publication updates
AMCAS Application
Applicants must complete an application through the online American Medical College Application Service (AMCAS) at www.aamc.org. AMCAS is the national application service that processes applications for M.D. Programs throughout the nation. Through AMCAS, an applicant may apply to most M.D. programs by completing one application and paying the appropriate fees. AMCAS provides the college with applicant information immediately upon completion of AMCAS transcript verification process. The AMCAS application period begins in late May and terminates on or before November 15 prior to the year in which the applicant anticipates enrollment. The AMCAS Application deadline is the date when students must submit the application, all fees, original transcripts, and associated data to AMCAS.
Interview Selection
Applicants who meet all requirements will be fully reviewed and considered for an interview. Applicants chosen for interviews must be academically excellent and have demonstrated an interest in medicine through clinical and/or research activities. Those selected for interviews are contacted by telephone and e-mail by the M.D. Program Admissions Office to schedule two video call interviews. The confirmation e-mail will provide instructions regarding the video call process and subsequent steps within the admission process.
M.D. Program Decisions
When the Medical Student Admissions Committee (MSAC) makes a final decision regarding an interviewed applicant, the M.D. Program Admissions Office will contact each applicant by telephone to inform him or her of the committee's decision.
Decisions
Accepted – an acceptance package is mailed to applicants on the day following the MSAC decision. All offers of acceptance are provisional. An offer of acceptance may be rescinded if the applicant does not respond to the acceptance offer or does not maintain academic standards or meet other program requirements prior to enrollment.
Not Accepted – a notification of non-admittance is sent to each applicant who has been declined admission. Upon request, the Office of Admissions will counsel the applicant to help increase their competitiveness for a future application.
Wait Listed – while on the wait list, prospective students will be contacted by the M.D. Program Admissions Office periodically to provide updates on the status and possible outcome of their applications. The applicant will be informed immediately upon change of admission status.
Application Timeline
May
Students are strongly encouraged to apply early within the admission process. Applicants can begin completing their AMCAS application in the month of May and submit the AMCAS application in the month of June. The AMCAS application is available to complete through the month of November.
Important Dates
AMCAS Deadline – Nov. 15
Secondary Application Deadline – Dec. 1
Application Fee – $30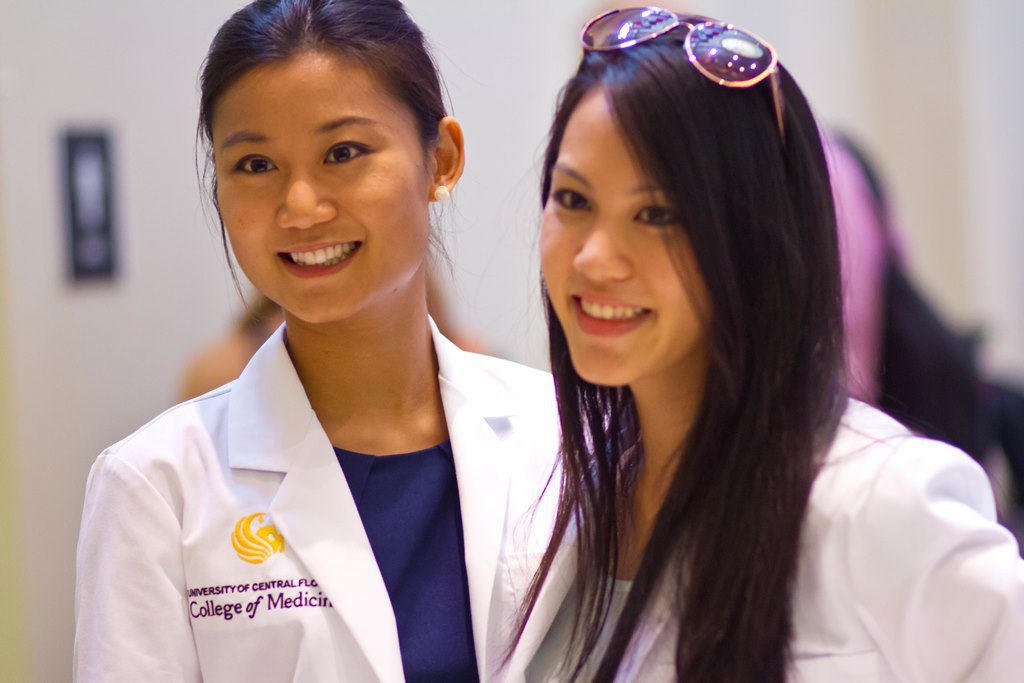 June
The AMCAS application becomes available to admission offices in the month of June. The UCF College of Medicine operates on a holistic approach; therefore, the application review process may take several months before the admission committee concludes the review process.
July
Applicants who meet the minimum admission requirements will be provided with the opportunity to complete a secondary application. The secondary application is available to complete until December 5th of the current admission cycle.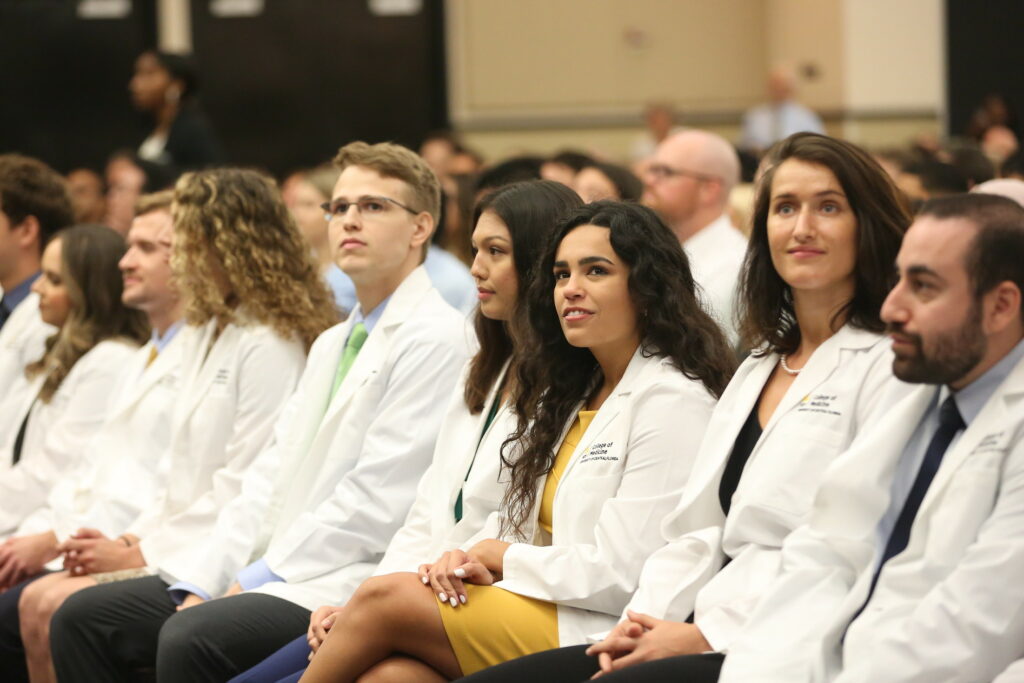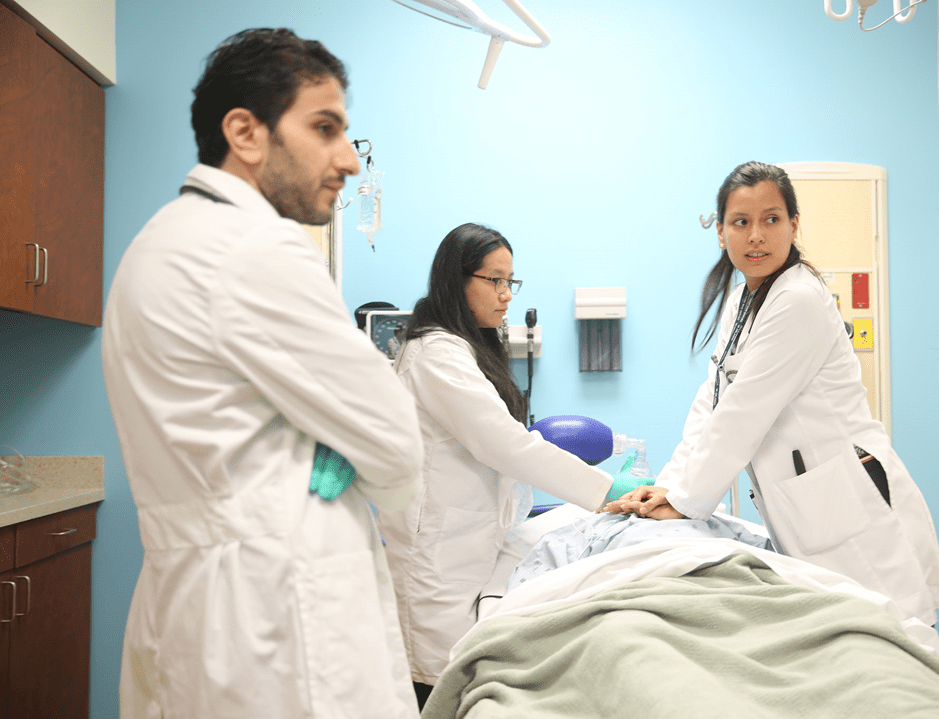 August
Competitive applicants begin to receive interview invitations in August. Virtual Interviews are held on Mondays, Thursdays & Fridays. Early Decision applications must be verified by AMCAS by August 1st and all supplemental documentation received by the UCF College of Medicine Admission Office by August 15th.
September/October
The MCAT must be taken by the final exam offered in September. Admission decisions are sent on a rolling basis. Interviewees may begin receiving notification of acceptance as early as October 15th.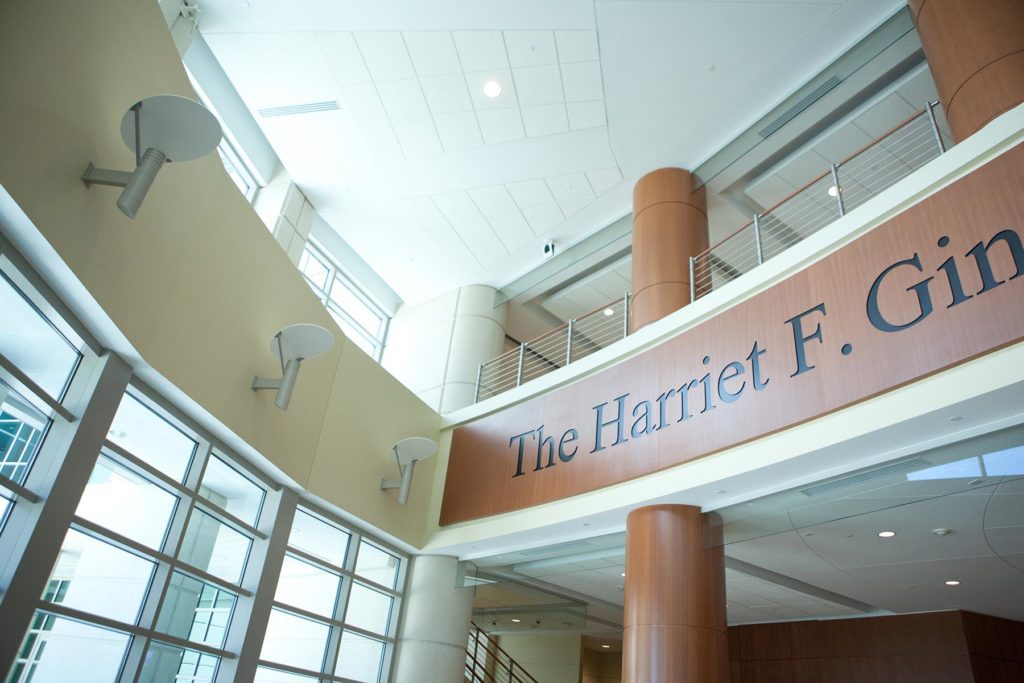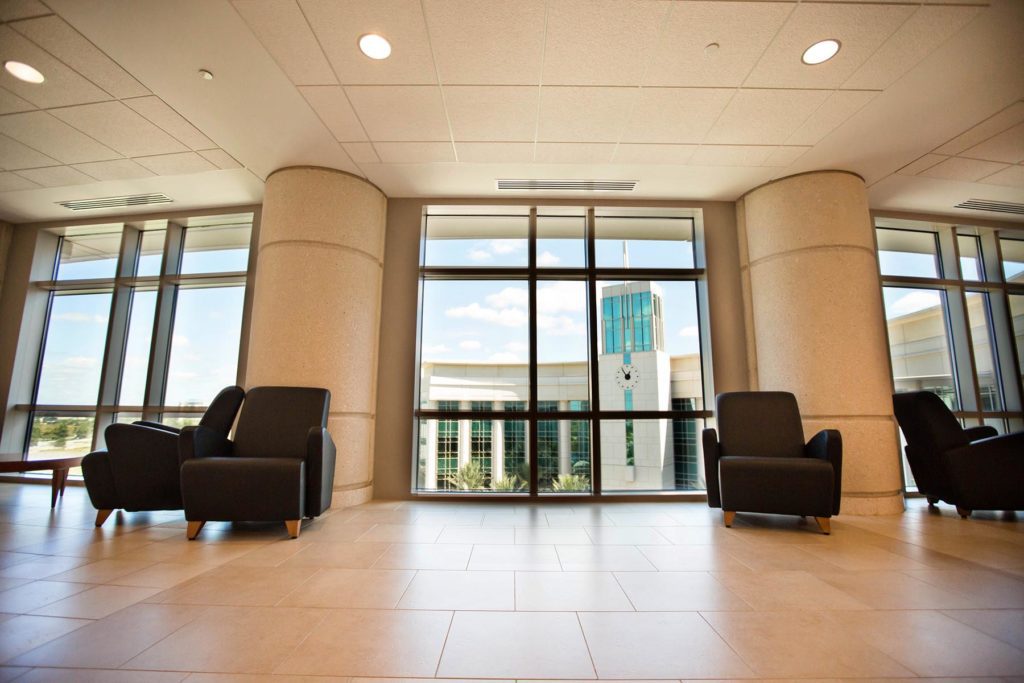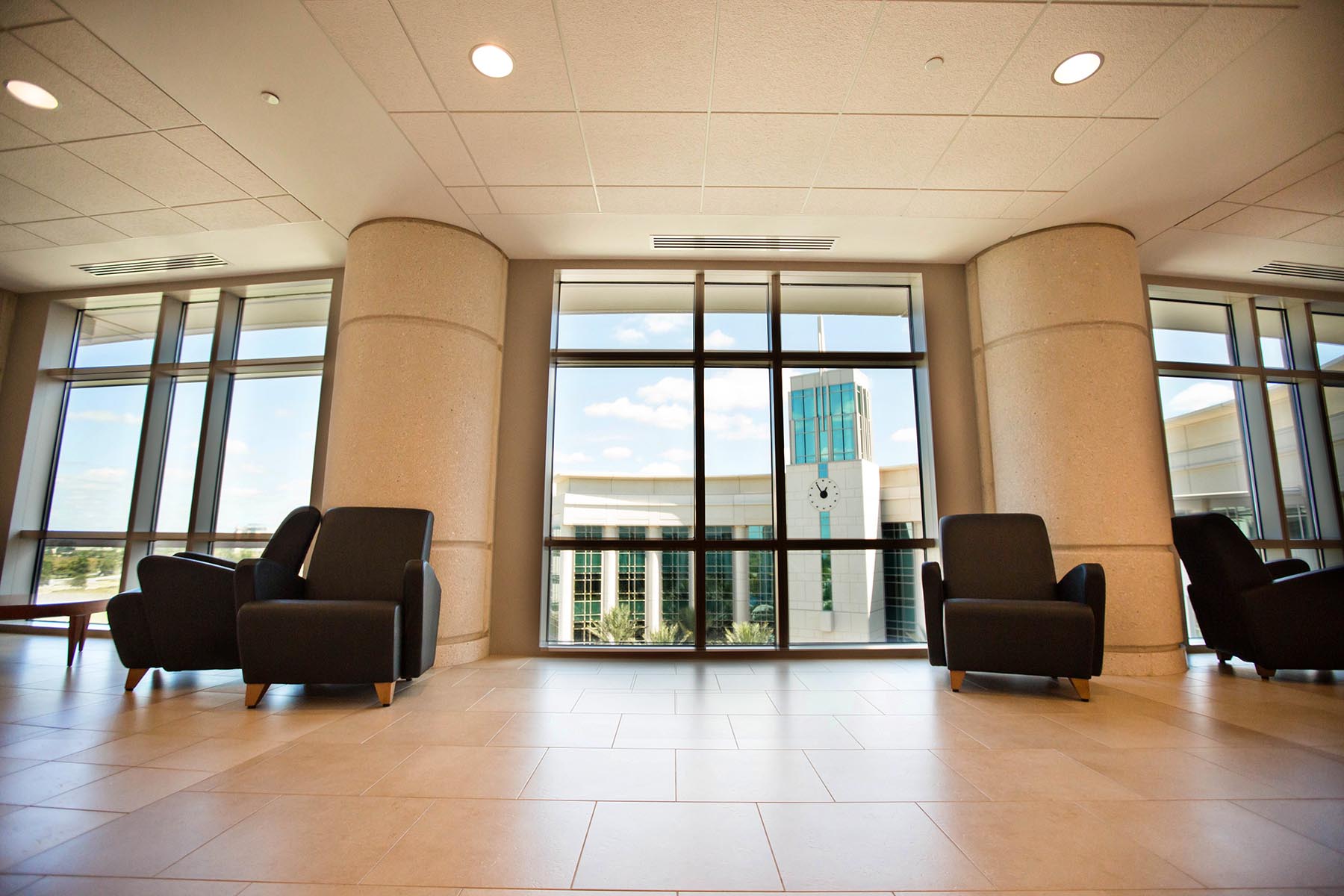 November
Deadline to complete the AMCAS application is November 15th.
December
The deadline to complete Secondary application is December 5th.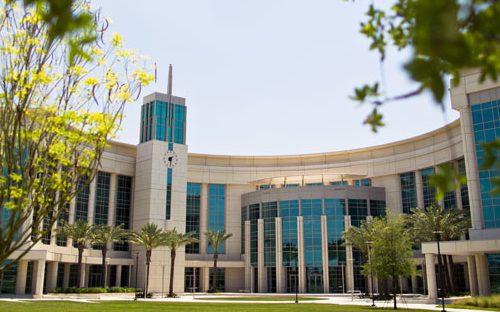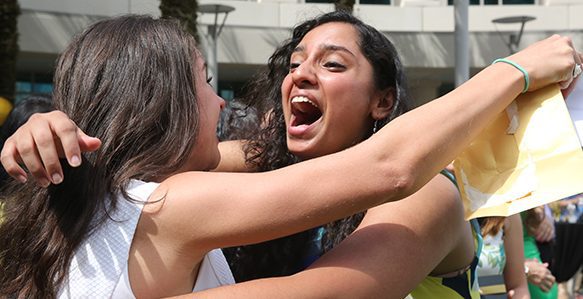 March
Admitted students begin to receive notification of their scholarship and financial aid award letters in the month of March. The UCF College of Medicine Office of Student Financial Services assists M.D. students in obtaining resources to fund their educational expenses.
April
Admitted students are invited to come back to beautiful Orlando for Second Look. This all-day event is designed to assist students with their admission decision.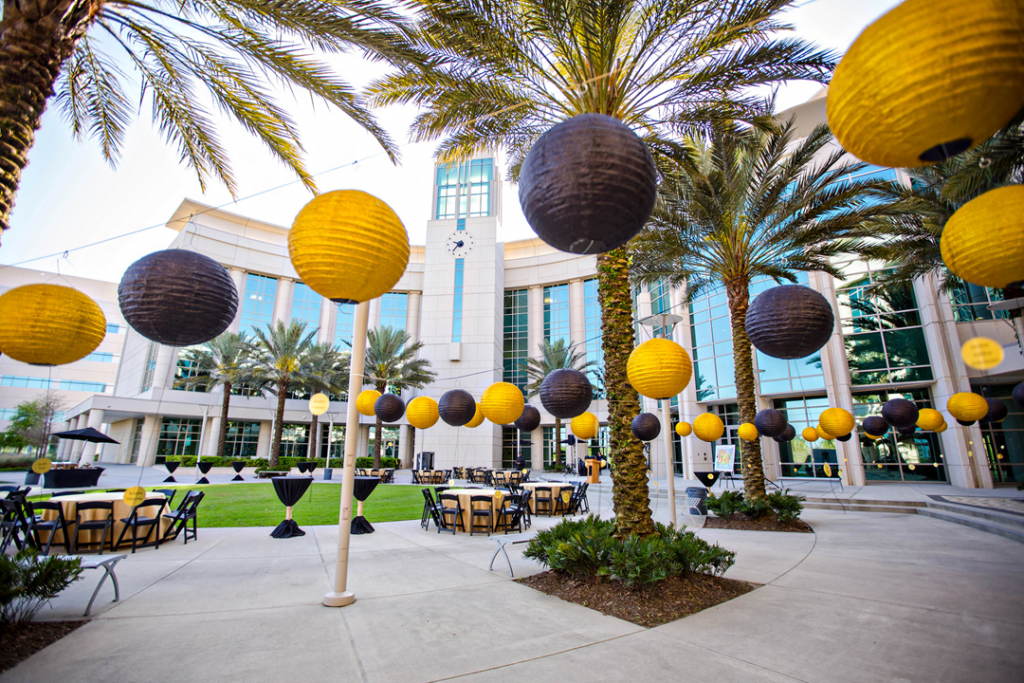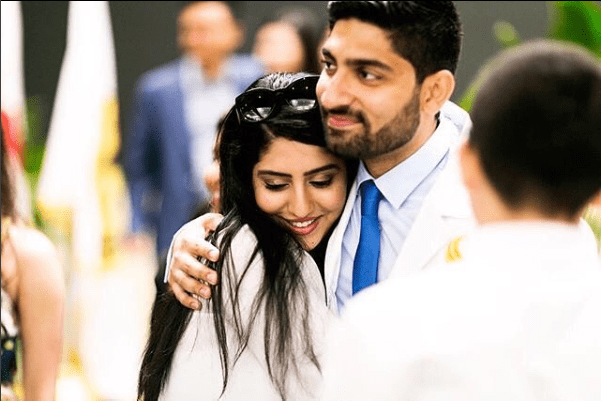 July
Scholarship and financial assistance awards begin to disperse, and students register and attend orientation. The College of Medicine will welcome the incoming class at the annual White Coat Ceremony in late July. This event is a medical school tradition, welcoming first-year M.D. students as colleagues in healthcare.