Welcome
Medical school is a particularly trying time and it is normal to feel overwhelmed. There is so much to learn, long hours of lectures and studying, as well as outside stressors that can impact students. Additionally, the stress and adjustment of medical school is sometimes a catalyst for the onset of anxiety or depressive symptoms and/or feelings of psychological burnout. Sometimes students are able to handle this stress on their own or by talking to friends and family. But, many times students need additional, unbiased support. Counseling & Wellness Services (CWS) at the Health Sciences Campus at Lake Nona is available to provide this support. Many of the students that come to CWS are the ones who want to learn to cope with the demands of medical school more effectively and are striving for greater balance and wellness in their lives. Others seek counseling to deal with broader life and relationship issues. Whatever the focus, students are encouraged to seek the support they need to be successful.
Please visit the Wellness Programs page or the Psychiatric & Other Counseling Services page for additional information on what CWS has to offer.
---
This is the Counseling and Wellness main office where students are free to meet for their appointments with our Licensed Therapists.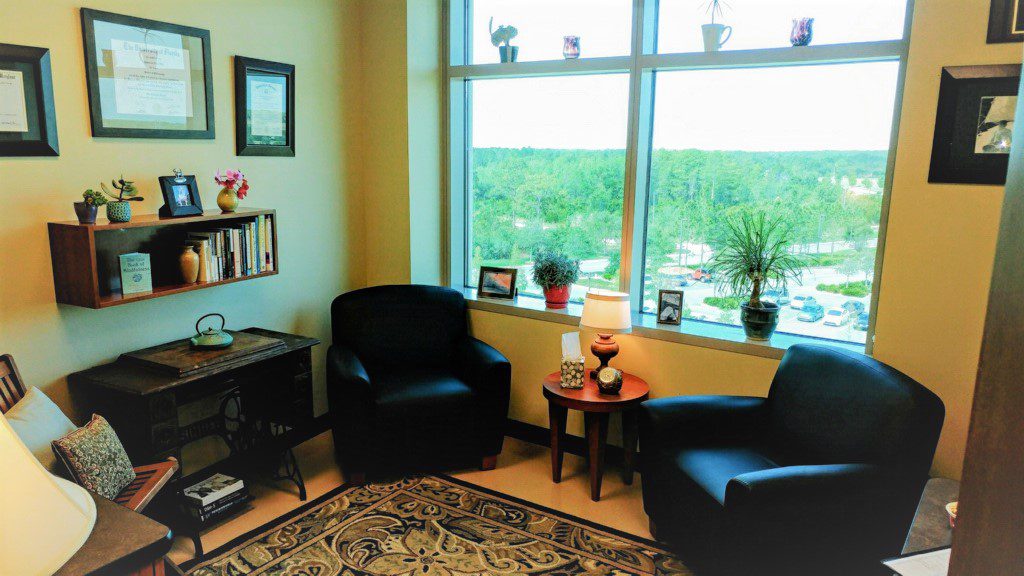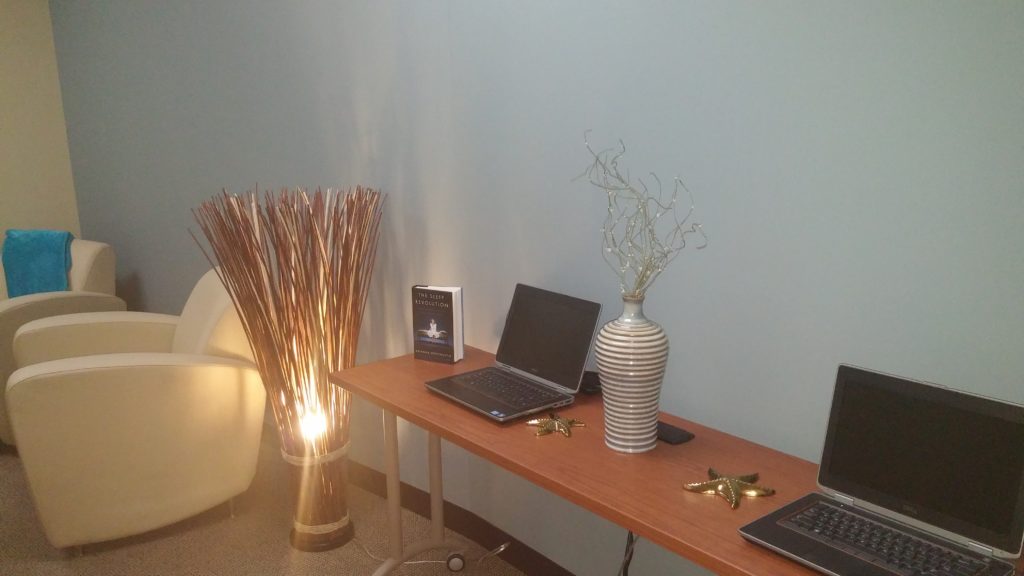 Feeling stressed? Come visit our Relaxation Room and recenter yourself in this calming space. Biofeedback technology also available to help you better manage anxiety and stress.
---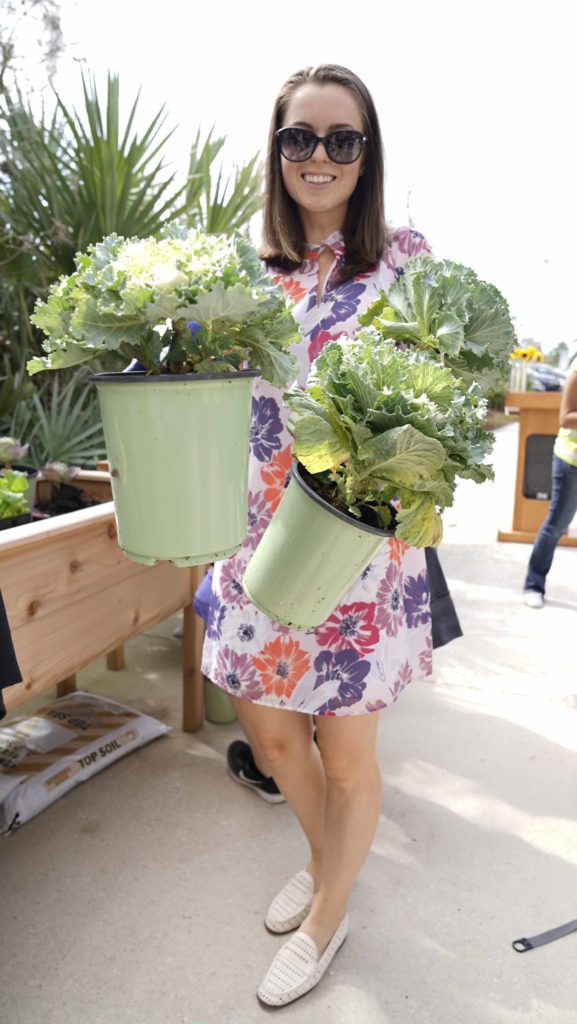 ---
Crisis Hotline
Call 407-823-2811 and dial 5 to speak to an after-hours phone counselor. If you have an immediate emergency, call 911.

For additional emergency services please visit the Counseling and Psychological services Emergency Services page by using the button below.