Clinical Teaching
The UCF College of Medicine Office of Faculty Development is pleased to present the following workshops and seminars designed to support the professional development and clinical teaching endeavors of our faculty. Sessions are 30; 45; or 60 minutes based on availability and preference.
Please contact comfacdev@ucf.edu to schedule your preferred sessions!
Clinical Workshops
Click Here to see our full clinical workshops menu.
Suggested Resources
Try out the JiTT app! (Click icon for Apple Store or link below for Google Play).
Just in Time Teaching (JiTT) is a series of evidence-based Infographics that address foundational clinical teaching principles (e.g. setting expectations, questioning techniques, 5 micro-skills, bedside teaching, feedback, and coaching). Includes review questions to highlight key learning points with Ideal answers.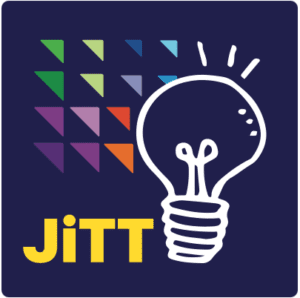 Google Play Store: JiTT Infographics – Apps on Google Play