Burnett School

College of Medicine

Communique

Diversity

Faculty News

Population Health

Research

Student Affairs

UCF Health
UCF's medical school is helping to lead a long-term health study of the Lake Nona community that's designed to determine "what keeps someone well."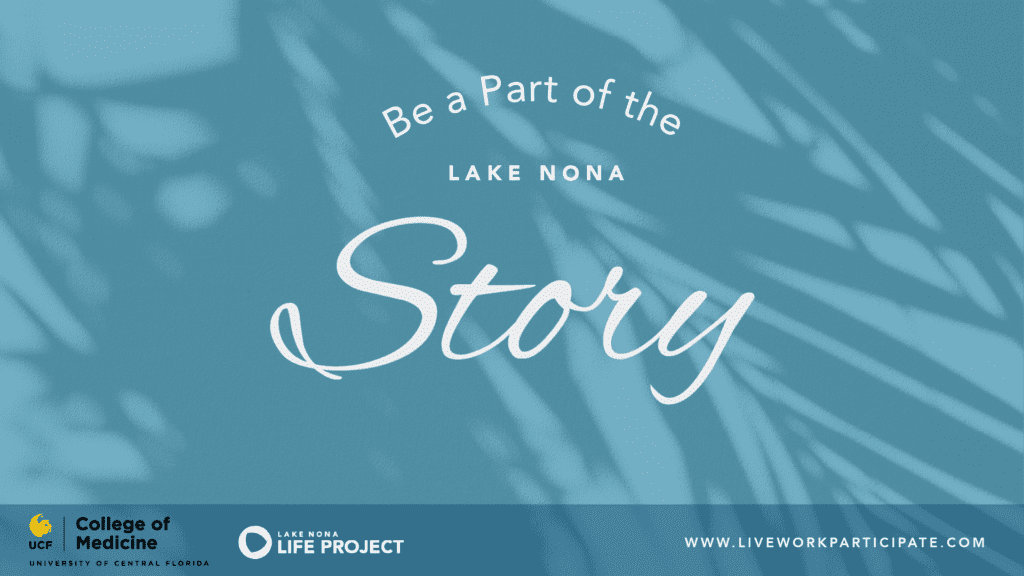 The Lake Nona Life Project launched four years ago. In response to today's new challenges in health, wellness and work-life balance, the project has relaunched in partnership with the UCF College of Medicine and Nona Analytics. The enhanced project is designed to address the health and wellbeing challenges and realities of today's world.
Dr. Eric Schrimshaw, chair of the medical school's Population Health Sciences Department, leads the project that will examine patterns, predictors and strategies for improving health and wellness. The project is open to anyone who lives, works or visits Lake Nona. It asks participants to take a health survey and then will measure how health and wellness improve over time. As part of that effort, the project will provide ongoing health and wellness guidance via social media and events. It has also partnered with the new Lake Nona Performance Club, a medically supervised fitness center, to measure health benchmarks such as BMI, grip strength, heart rate, and blood pressure readings to track participants' progress and provide data for Life Project research.
"We know that lifestyle plays a critical role in health, wellness and disease prevention," said Dr. Schrimshaw. "This longitudinal, community-wide study is our modeled after the renowned Framingham Heart Study, which followed the health of residents of Framingham, Massachusetts and provided the world with tremendous knowledge about long-term health and wellbeing. With widespread participation from our diverse, health-conscious Lake Nona community, we can play a pivotal role in improving health for all."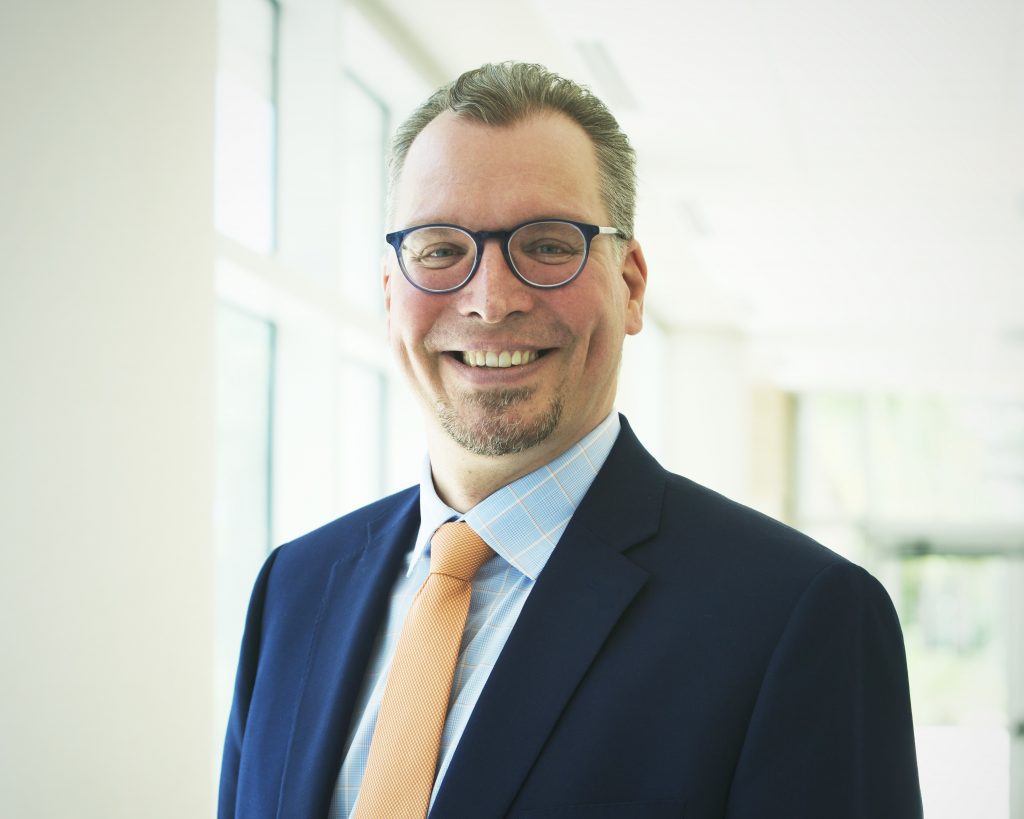 Once participants complete the Life Project survey, they will be invited to events for participants at the Lake Nona Performance Club, webinars and in-person meditation sessions at the Chopra Mind-Body Zone.
Those who took the survey previously are asked to retake it. The new survey has enhancements and changes that will provide more robust data for improving health and wellness.
For more information, please visit www.MyLakeNonaLifeProject.com.
Follow Lake Nona Life on these social media platforms:
FB: LakeNonaLifeProject
Instagram: LakeNonaLifeProject
Twitter: LNLifeProject
Post Tags
Erick Schrimshaw

Lake Nona Life Project

Population Health Sciences