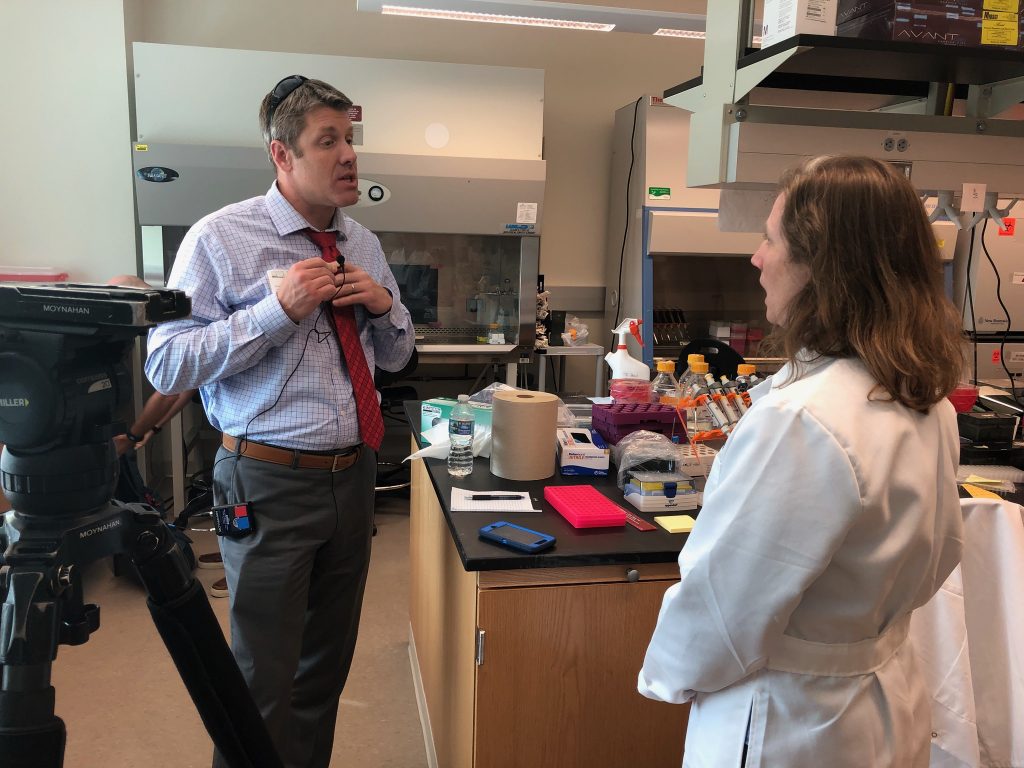 A recent CDC report suggests that Lyme disease cases have tripled in Florida over the past 10 years. WFTV's Jamie Holmes interviewed Dr. Mollie Jewett head of the Division of Immunity and Pathogenesis Research at the College of Medicine's Burnett School of Biomedical Sciences.
Has the UCF College of Medicine Positively Impacted You?
The UCF College of Medicine is a research-based medical school with a culture based on partnerships and collaboration. As a founding member of Orlando's Medical City we are proud to be your community medical college.
Find out how to give back to your medical school, today!