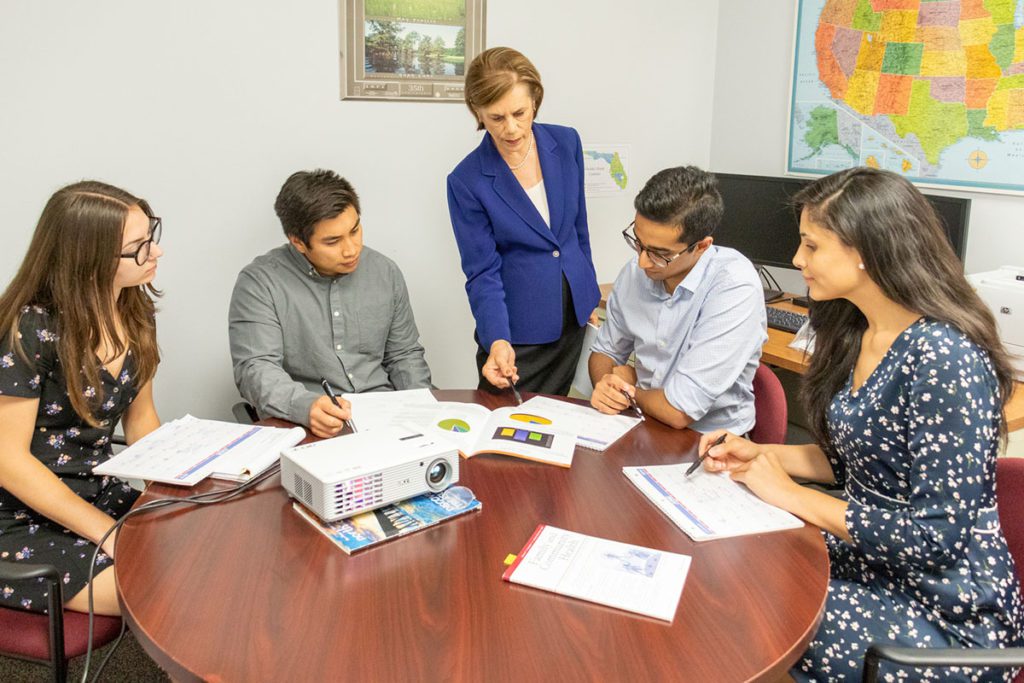 About 60 million people, or more than one in five Americans, live in rural areas, according to the U.S. Census. In Florida, half the counties are rural. Getting affordable quality care to those communities is a real concern, but because of the nature of the geography, it can get complicated.
UCF's Rural Health Research Group is an interdisciplinary group of researchers studying health disparities in rural populations, costs and the operations of rural primary-care organizations.
Read the full article here: https://www.ucf.edu/news/ucf-working-to-improve-healthcare-delivery-in-rural-america/
Has the UCF College of Medicine Positively Impacted You?
The UCF College of Medicine is a research-based medical school with a culture based on partnerships and collaboration. As a founding member of Orlando's Medical City we are proud to be your community medical college.
Find out how to give back to your medical school, today!