College of Medicine

Communique

Faculty News

Medical

UCF Health
Dr. David Fries, a board-certified, non-invasive cardiologist, joined UCF Health, the College of Medicine faculty practice, this month. He specializes in the diagnosis, treatment and prevention of all forms of cardiovascular disease and helps patients reduce risk factors of heart disease, including hypertension, high cholesterol and smoking.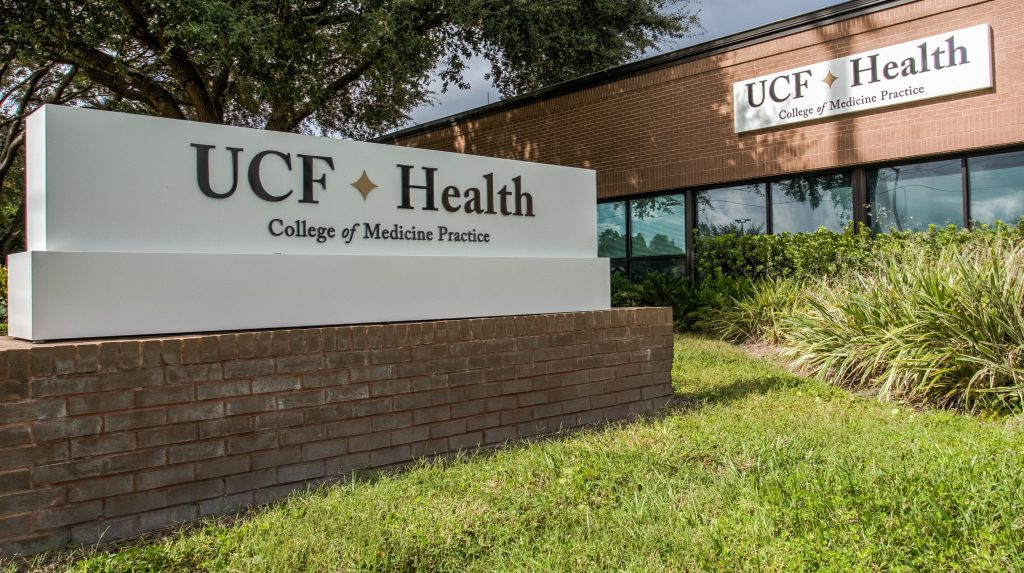 He is also an expert on the treatment of Postural Orthostatic Tachycardia Syndrome (POTS), which causes people to have a rapidly increasing heartbeat when they stand up from sitting or lying down. For some, the condition is seriously debilitating.
Dr. Fries is also board certified in echocardiography and is trained in the interpretation of multiple non-invasive imaging modalities, including stress testing, echocardiography, nuclear cardiology and arrhythmia monitoring.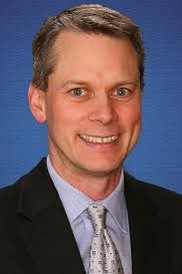 He said he approaches cardiac care by creating a bond with each patient. "During our time together I look to understand the patient's needs and goals for care as we jointly review all options for diagnosis and management," he said "I believe that health care is best delivered when the patient and the provider are working together as a team."
After receiving his medical degree at the University of Buffalo Jacobs School of Medicine, Dr. Fries returned to his hometown of Rochester, NY to complete his Internal Medicine residency and Cardiovascular Disease fellowship at the University of Rochester-Strong Memorial Hospital.
Following completion of his cardiology training in 2004, Dr. Fries remained in Rochester and entered into private practice with University Cardiovascular Associates. In 2015, he joined the faculty of Rochester Regional Health-Rochester General Hospital.
Dr. Fries will see patients at both UCF Health locations – in East Orlando and in Lake Nona. As a College of Medicine faculty member, he will also teach medical students in the Cardiovascular/Pulmonary and Practice of Medicine modules. Dr. Fries is a member of the American College of Cardiology, American Society of Echocardiography and the American Society of Nuclear Cardiology.
He said he is excited to be joining UCF Health to care for patients across the Orlando community. "UCF Health is a recognized leader in delivering exceptional, innovative and compassionate care across the region," he said. "As a frequent visitor to Central Florida for the past two decades, I am thrilled to be joining the team at UCF Health and look forward to providing comprehensive cardiovascular services for our patients."
To make an appointment with Dr. Fries or to learn more about his practice, visit the online scheduling portal.
Post Tags
Cardiologist

new physician

UCF Health