College of Medicine

Communique

Internal Medicine Residency

Residents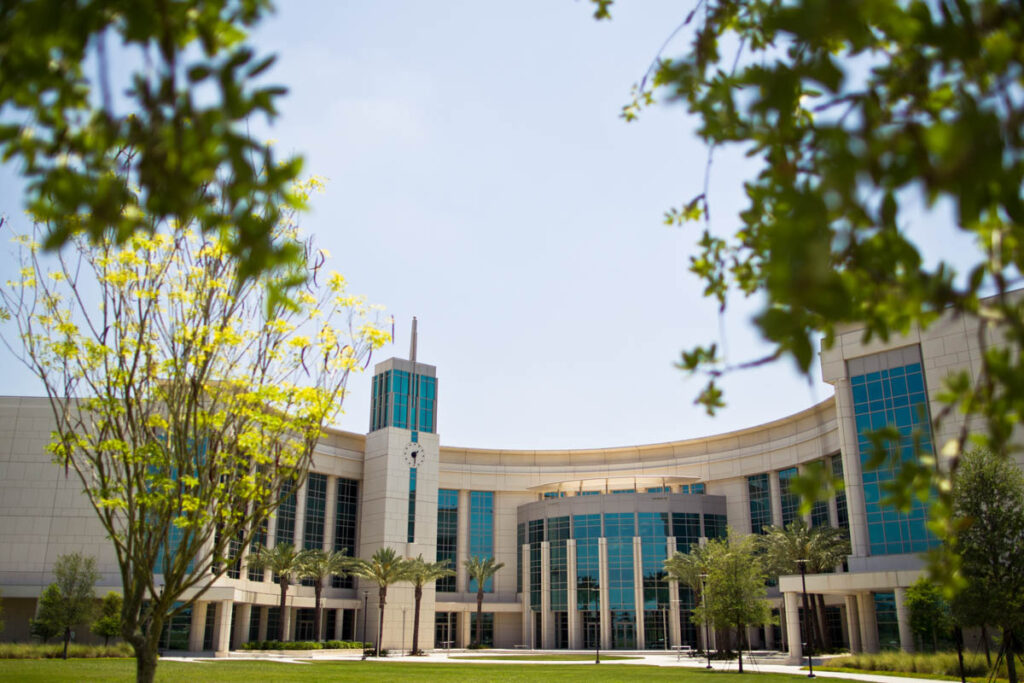 UCF and HCA Healthcare are starting their first Emergency Medical Services fellowship program and are seeking applicants to begin training in July 2022. The fellowship, which recently received initial ACGME accreditation, is only the fourth accredited EMS fellowship in Florida.
A subspecialty of Emergency Medicine, EMS fellowships train physicians for medical oversight of pre- and out-of-hospital emergency care systems — offering them opportunities to serve as a liaison between the hospital and the community.
"One of the most exciting things about this collaboration is that not only will the fellow have amazing teaching and mentorship in prehospital medicine, but it will also cultivate clinically competent, administratively sound, and compassionate EMS physicians who will be exceptional leaders within their community," said Dr. Ayanna Walker, who will lead the fellowship program. In addition to her role as faculty in the UCF College of Medicine and UCF/HCA's Emergency Medicine Residency Program of Greater Orlando, Dr. Walker serves as EMS medical director for Osceola County, St. Cloud and the City of Kissimmee Fire Departments and was the assistant medical director of Orange County EMS.
The fellowship, based at Osceola Regional Medical Center, is the 29th UCF/HCA graduate medical education training program that is training almost 600 residents and fellows a year across Florida.
The new program will accept two fellows per year. All applicants must be graduates of an ACGME accredited Emergency Medicine residency.
Interested applicants should submit a CV and letter of interest to Dr. Walker at Ayanna.baker@gmail.com
Post Tags
emergency medicine

EMS fellowship

UCF-HCA residency consortium