College of Medicine

Communique

Faculty News

Population Health

Research
UCF Professor Su-I Hou, who has dedicated her career to healthy aging, has been selected as a fellow of The Gerontological Society of America (GSA), the world's oldest and largest interdisciplinary organization devoted to research, patient care and education in the field.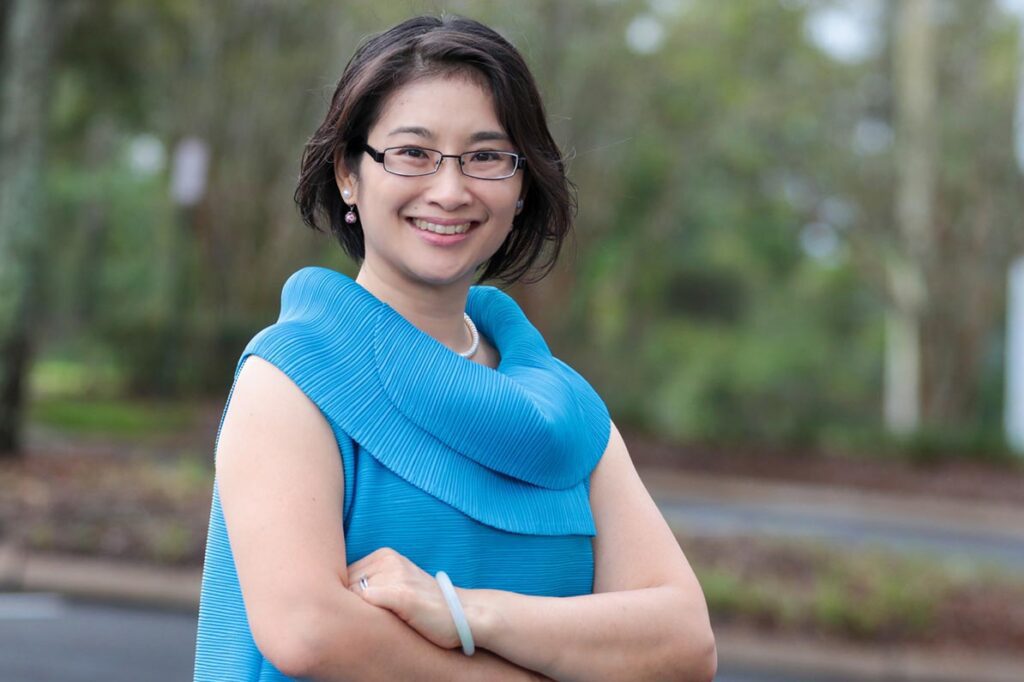 Fellow is the highest level of membership the society gives, and acknowledges continued excellence and dedication to the field of gerontology. Dr. Hou was one of 49 fellows named this year who will be recognized at the GSA's annual Scientific Meeting in November in Tampa.
"I am truly grateful and humbled by this honor," she said "and remain committed to making a meaningful impact in aging communities across the globe."
Dr. Hou is a faculty member at UCF's College of Community Innovation and Education and founding director of its School of Global Health Management and Informatics. A Fulbright Specialist, she has been invited to conduct research training workshops at multiple universities overseas.
As a public health researcher, she has published papers on Aging-in-Community models that allow older people to age while staying in their communities, cancer screening disparities, global healthcare management and HIV behavioral research. She is an expert in mixed methods research, program evaluation, and community based participatory research.
She said gerontological research is crucial for gaining insights into the unique needs of older adults – especially as medical advances allow people to live longer. "This research helps inform evidence-based clinical and community practice, policies and interventions to promote healthy aging and enhance the quality of life for older adults," she said.
Post Tags
gerontology

healthy aging

Su-I Hou