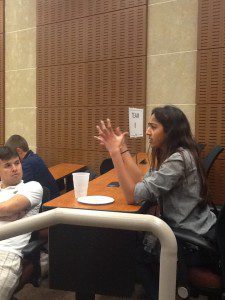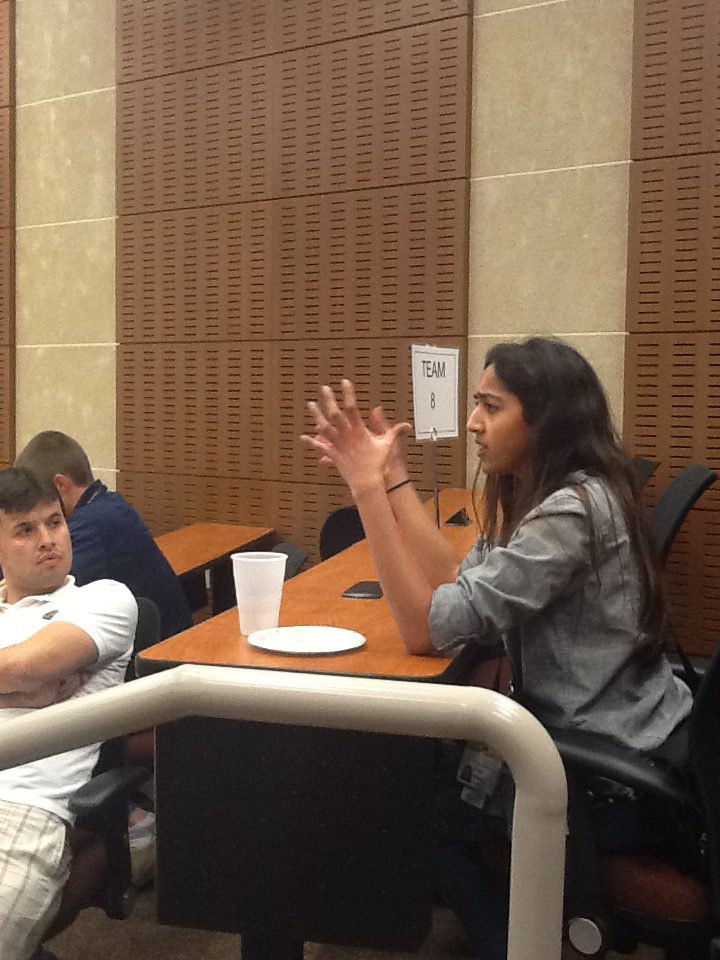 Prospective medical school students are often faced with countless questions and difficult decisions about their educational future. It's a journey every medical student has experienced, and that's why some first-year students at the UCF College of Medicine are offering a helping hand.
The college's recently-formed mentorship program joins medical students with undergraduates who are interested in pursuing a career in medicine. The two groups seldom cross paths because of the distance between UCF's main campus and the College of Medicine 25 miles away in Lake Nona.
First-year medical student Brian Mayrsohn helped form the mentorship program after seeing the need for unity between The College of Medicine and the main campus. "The undergrads are who we were last year," Brian said. "We know applying to medical school can be tough, and we wanted to share some of the knowledge and mistakes that we made so they don't have to make those mistakes." Brian, the M-1 class vice president says some undergrads were intimidated to reach out, and even likened medical students to "unicorns" because they seemed so far away and mysterious. That's why dozens of first-year M.D. students are working to break down that barrier.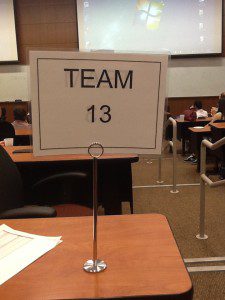 So far, 54 undergraduate students have signed up for the mentorship program. On April 3, undergraduates and medical students joined for a meet-up and panel discussion at the College of Medicine.
Dr. Marcy Verduin, associate dean for students, served as the keynote speaker. She began by asking the undergrads what they thought they needed to get into medical school. Participants offered answers such as research experience, job shadowing and high MCAT scores. In an effort to change that perception, Dr. Verduin changed the question to: "What Do You Love to Do?" That question shed light on what many admissions offices are looking for: prospective students with a love for medicine that shows through on their applications. "If you're doing the things you love, you're likely to demonstrate passion and have a lot of success, more so than if you were just checking off boxes." Dr. Verduin said. She added that many medical schools are taking a more holistic approach to selecting students. They're looking for students with a head and a heart for medicine and those whose actions show a commitment to medicine.
Post Tags