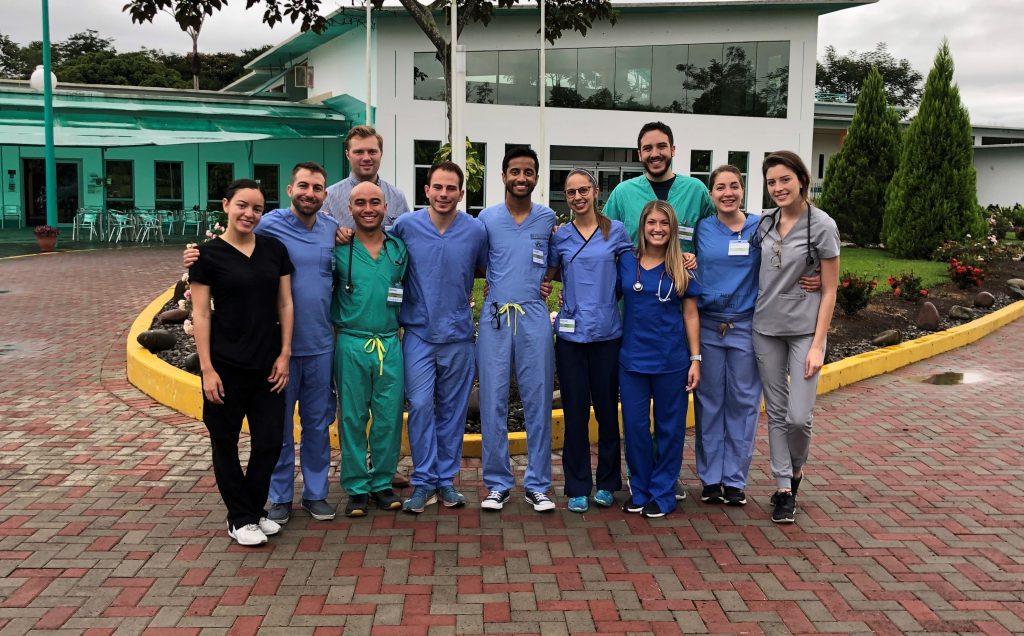 A team of volunteers are currently in Yantalo, Peru providing much needed medical care to the rural district's population. The medical mission is organized by UCF MedPACt, a student-led global health organization, and consists of an interdisciplinary team of UCF faculty and students from the College of Medicine and other healthcare disciplines including obstetrics and gynecology, general surgery, physical therapy, social work, nursing and pharmacy.
Has the UCF College of Medicine Positively Impacted You?
The UCF College of Medicine is a research-based medical school with a culture based on partnerships and collaboration. As a founding member of Orlando's Medical City we are proud to be your community medical college.
Find out how to give back to your medical school, today!