College of Medicine

Student Affairs

Students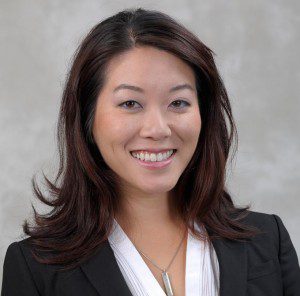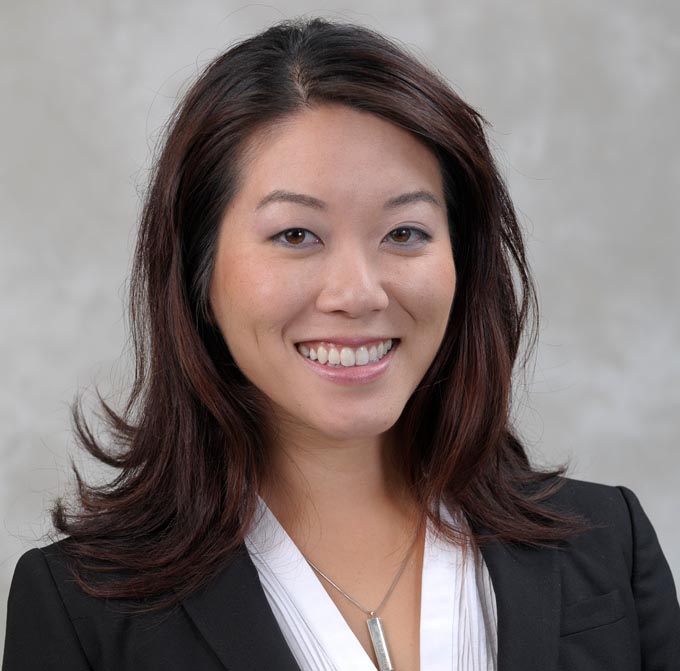 UCF College of Medicine second-year M.D. student Michelle Kim has been awarded a 2012 Student Scholarship in Cardiovascular Disease and Stroke from the American Heart Association for research that could lead to improved treatment of heart failure.
The $2,000 grant will support Michelle's research project on a protein called Nur77, which is decreased in the mouse model of heart failure. Michelle said her project will first try to determine the role of Nur77 and identify which genes Nur77 controls in a healthy heart. The project is part of the College of Medicine's Focused Individualized Research Experience (FIRE) module.
"The project will provide greater insight into how cardiac metabolism is controlled by gene expression," Michelle said. "Preventing metabolic dysfunction in the heart might help address cardiac complications that occur in the current epidemics of obesity and diabetes."
Her mentor is Dr. Daniel Kelly, scientific director of Sanford-Burnham Medical Research Institute at Lake Nona.
"We really enjoy having bright and curious students such as Michelle engage in disease-oriented projects in our laboratory. This provides for a wonderful training experience for the medical student and instills unbridled enthusiasm into our project team. We are grateful for UCF and the American Heart Association for their commitment to this program," said Dr. Kelly.
Michelle has a master's degree in physiological science from UCLA and did research at the Cedars-Sinai Heart Institute. Those elements led her to select a heart-related FIRE project, she said.
"It's exciting to be a part of the College of Medicine and Sanford-Burnham," Michelle said. "The medical corridor is going to be a major life-sciences hub of the world."
Post Tags