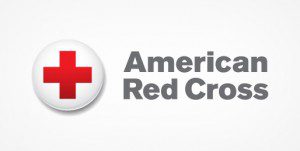 Why should we all learn CPR? Consider that over 200,000 people die of sudden cardiac arrest every year – and one–fourth of those deaths could be prevented if someone had done immediate CPR. The College of Medicine is offering this lifesaving training July 16 but seating is limited, so please sign up today. Training runs from 9 a.m. to 1 p.m. in room 101 of the medical education building. Participants will learn adult CPR and be trained in the use of an automatic external defibrillator (AED), a portable device that can send an electric shock to a patient's heart to restore a normal rhythm during sudden cardiac arrest. You can sign up for the CPR class through my.ucf.edu. Need more reasons to be trained? The American Red Cross reports that:
80 percent of cardiac arrests happen in the home. By knowing CPR, you could save the life of a family member or friend.
Once someone's heart stops beating, brain death occurs in just four to six minutes. Performing CPR provides oxygen to the brain and other vital organs to give the victim the best chance of full recovery after paramedics arrive. If CPR is given within the first four minutes of a cardiac arrest, the victim's chances of survival double.
Post Tags