College of Medicine

Student Affairs

Students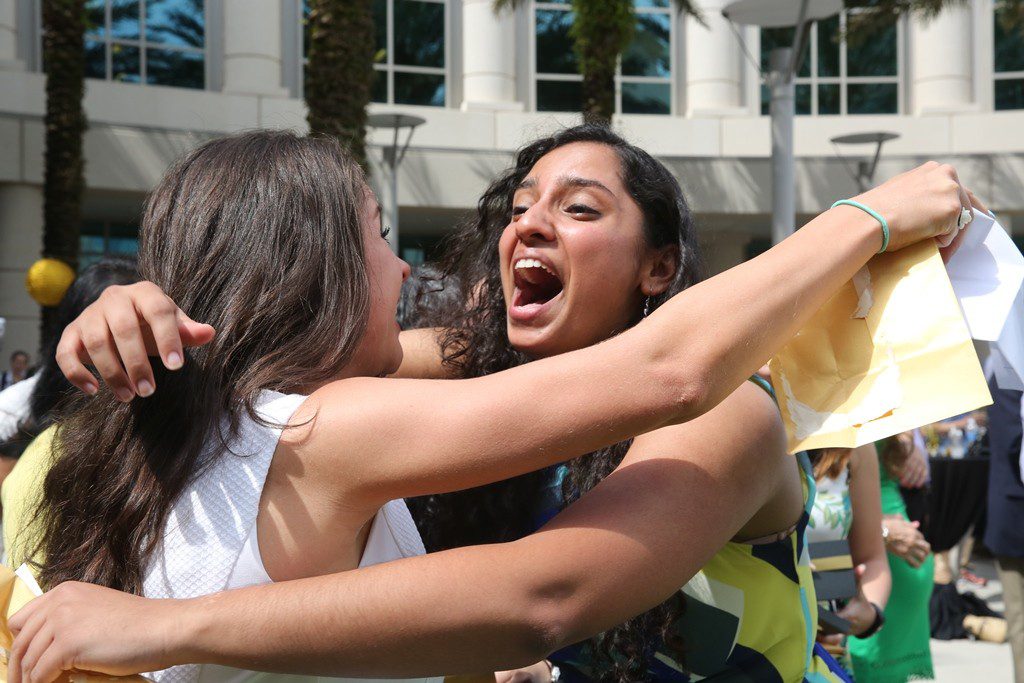 Med school seniors will match into their residencies on Friday, March 17 at noon.
National Match Day is the culmination of medical students' fourth year, when they decide on a specialty and do residency interviews at programs across the country. They rank their top choices; residency programs do the same. Then a computer matches those lists, something like a computerized dating service.
Match results are kept secret for medical students across the country until the third Friday in March at noon EST. Only then do graduating seniors know where they will spend the next three to seven years of their lives, depending on their specialty.
UCF's Match Day celebration will be held on the Tavistock Green at the College of Medicine. Festivities, including light food and drink, begin at 11:30 a.m.
Post Tags