Burnett School

Faculty News

Infectious Disease Division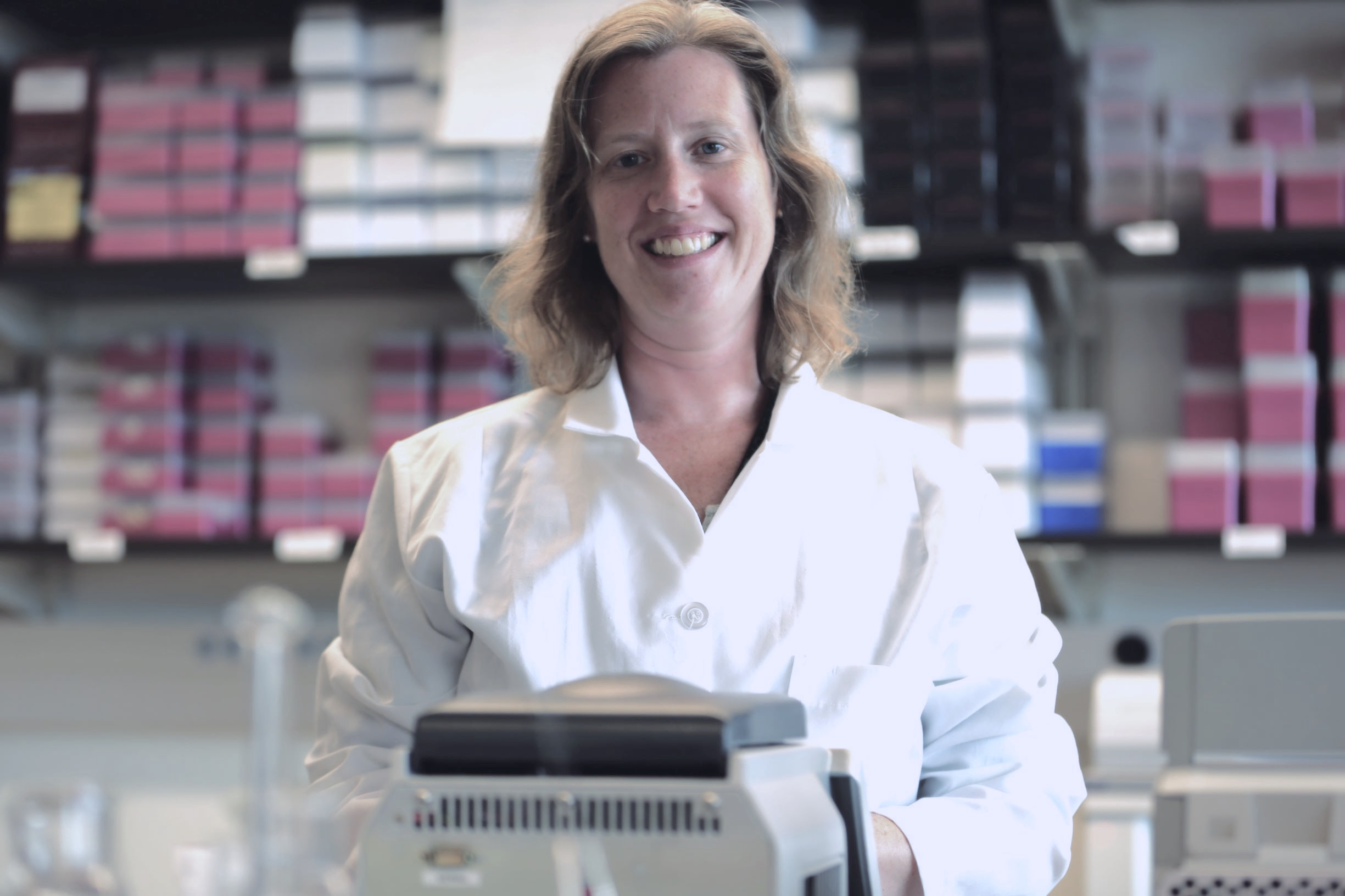 Lyme disease is the leading tick-borne bacterial disease in the world resulting in more than 30,000 cases per year in the US alone. Lyme disease's symptoms can be mistaken for many other conditions, treatment can be missed or delayed and the infection can spread to joints, the heart, and the nervous system, potentially causing long lasting damage.
Dr. Mollie Jewett, head of the Division of Immunity and Pathogenesis Research at the College of Medicine's Burnett School of Biomedical Sciences, is researching ways to detect the disease earlier. Her research was recently featured on Indiana's NBC-affiliated television station, WNDU.
Watch the clip here: https://www.wndu.com/content/news/The-importance-and-advancements-in-early-detection-for-Lyme-disease-509916941.html
Post Tags