College of Medicine

Communique

Faculty News

Population Health

UCF Health
Lake Nona will celebrate Lifestyle Medicine Week June 5-10 with activities that will help you eat, stay active, sleep and connect with others for better health. From yoga to cooking demonstrations, you'll learn how following the six pillars of Lifestyle Medicine can help you prevent chronic conditions like heart disease, diabetes, high blood pressure, obesity and even cancer.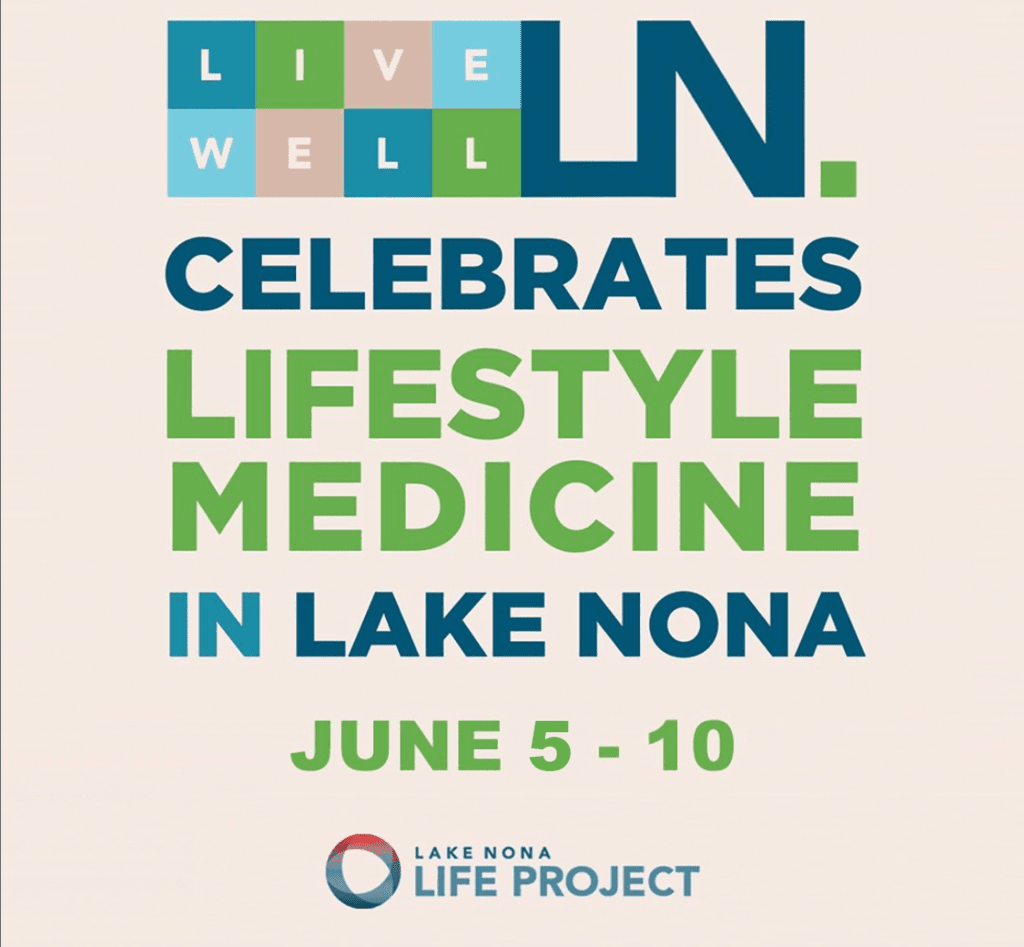 Visit https://www.livewelllakenona.com/ for a calendar of events.
Research shows than about 80% of the diseases that affect Americans have some basis in lifestyle. That's why Lifestyle Medicine experts created six pillars that can improve overall health and help prevent disease.
Dr. Sharon Wasserstrom, a lifestyle medicine expert at UCF Health, the College of Medicine clinical practice, helped organize the week's activities. "This week is designed to empower our community to lead healthier lives," she said. "When you optimize your nutrition, physical activity, sleep, social connections and avoid risky substances and stress, you give yourself the best chance to prevent, treat and sometimes reverse chronic diseases."
The six pillars of lifestyle medicine are: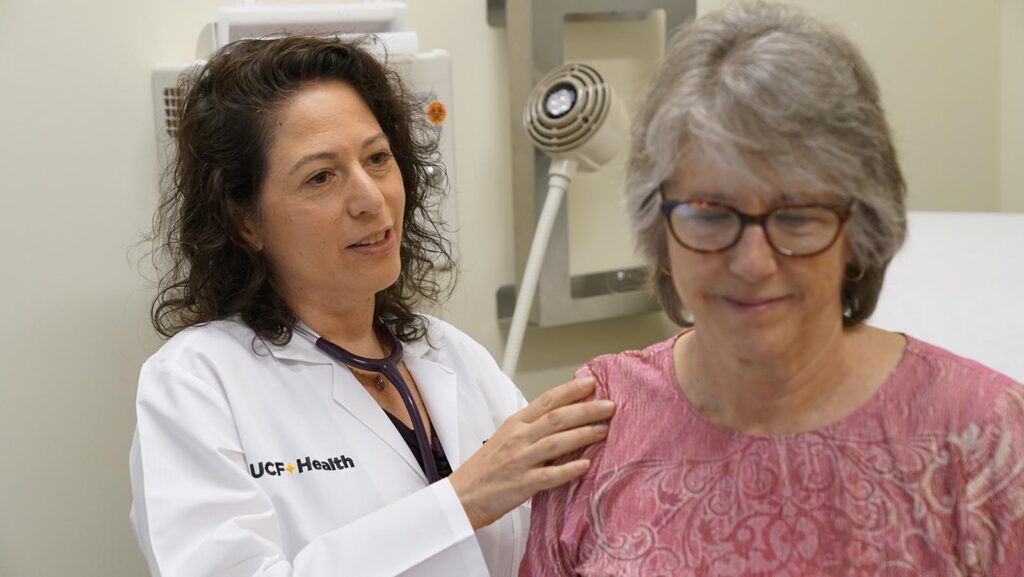 Nutrition – Eat predominantly whole, unprocessed, plant-based foods that are rich in fiber and in dense in nutrients. These include vegetables, fruit, beans, lentils, whole grains, nuts and seeds. During Lifestyle Medicine week, you'll learn recipes, cooking and shopping tips, and experience foods from local venues that show the great taste of whole, plant-based foods.
Exercise — Regular, consistent physical activity is a cornerstone of good health. So find ways to put more movement into your daily life, whether it's going to the gym, gardening, walking the dog or doing push-ups and lunges at home. Lifestyle Medicine Week will offer free classes at the Lake Nona Performance Club and other locations that the whole family can enjoy.
Stress Relief — Too much unhealthy stress can lead to anxiety, depression, obesity, immune dysfunction and more. During Lifestyle Medicine Week, you'll learn how to incorporate stress relief practices into your routine and what triggers your stress response.
Avoiding Risky Substances — The well-documented dangers of any addictive substances can increase your risks for cancer and heart disease. The week's programs will include guides for stopping tobacco use and limiting your intake of alcohol, refined sugar and the use of chemical-laden products in your home and on your body.
Sleep — Quality, restorative sleep is a foundation of good health and a lack of sleep is associated with immune dysfunction, depression, obesity, high blood pressure and even some cancers. During the week, you'll learn how to "wind down" after your busy day so you can get restful sleep.
Relationships — Humans need social connectedness to thrive. Lifestyle Medicine Week provides an opportunity to connect with the Lake Nona community and learn ways to nurture your home and community to improve health.
Post Tags