Burnett School

College of Medicine

Faculty News

Neurodegenerative Division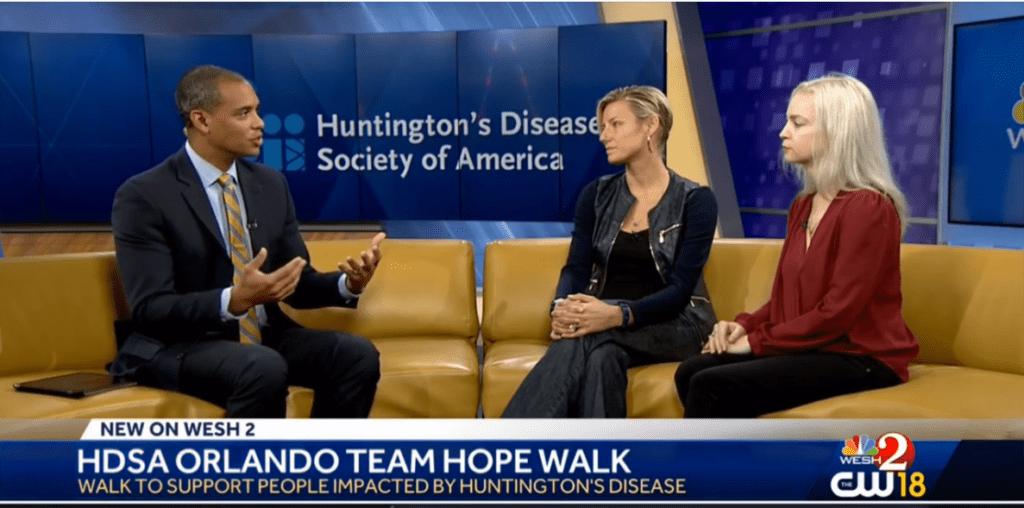 UCF neurosciences researcher Dr. Amber Southwell was interviewed on WESH 2 News on Wednesday, speaking about Huntington's Disease and the Team Hope Walk to raise money for the Huntington's Disease Society of America.
Dr. Southwell, who joined UCF in 2017 as an assistant professor in the neurosciences division, has been working in preclinical therapy development for Huntington disease since 2002. Her current research focuses on synthesizing pieces of DNA to stop production of mutant huntingtin (the gene that has been linked to the disease) while leaving normal huntingtin proteins intact.
Post Tags
Amber Southwell

Burnett

Huntington's

Research

Southwell

TV