College of Medicine

Diversity

Global Health

Students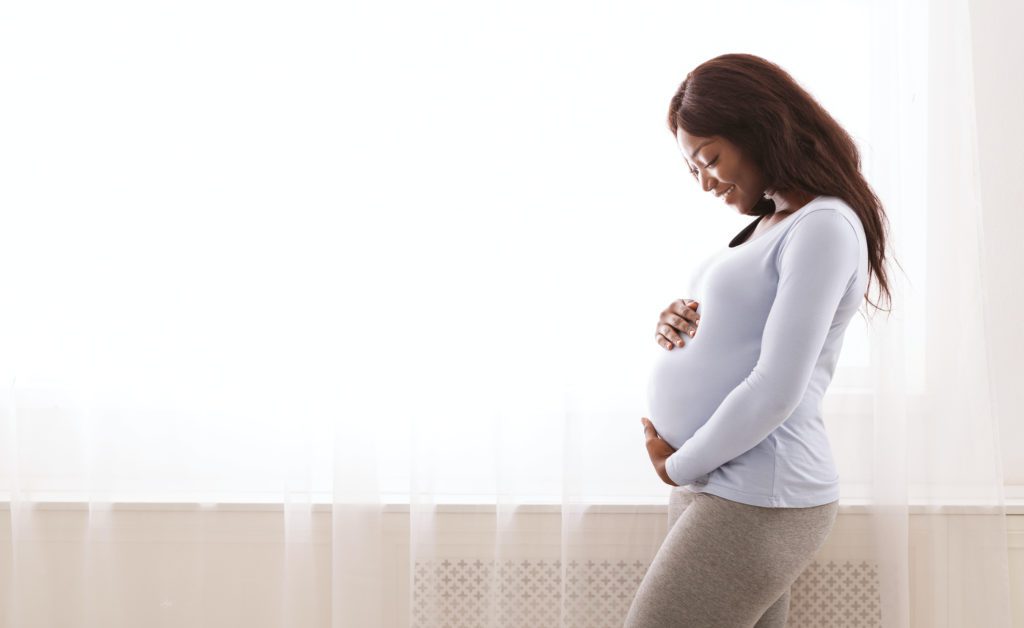 Black and indigenous women are three to four times more likely to die from pregnancy and birthing complications than whites, according to the Centers for Disease Control. And these racial disparities were the subject of a virtual discussion Feb. 8 in recognition of Black History Month.
The event was hosted by the OB-GYN student interest group and the Student National Medical Association.
The main speaker was Dr. Rachel Bervell, a practicing OB-GYN in California and co-founder of the The Black OBGYN Project – an online platform that provides educational resources on racial inequity in reproductive healthcare.
Dr. Bervell has dedicated her career to tackling healthcare disparities for women of color. She explained how physicians in the 1700's and 1800's advanced the field of gynecological surgery by performing invasive experimental procedures such as C-sections on enslaved black women, causing many to suffer disfigurement and death.
"Black women were frequently the subjects of medical experiments because they were convenient, compared to a white woman who was able to give consent to procedures," she said. "All the surgeons needed was permission from the slave's owner, because the nature of enslavement meant that black women were incapable of saying yes or no."
An enslaved woman named Anarcha Westcott underwent 30 experimental operations led by Dr. James Marion Sims, one of the nation's first OB-GYNs. Most of the surgeries were done without anesthesia, helping create racist stereotypes about blacks not feeling pain as much as whites – stereotypes that still affect women of color.
"What I personally think is more disturbing is that these false beliefs persist today," Dr. Bervell said, referencing a 2016 study that surveyed 222 white medical students and residents. "Half of the participants endorsed false beliefs about biological differences between blacks and whites. And those who did perceive that blacks felt less pain than whites were more likely to suggest inappropriate medical treatment for those black patients."
Dr. Bervell said it's important for medical students and physicians to recognize the consequences of their biases, noting that "black patients are systematically undertreated for pain. And that has been shown through decades of research."
She also shared landmark cases of racism in healthcare for women of color, including a 1927 Virginia law that allowed for the sexual sterilization of women in mental health institutions, recent allegations of coerced sterilization in Mexican women held in U.S. immigration detention camps, and cancer patient Henrietta Lacks, whose cells were taken without her consent for research in 1951. Her cells were used in more than 100,000 studies without her permission.
"I really urge you to think about how understanding history can help us become better learners, better providers and moving forward, better people just in general," Dr. Bervell said.
Dr. Judy Simms-Cendan, OB-GYN professor and faculty advisor for the OB-GYN interest group, commended the discussion and said acknowledging the painful history of injustices is important to reduce health disparities for women of color.
"It's really nice to see that our specialty is making the effort to say yes, racism has been pervasive in our specialty," she said.
"And there are concrete things that we can do as a specialty, to improve care. I do think that the specialty as a whole is really making true genuine efforts to right the wrongs, including acknowledging that we have a history of racist behavior and that we need to do better."
Post Tags