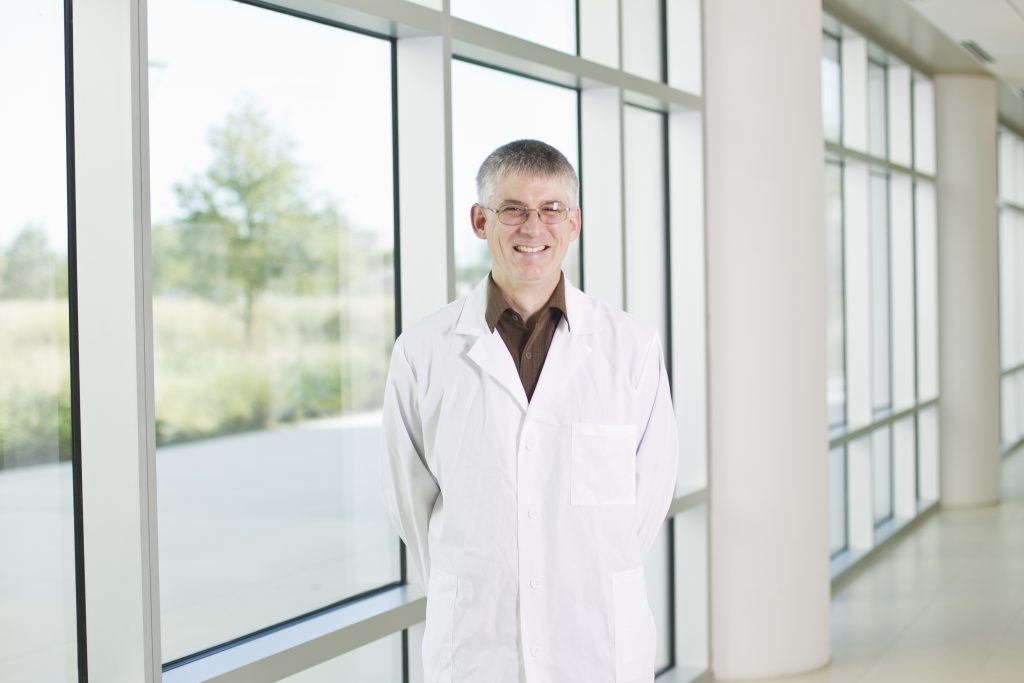 Charcot-Marie-Tooth disease is the most common neurological disease you've never heard of. Ed Linde has it, and so do six of his family members. The disease has progressively robbed him of his mobility. In this clip, FOX 35's Tom Johnson interviews Dr. Stephen King, associate professor in the Neuroscience Division at the College of Medicine's Burnett School of Biomedical Sciences. Dr. King's research is giving new hope to people like Linde.
Has the UCF College of Medicine Positively Impacted You?
The UCF College of Medicine is a research-based medical school with a culture based on partnerships and collaboration. As a founding member of Orlando's Medical City we are proud to be your community medical college.
Find out how to give back to your medical school, today!