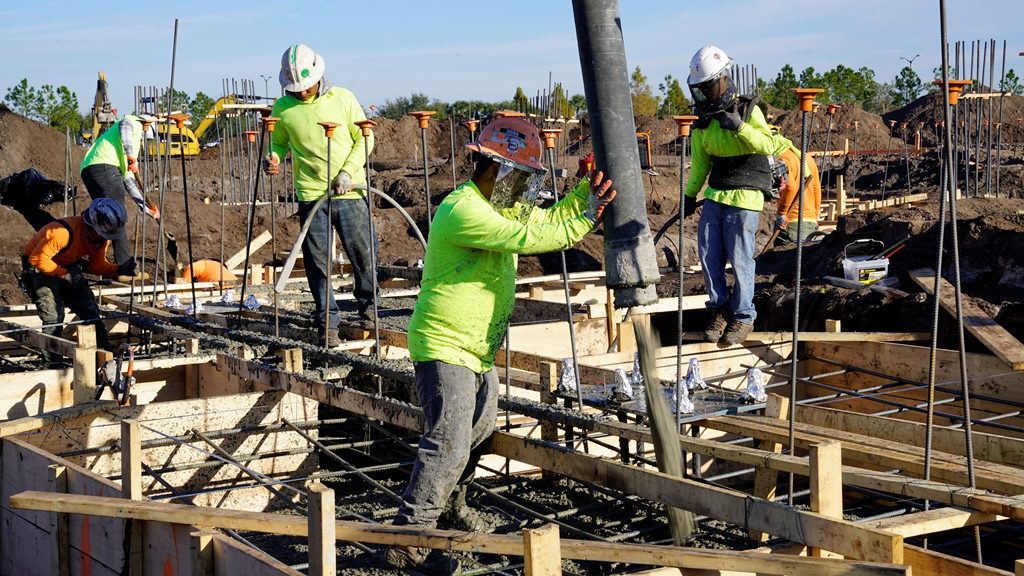 Layton Construction crews began pouring the foundation for UCF Lake Nona Medical Center on Wednesday, January 16. The joint venture hospital of UCF and HCA Healthcare North Florida Division is under construction in Lake Nona, next door to the College of Medicine campus. The hospital is scheduled to open in late 2020.
Has the UCF College of Medicine Positively Impacted You?
The UCF College of Medicine is a research-based medical school with a culture based on partnerships and collaboration. As a founding member of Orlando's Medical City we are proud to be your community medical college.
Find out how to give back to your medical school, today!