College of Medicine

Communique

Internal Medicine Residency

Residents

Students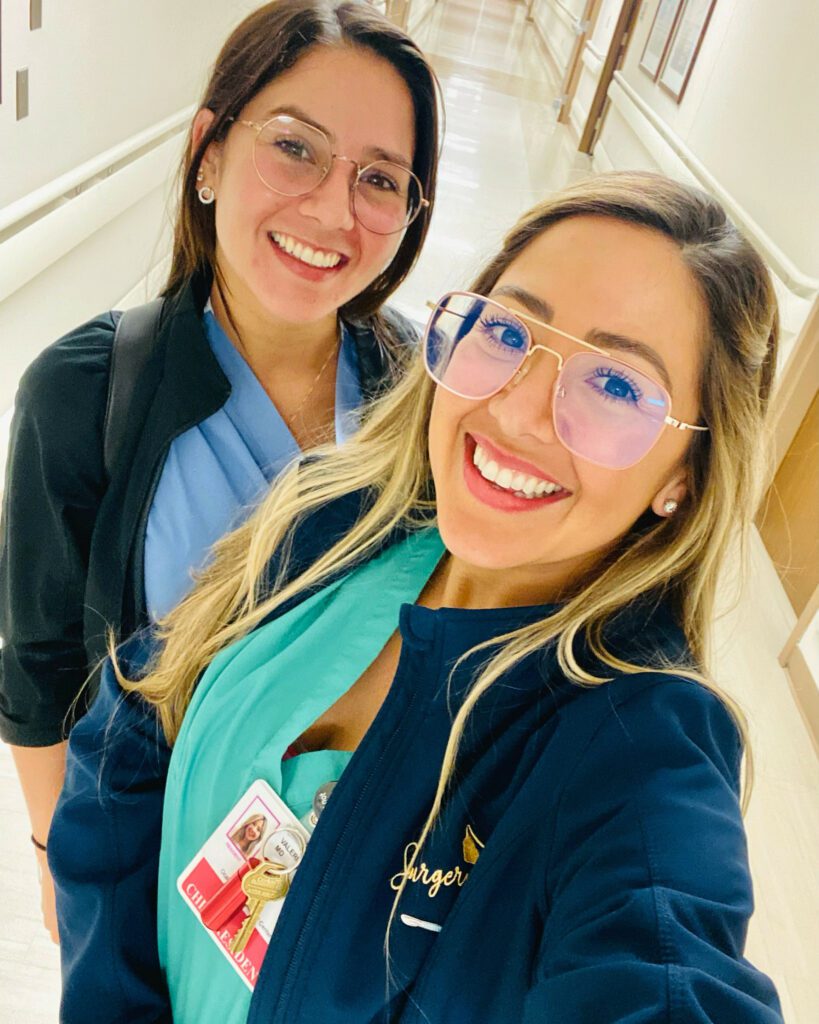 As youngsters, Valerie and Irma Vazquez were raised on a horse farm in Puerto Rico, were champion equestrians and shared a mutual interest in medicine. Today, the sister-physicians are training to become surgeons at HCA Florida Ocala Hospital, in the center of Florida's horse country.
Dr. Irma Vazquez is a first-year general surgery resident. Dr. Valerie Vazquez is the hospital's chief surgical resident, helping to guide physicians in training.
"I feel blessed, knowing I will be able to teach my sister especially in the first year of her residency which is considered the hardest. She is a fast learner and it is probably one of the most gratifying and exciting feelings of my entire career as a resident." said Valerie. "Being a chief resident comes with big responsibilities, especially when it comes to being a teacher, but I enjoy teaching very much."
Medicine is part of the Vazquez family's roots. Their father is a urologist in Puerto Rico and their mother was a nurse anesthetist. Two other sisters and two uncles are also physicians. Irma just moved to Ocala after earning her M.D. at Ponce Health Science University in Ponce, Puerto Rico. Valerie is in her fifth year of residency and also graduated from the same medical school.
"Growing up, medicine was mainly all we knew, all that was ever talked about," said Valerie.
Their father encouraged his daughters to go to work with him and observe. The sisters followed him on rounds on the weekend and loved the idea of surgery so much they found ways to hone their skills. "We would buy chickens from the supermarket and practice suturing on them," Irma laughed.
The idea of being able to help patients surgically is a joy that Valerie does not take for granted. "A critically ill patient puts all his trust in you, your hands and your surgical skills," she said. "The next morning, he is sitting in the chair, looking straight at you with tears in his eyes. This is the moment you step back and take it all in, and say to yourself, 'I saved his life.' This intense feeling of gratitude is very hard to explain."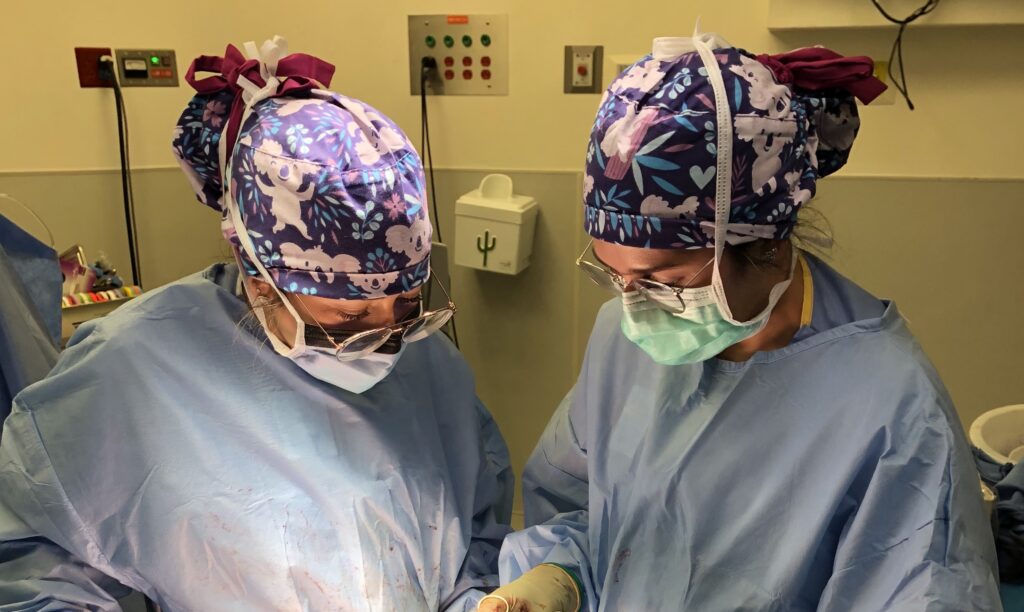 The bond between the two sisters has only grown stronger as they navigate residency training together. Valerie has applied for a colon and rectal surgery fellowship for 2023 and plans on returning to Ocala after the fellowship.
In the meantime, Ocala has become their new home. "My family is also very big in the horse community, we lived on a horse farm in Puerto Rico and we have competed in equestrian dressage horse riding since the age of five," said Valerie. "Ocala is having the icing on the cake. We have old friends here in town that own horses, so our 'go to' stress relief is just around the corner."
Post Tags
graduate medical education

UCF-HCA residency consortium