College of Medicine

Communique

Diversity

Faculty News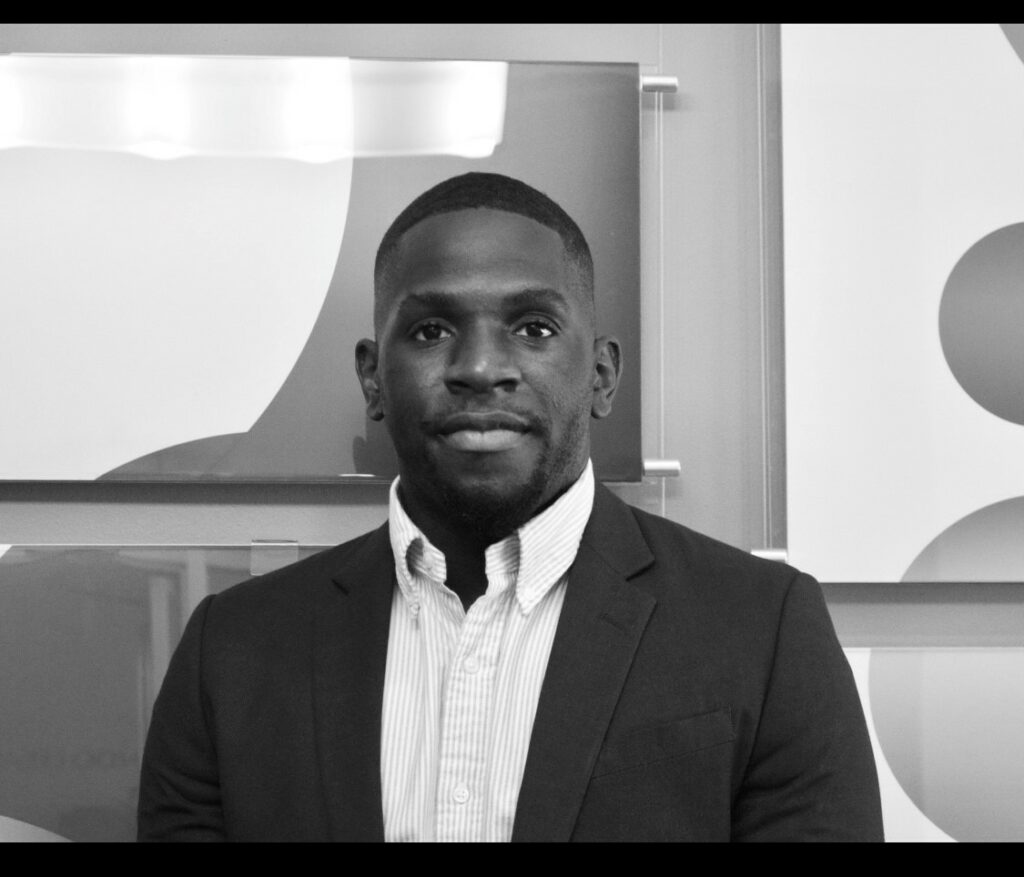 Dr. Innocent Akujuobi is the College of Medicine's new director of health equity education, charged with strengthening the medical school's focus on health equity within the curriculum, and expanding how it addresses healthcare disparities through recruitment, community outreach, research and pipeline programs.
He is also an emergency medicine physician at Orlando Health and chair of the hospital's Graduate Medical Education (GME) Diversity Council. He completed his undergraduate education and medical degree from Howard University in Washington D.C., where he also served as a member of the Board of Trustees. He
completed his emergency medicine residency program at Orlando Regional Medical Center, a Level One Trauma Center.
"As a healthcare provider, I have come to the realization that access to adequate healthcare is not a privilege for everyone in our society," he said. "Oftentimes, marginalized groups are plagued by various health disparities and have few advocates fighting on their behalf. This has prompted me to join the fight for health equity for all.
"I envision having a positive impact on health equity education in the classroom, clinical settings, and in the greater Central Florida community."
Dr. Akujuobi recently completed an administrative fellowship at Orlando Health with a focus on diversity, equity, inclusion and health equity. He is part of the team of instructors who helped to develop the Medical Mentorship Navigation program at UCF, bridging the gap for underserved populations to explore careers in medicine and serving as one of the mentors in the program for undergraduate students.
Before joining Orlando Health, Dr. Akujuobi was an instructor for the Mentoring in Medicine Science Pathfinders Program in Washington, DC, aimed at preparing inner city students interested in careers in medicine. His interest and passion are in improving educational access globally. He has been featured in Articles and Publications including the American Association of Medical Colleges (AAMC) on "Altering the Course – Black Males in Medicine."
Dr. Akujuobi is a member of the American Academy of Emergency Medicine, the National Medical Association and Kappa Alpha Psi Fraternity, Inc.
"We welcome Dr. Akujuobi to the College of Medicine and are excited that he will bring his expertise in health disparities and healthcare administration to our program," said Dr. Tracy MacIntosh, associate dean for diversity, equity and inclusion.
"He will enhance our curriculum and faculty development in order to better train tomorrow's healthcare leaders to critically evaluate structural factors detrimental to health in order to better understand and eliminate health disparities. He will also be integral to our continued efforts to recruit and train a more diverse healthcare workforce."
Post Tags
diversity

health disparities

health equity