College of Medicine

Faculty News

Medical

Population Health

Students
The Lake Nona community is celebrating Lifestyle Medicine Week August 22-27 because what you do, day in and day out, matters for your health.

Many local businesses across Lake Nona, will offer free activities and educational materials about the six pillars of lifestyle medicine – nutrition, exercise, stress, substance abuse, sleep and relationships. UCF College of Medicine faculty and students and other university and community healthcare experts will provide guidance during daily live presentations and Zoom lunch and learns. The week ends with Saturday's traditional Run Nona 5K.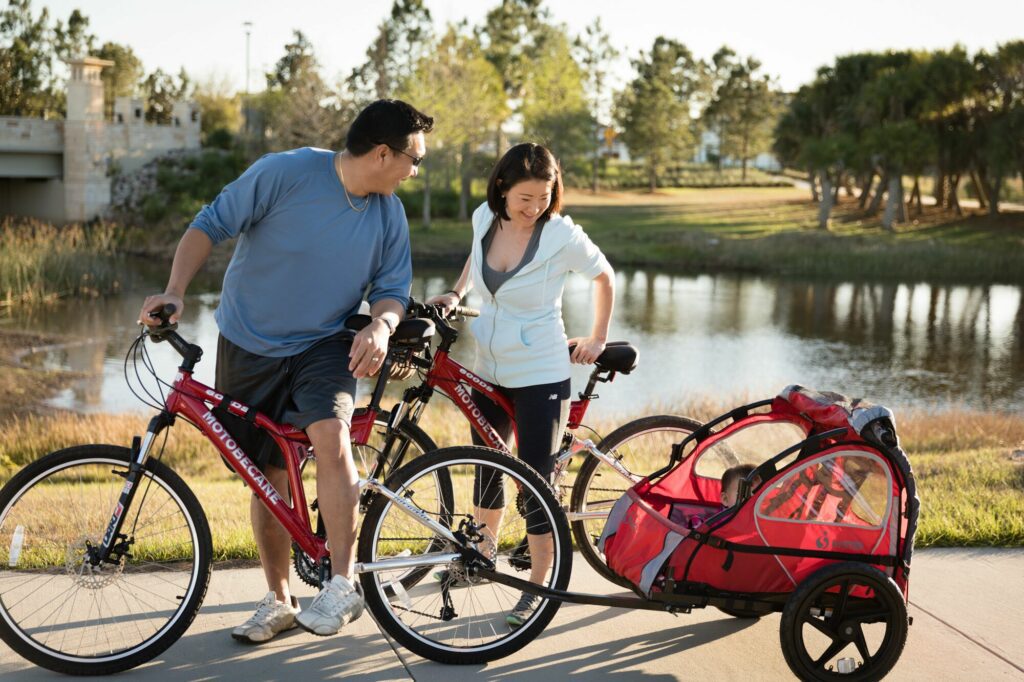 Anyone who works, studies, lives, visits or plays in Lake Nona is invited to participate.
"Improving your lifestyle can address up to 80% of all chronic diseases – including heart disease, type 2 diabetes, high blood pressure and obesity," said Dr. Sharon Wasserstrom, a lifestyle medicine specialist at the College of Medicine and medical director of the performance club who also cares for patients at UCF Health. "Scientific evidence shows that the diseases that cause the most death and disability in this country can be prevented by eating a healthy diet, staying physically active, quitting smoking, not drinking to excess, and getting regular health screenings. Each of us has the power to improve our health. We just have to use it."
The schedule of activities and educational materials are available at www.livewelllakenona.com.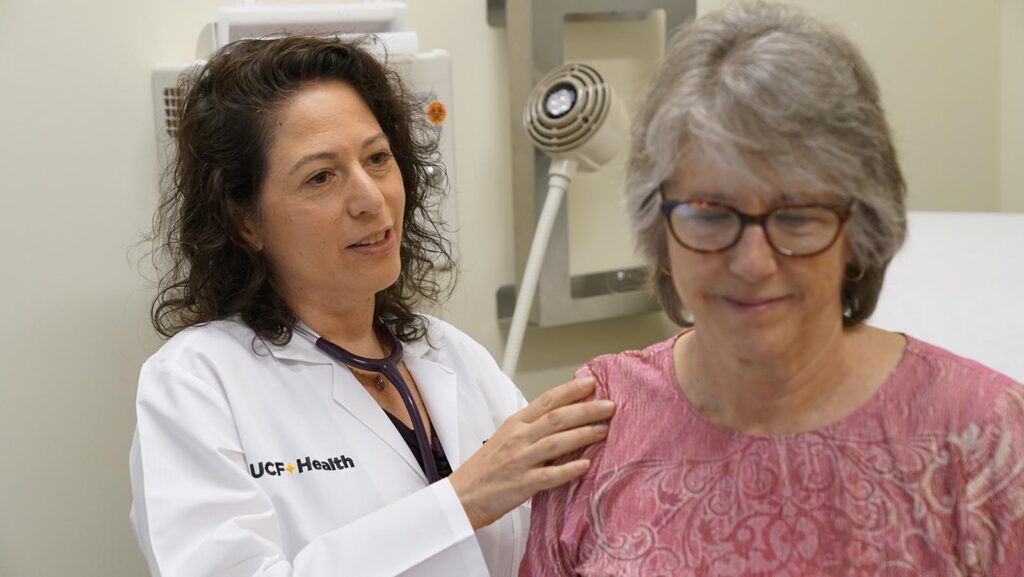 Activities include family yoga, soccer classes for kids, daily "Walk with a Doc," sessions, morning mind-body classes at the Wave's sculpture garden, pickleball at the USTA, and much more.
Lifestyle Medicine Week has been planned in large part with the help of UCF faculty, local physicians and other healthcare experts. Experts will provide lunch and learns Monday through Friday via Zoom on topics such as stress reduction, improving sleep and exercise 101. The lunch and learns will be recorded so you can view them on the website at any time. Each evening from 6 to 7 p.m. healthcare professionals will give talks at the Lake Nona Performance Club on topics including stress and behavior change, mobility, substance abuse and sleep.
The website also includes recipes, advice on eating out healthfully and many more useful resources across the six pillars of Lifestyle Medicine.
"Our goal is to share knowledge and best practices for improving health," said Dr. Wasserstrom.
Visit the website to see a complete calendar of events, take a health quiz to Plan Your Path to participate in activities, explore local supporting businesses, and enter for a chance to win prizes throughout the week. You can also sign up to receive updates and special offers.
Post Tags