College of Medicine

Faculty News
The College of Medicine announced two promotions to its leadership team recently that reflect the school's commitment to graduate medical education and clinical affairs.
Dr. Diane Davey has been promoted to Associate Dean for Graduate Medical Education and Dr. Jane Gibson has been named Chair of Clinical Sciences.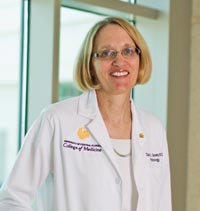 Dr. Davey's promotion recognizes her leadership in developing our growing residency program across Central Florida with partners like the VA and Hospital Corporation of America. Today we have 125 residents – all UCF COM employees – caring for patients in Orlando, Ocala, Gainesville and Kissimmee. By 2020, we plan to have more than 550. Dr. Davey is Professor of pathology and a founding faculty member at the medical school. She serves as a part-time pathologist at the Orlando VA Medical Center with specialty expertise in cytopathology and hematopathology and has consistent recognition as one of Orlando's top physicians. She also served as interim chair of the Department of Clinical Sciences.
Before coming to UCF, Dr. Davey was Vice Chair for Education in the Department of Pathology and Laboratory Medicine at the University of Kentucky. She received her M.D. at Washington University, her pathology residency at Indiana University and the University of Iowa and her hematopathology fellowship at the University of Iowa. She is board-certified in anatomic and clinical pathology, hematology and cytopathology by the American Board of Pathology and has served in multiple leadership roles on that board and others in her field. She is a former president of the College of Medicine Faculty Council and an ELAM fellow.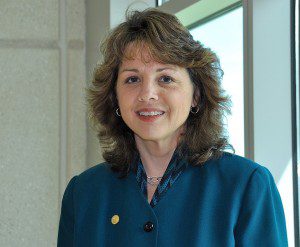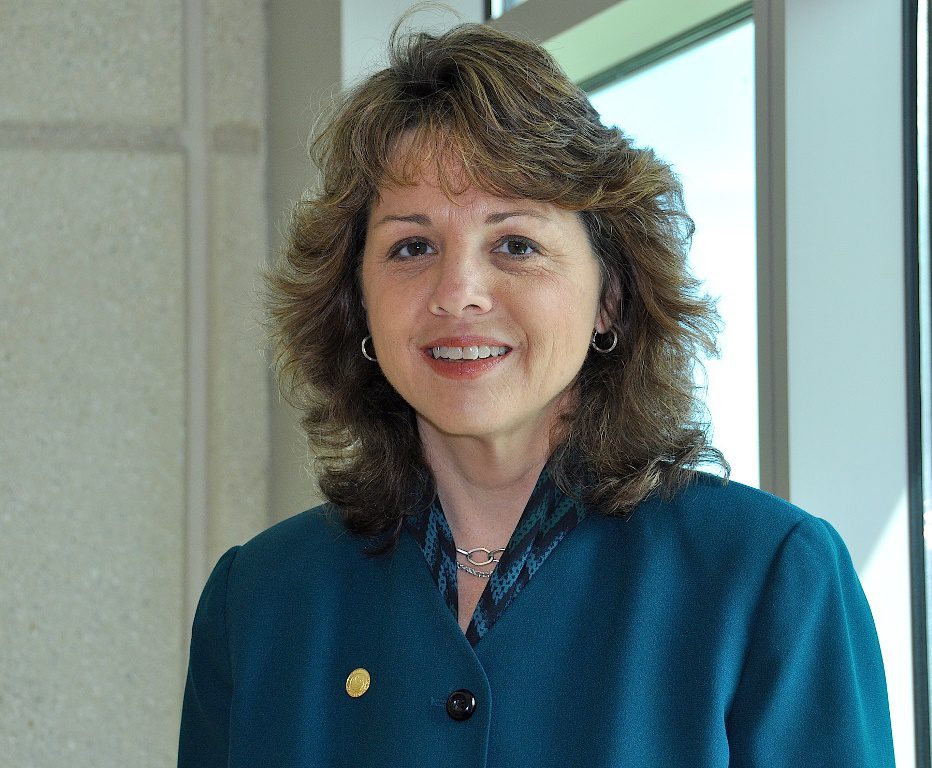 Dr. Gibson is a Professor of pathology and also serves as Assistant Dean for Students.
She is board certified by the American Board of Medical Genetics in clinical molecular genetics and is a fellow of the American College of Medical Genetics. She played a key role in the development and approval of the College of Medicine's new M.S. degree in genetic counseling. She received her training at the University of Florida College of Medicine. Before coming to UCF, she served as the founding Director of the Molecular Genetics program and Health Research Institute at Orlando Regional Healthcare System and M.D. Anderson Cancer Center Orlando.
She also served as Director of Molecular Genetics and FISH for AmeriPath (Quest Diagnostics). An ELAM fellow, she served as President of the College of Medicine's Faculty Council. She was recently named to the American Board of Medical Genetics and Genomics.
Post Tags