College of Medicine

Communique

Faculty News

Student Affairs

Students
When it comes to expertise on medical student career advising, the AAMC turns to UCF's Dr. Marcy Verduin.
Dr. Verduin, the UCF College of Medicine's associate dean for students, recently gave advice to almost 2,000 medical students and advisors registered for a webinar on navigating the residency process. Sponsored by the American Medical Association and the Association of American Medical Colleges, the course was designed to help students better navigate applying to residencies, a process Dr. Verduin conceded can "feel overwhelming."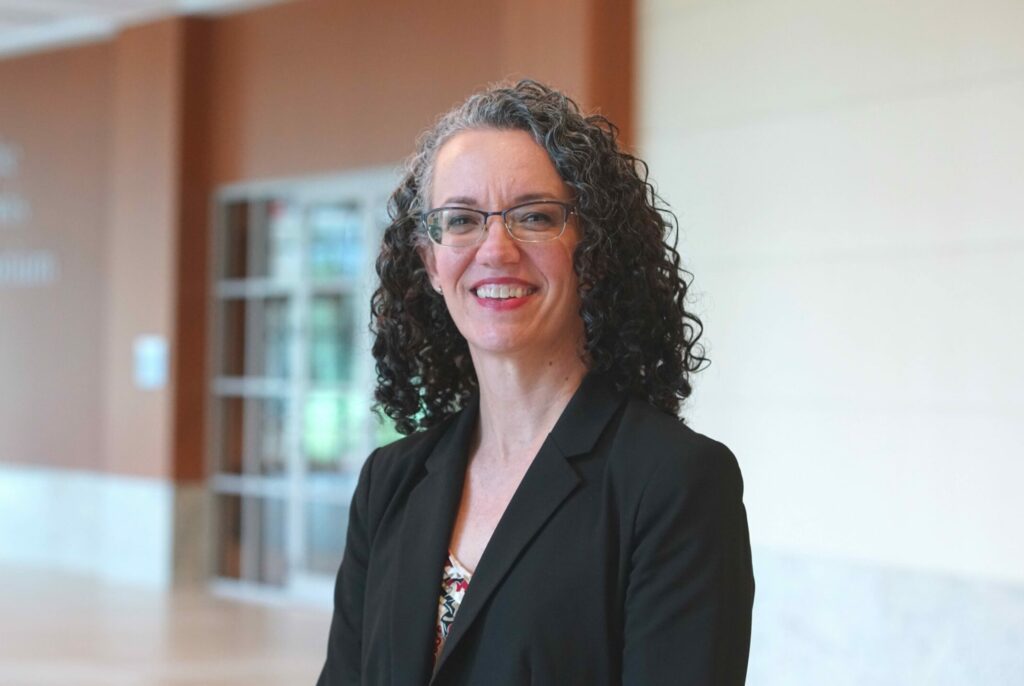 Under Dr. Verduin's leadership, UCF's medical school has created a career advising system that spans all four years of medical school, with the goal of helping students find success and personal fulfillment in their chosen field of specialty.
During the seminar, five presenters gave advice on data bases and programs that can help students:
Evaluate residency programs based on their own criteria and needs
Understand if their residency application is competitive
Learn all of the residencies in a specific geographic area
Budget and navigate the costs of residency applications and interview travel
Prepare them for residency interviews
With so many databases and information available, Dr. Verduin urged students to evaluate career advising platforms based on the sources of their data and the reliability of the group producing the information. As the only educator on the panel, she also urged students to consult with their advisor or a trusted faculty member who could help bring real experience to data analysis.
Medical students need a strategy to decide how to review the 12,000+ accredited residencies and fellowships across the nation and decide which one fits their needs. "Hope is not a strategy," Dr. Verduin said.
All of the speakers urged students to consider their own needs when deciding about their future training and careers. For example, did they want to live in a specific geographic area of the country? Did they want a residency that emphasized research? Did they want a residency tied to a university or the military? Did they want a residency that could help them with child care? How far would they have to travel between residency training locations? Were there opportunities for international experiences?
Webinar attendees also received updates on the new ERAS residency application, which has been revised to give students more opportunity to describe impactful personal experiences that make them a good candidate.
"It was such an honor to be invited to speak at this webinar and provide the advising perspective," Dr. Verduin said. "Advising is one of the best parts of my role. I love to see students choose the right specialty and find their path to residency. I hope students came away from this webinar with a better understanding of the tools available to guide them in these important career decisions, and more importantly, how to use these tools to find success."
Post Tags
aamc

Marcy Verduin

residency