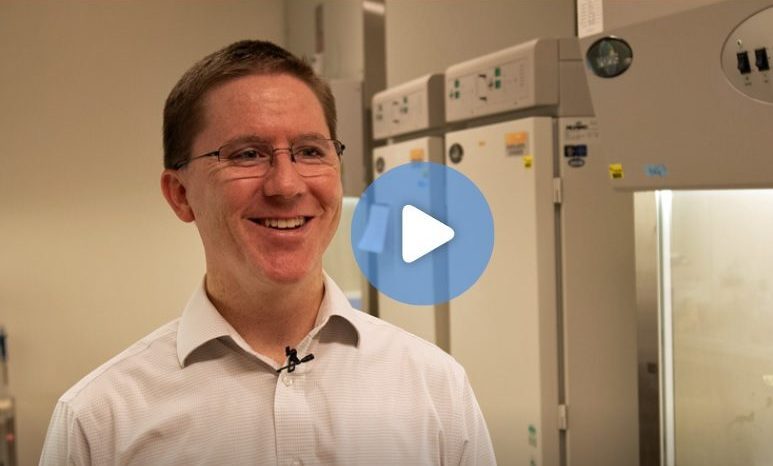 Infectious disease researcher Dr. Kyle Rohde was recently featured on The Scientists' Channel discussing his research to identify more effective antibiotic treatments for tuberculosis by using natural marine compounds.
The Scientists' Channel was launched by leading independent online science publisher SelectScience in 2018. Founded in 1998, SelectScience publishes cutting-edge science technology and research news to a global audience. 
Watch the feature here: https://thescientistschannel.com/kyle-rohde
Has the UCF College of Medicine Positively Impacted You?
The UCF College of Medicine is a research-based medical school with a culture based on partnerships and collaboration. As a founding member of Orlando's Medical City we are proud to be your community medical college.
Find out how to give back to your medical school, today!