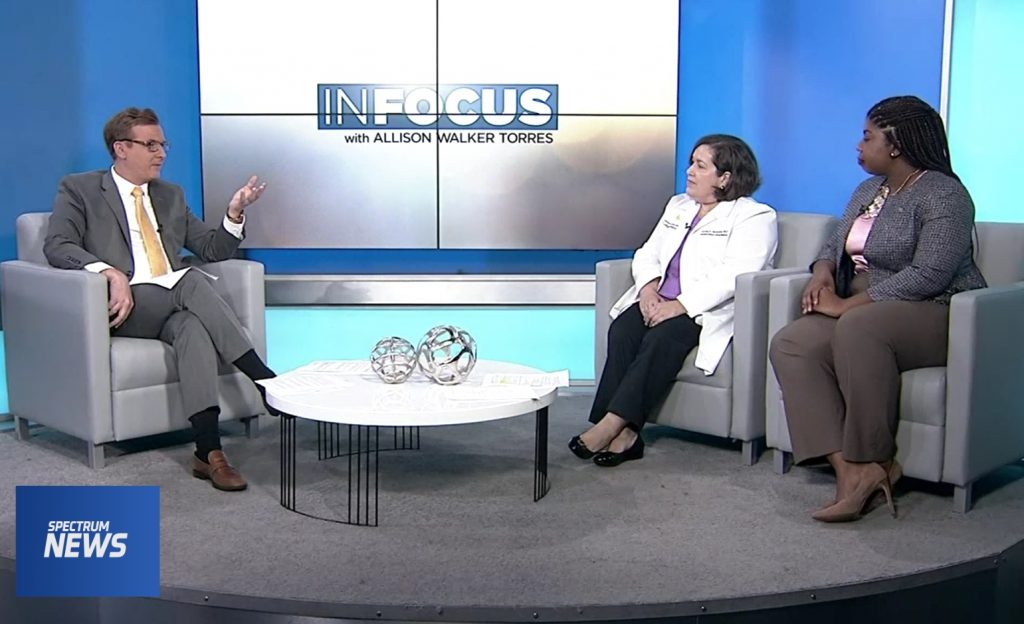 A new Florida law will allow counties to create needle exchange programs for people to exchange used syringes for sterile ones.
Associate Professor of Internal Medicine Dr. Caridad Hernandez recently appeared on Spectrum News' In Focus program to discuss how such programs can help address the opioid crisis and curb the spread of infectious diseases like HIV.
Watch the three-part video here: https://spectruminfocus.com/section/in-focus/in-focus-shows/2019/07/05/needle-exchange-programs-part-1
Has the UCF College of Medicine Positively Impacted You?
The UCF College of Medicine is a research-based medical school with a culture based on partnerships and collaboration. As a founding member of Orlando's Medical City we are proud to be your community medical college.
Find out how to give back to your medical school, today!