Burnett School

College of Medicine

Communique

Diversity

Population Health

Student Affairs

Students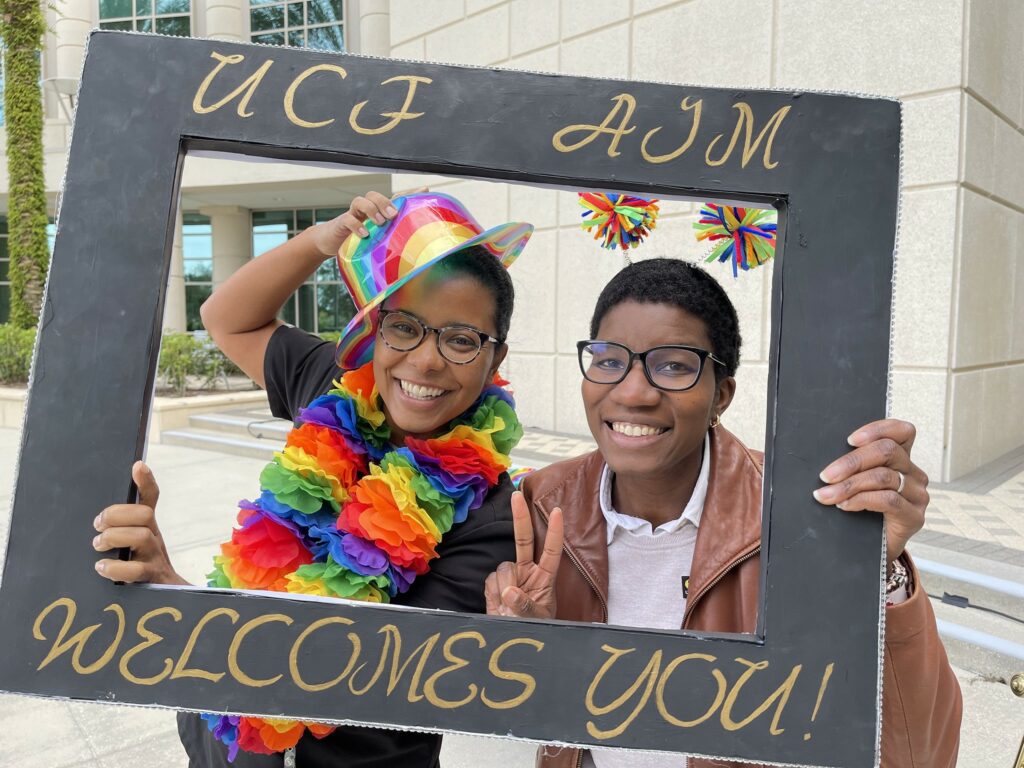 "Each of us has our unique lens, perspective, lived experiences, biases and identities. The goal of celebrating diversity week is to be intentional about recognizing the strength and importance of diversity in our classrooms, offices, community and nation."
With those words, Dr. Tracy MacIntosh, associate dean for diversity, equity and inclusion and an emergency medicine physician at the UCF College of Medicine, summarized the medical school's Diversity Week 2022. From presentations to poetry readings, the October 17-21 event celebrated how our differences make us strong.
The week began with a virtual poverty simulator designed to give faculty, staff and students an immersive experience on the financial choices that people with limited resources face each day. The simulation brought to life the challenges of the almost one in four working families who don't earn enough to provide for their families. Another virtual event addressed LGBTQ+ safety and allyship.
A cultural fair on the medical school's Tavistock Green included artistic events organized by the Arts in Medicine group. These included music, poetry-reading, self-portraits, painting rocks with inspirational messages, and a food truck for lunch.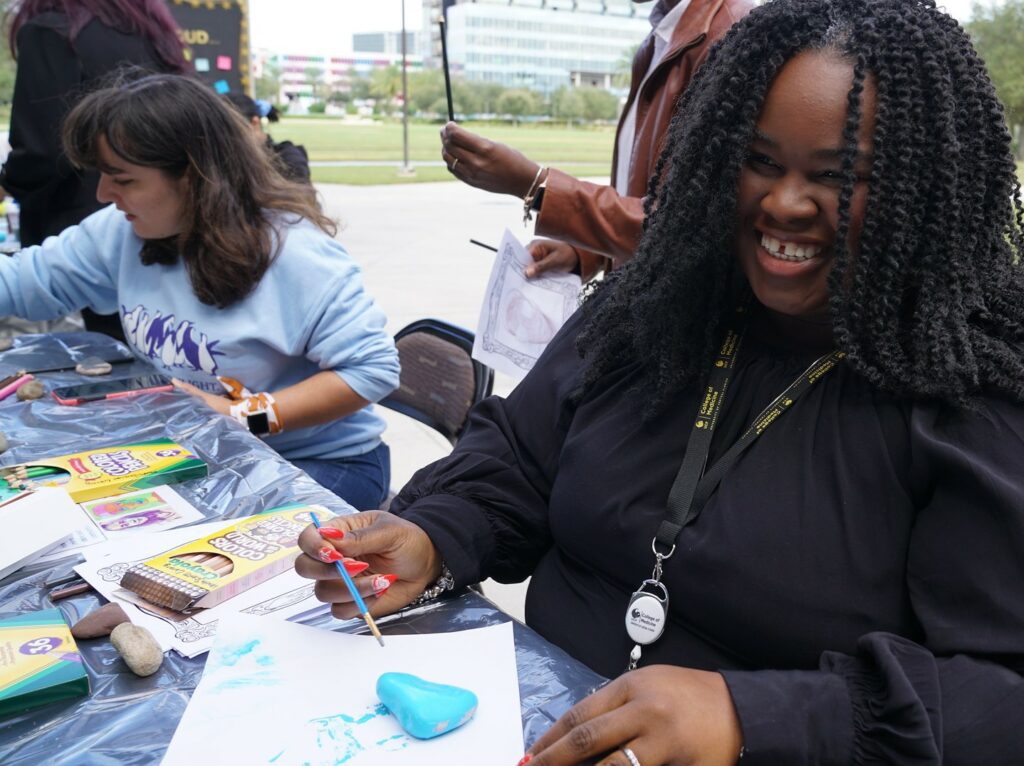 Dr. Elena Cyrus, a faculty member in the Department of Population Health Sciences, spoke on the socioecological factors impacting diversity and under-representation of key populations in research and scholarship.
Dr. Deborah German, vice president for health affairs and founding dean of the College of Medicine, finished the week talking about her journey as one of the few women in medicine during her training. Dr. German spoke at the most recent "Human Library Event," designed to share the diverse stories and life experiences of College of Medicine faculty, staff and students.
She talked of her upbringing in a multi-general immigrant Italian family, where she was the first to go to college. She spoke of not being allowed in the doctor's changing room during a surgical rotation and being told by the male attending physician to go find the nurses station. She spoke about how she navigated having a baby during residency training to reach her dreams of becoming both a physician and a mother.
Dr. German said adversity was an advantage because it made her stronger. "Don't fear adversity," she said. "Take it on as a competitor. Face your fears. On the other side of your fear, your wildest dream comes true. Change can happen when you focus on the goal and find ways to figure it out."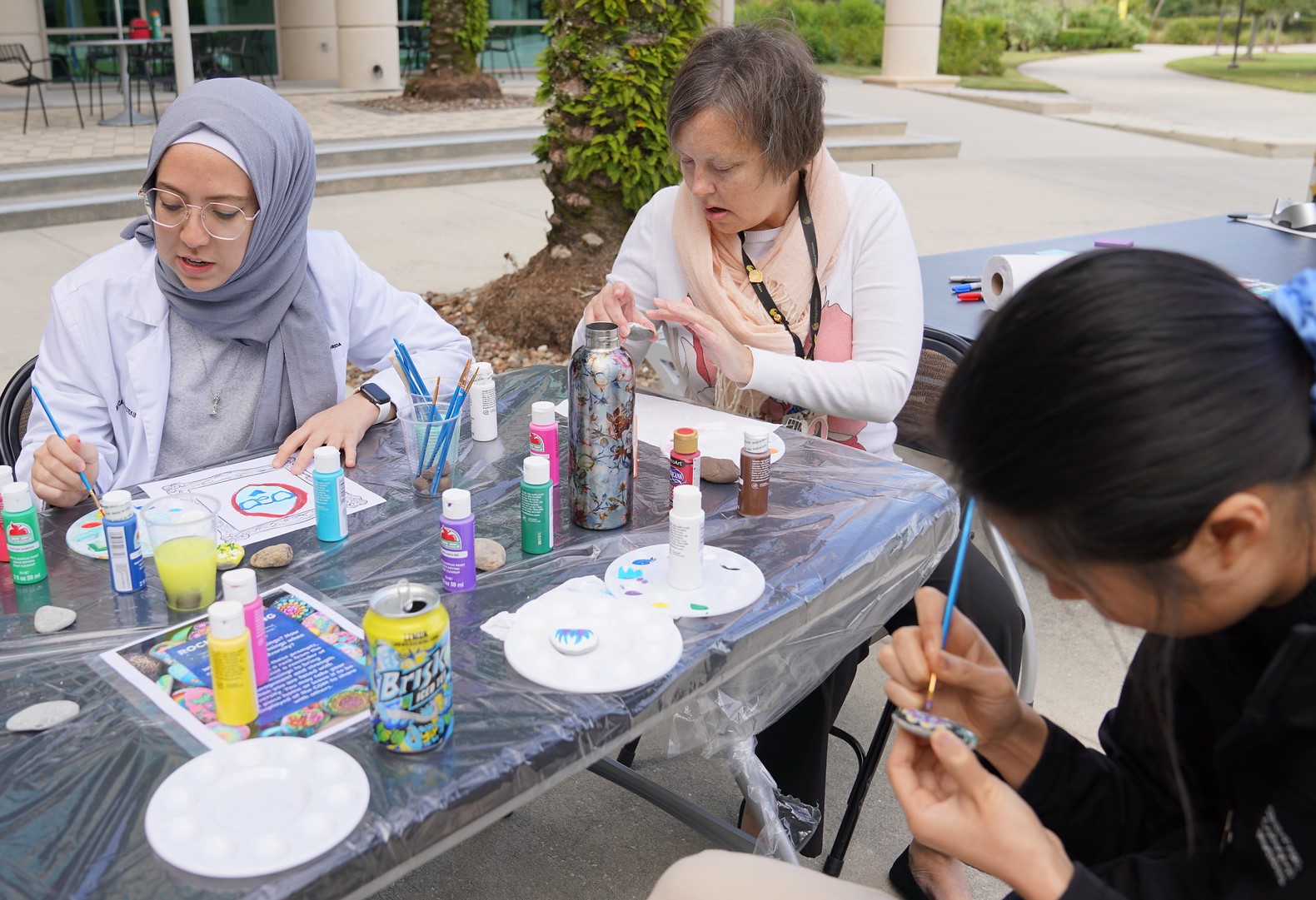 Post Tags
Diversity Week 2022

Tracy MacIntosh