Burnett School

College of Medicine

Faculty News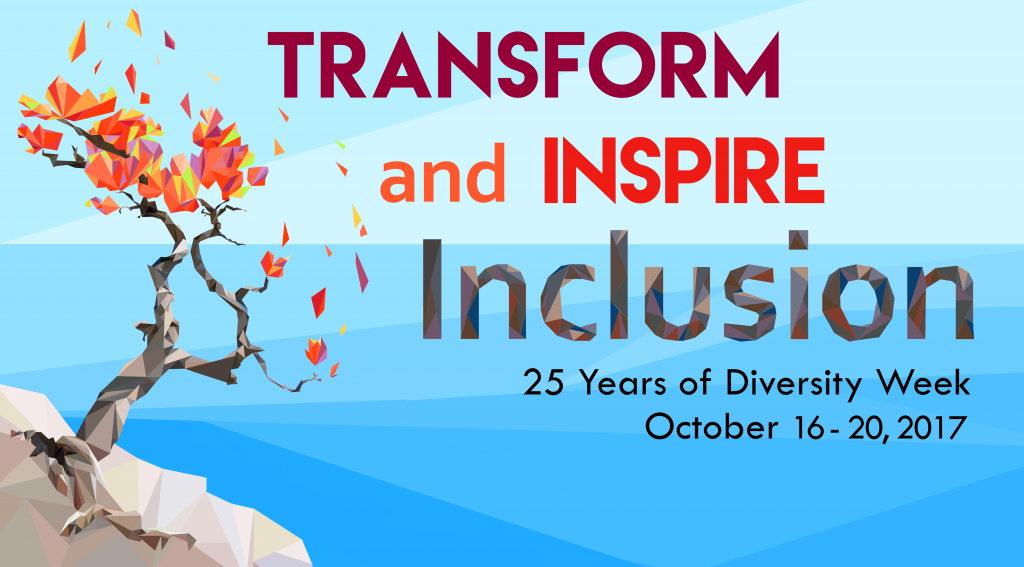 The College of Medicine's Diversity Week 2017 will focus on ways the campus and the people it serves can be more inclusive. This year's theme, "Transform and Inspire Inclusion," is designed to help faculty, staff and students gain new perspectives – and then encourage them to inspire others.
Diversity Week runs October 16-20 at UCF. The med school will kick off the week on Friday, October 13, with "Practicing with Pride" – a student-led event to help identify and correct stigmas and stereotypes in healthcare for the LGBT community.
Dr. Saleh Rahman, interim assistant dean for diversity and inclusion, said inclusion must be a foundational value and action in healthcare. "When people come to the doctor, they are in distress," he said. "Physicians must recognize that. We have to be more tolerant, more respectful, more understanding. We want Diversity Week to be a time when we transform ourselves and also get inspired to take action that leads to more inclusion."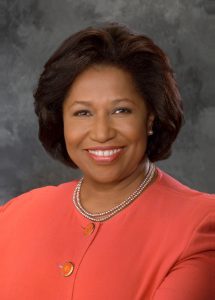 Keynote Speaker for Diversity Week is Carol Moseley Braun, the first African American woman to serve in the U.S. Senate. She will also be opening UCF's Diversity Week with a breakfast presentation on October 16.
Here are the College of Medicine's events. All are open to faculty, staff, students and the public:
Friday, October 13 – Beginning at noon, Tavistock Green
"Practicing with Pride" – A student-led event to help identify and correct stigmas and stereotypes in healthcare for the LGBT community. The event will include a panel discussion led by Dr. Edwin DeJesus, of the Orlando Immunology Center, who will speak about the importance of cultural competence and compassion in caring for LGBT patients. A BBQ lunch will be provided by Basil Bistro at the medical school ($10 in advance for faculty and staff).
Monday, October 16 – Noon to 1 p.m., COM 102
Keynote presentation, Carol Moseley Braun (lunch provided)
Tuesday, October 17 – noon to 1 p.m., COM 211
Stephany Mahaffey will discuss "Authentic Life Transitions," focusing on gender and transgender therapies and disparities
Wednesday, October 18 – noon to 1 p.m.. COM 102
"Tolerance and Communication" – A diverse panel of College of Medicine faculty will discuss how physicians cope professionally to intolerance in the patient-provider relationship.
Thursday, October 19 – noon to 1 p.m., COM Atrium and 211
Medical School student groups and the Office of Diversity and Inclusion will have tables and interactive sessions to increase awareness of diverse voices at the College of Medicine. The library will have Ted Talks on diversity and will host a popcorn "Magical Mix-ins" at 3 p.m.
Throughout the week, faculty, staff and students are urged to place a pin on the giant world map in the atrium showing the location of their heritage. "Who We Are" posters will be displayed throughout the week as well.
Post Tags
Carol Moseley Braun

College of Medicine

diversity

Diversity Week

Edwin DeJesus

inclusion

LGBT

Practicing with Pride

Saleh Rahman