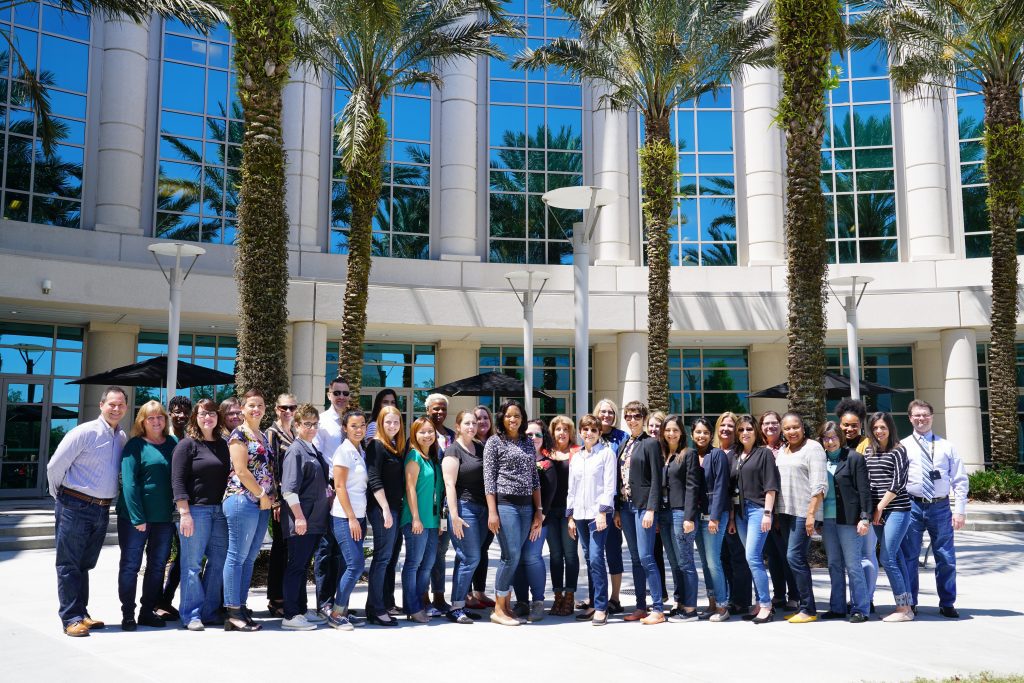 In recognition of National Sexual Assault Awareness Month,  the College of Medicine joined the rest of the UCF community in wearing denim to show support for sexual assault survivors on Wednesday.
Denim Day started in Italy 20 years ago after a woman's sexual-assault case was overturned because the Italian Supreme Court ruled that her tight jeans implied consent. Outraged by this decision, women in the Parliament wore jeans to show solidarity for the victim.
Read more about #DenimDayUCF here: https://today.ucf.edu/denim-day-reinforces-ucfs-commitment-lets-clear/
Has the UCF College of Medicine Positively Impacted You?
The UCF College of Medicine is a research-based medical school with a culture based on partnerships and collaboration. As a founding member of Orlando's Medical City we are proud to be your community medical college.
Find out how to give back to your medical school, today!