College of Medicine

Communique

Diversity

Health Sciences Campus News

Residents

Student Affairs

Students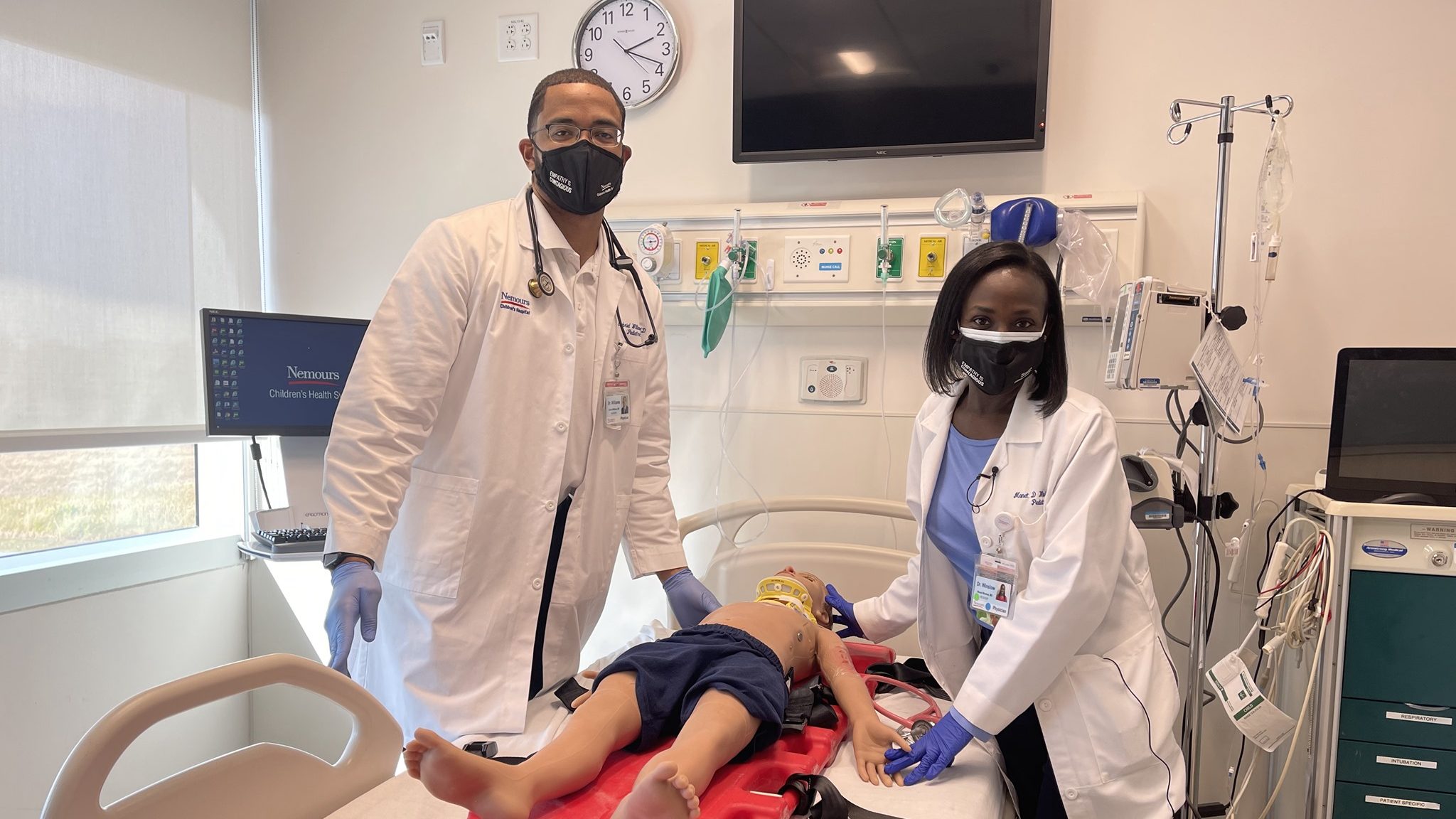 UCF College of Medicine graduates Drs. Gabe Williams and Monet Winslow were featured by FOX 35 Orlando as part of its Black History Month highlights. The graduates, who are now pediatric residents at Nemours Children's Hospital, spoke about the importance of diversity and representation in medicine.
"I hope to inspire other African American and minority students to pursue medicine by believing they are more than capable of succeeding," Dr. Winslow said. "When they see more representation in medicine, I hope that encourages them to follow their passion and believe they can do it too. It is such an honor to be a role model to minority students who will one day impact the world as successful physicians.
Watch the clip here.
Post Tags