Burnett School

College of Medicine

Communique

Diversity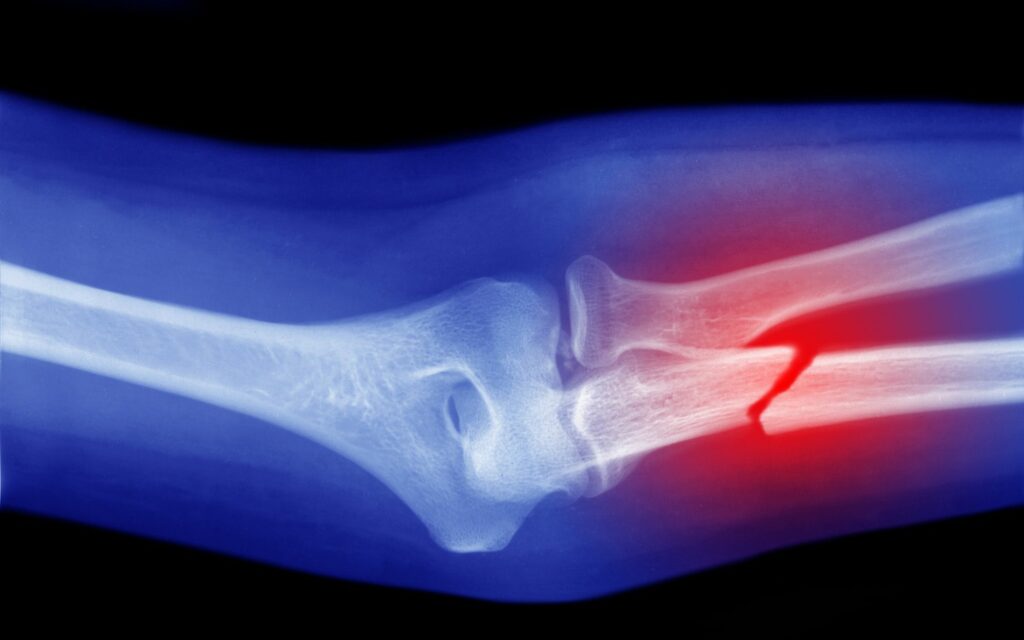 College of Medicine biomedical engineer, Dr. Mehdi Razavi has been named among eight UCF recipients of the 2022 U.S. National Science Foundation CAREER award. All recipients are engineers by training who are working on interdisciplinary projects that aim to improve health or to develop new technology that promises to improve our lives. The awardees represent the most promising junior researchers in the nation with the potential to lead in their respective fields, according to criteria outlined by NSF. This brings UCF's total NSF CAREER winners to date to 85.
Dr. Razavi, who is an assistant professor in the Biionix Cluster – an interdisciplinary research cluster in the College of Medicine and College of Engineering – received an award of $606,413. His research is geared at reducing the pain many patients feel especially when suffer a fracture. Although he's not a medical doctor, much of the work he and his team conduct focuses on using engineering to eventually help improve patient outcomes.
Bone injuries and degeneration caused by aging, cancer, accidents and even sport's injuries often require metal implants to restore a patient's mobility. But those implants often pose problems as the body rejects the foreign objects. One possible solution is the use of bioabsorbable magnesium implants. Currently these implants corrode too quickly, generating harmful hydrogen gas pockets. That's a major challenge, which Dr. Razavi will work to overcome with the funding provided by his CAREER grant. The group will focus on improving the corrosion resistance to produce better magnesium-based bone implants.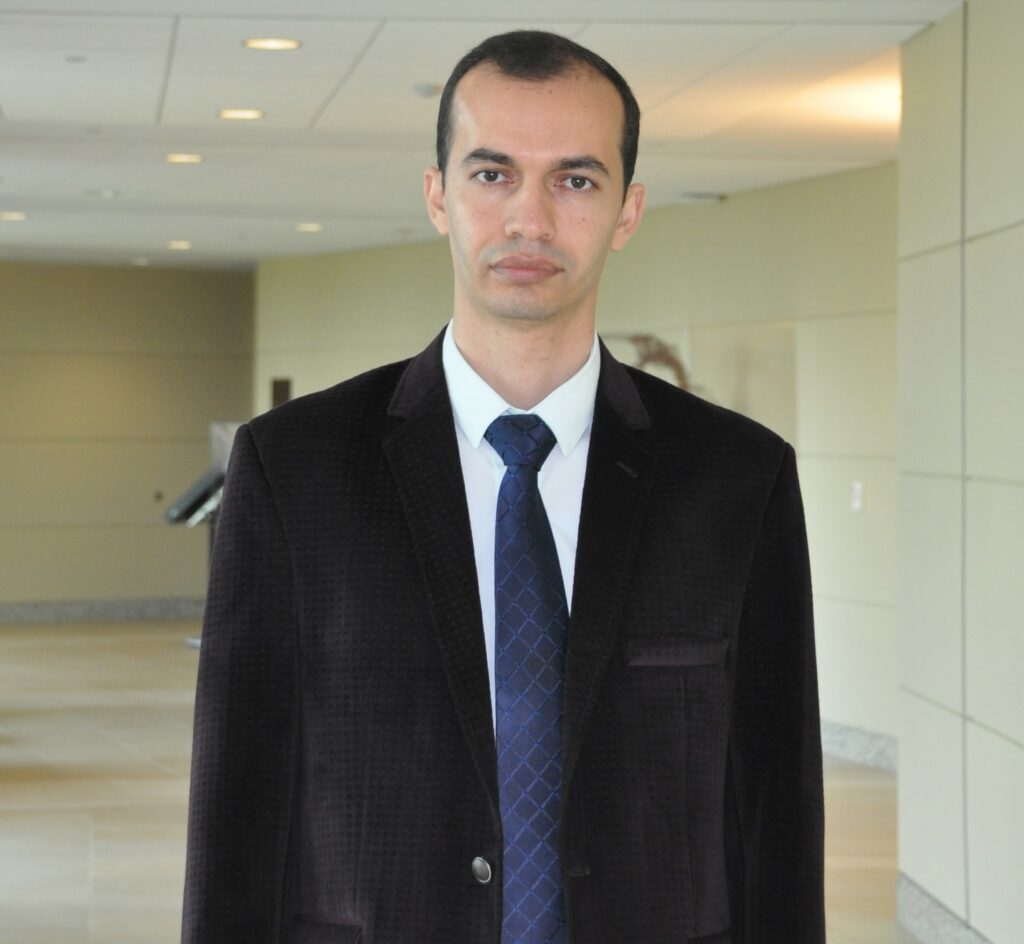 "I remain optimistic that the basic science we all do today, will lead to new technologies to help patients in the future," he says.
Dr. Razavi was deliberate in choosing UCF as his home. After completing postdoctoral work at Stanford University, which was on the heels of work at the Brunel Center for Advanced Solidification Technology — a world renowned casting center in the United Kingdom — he wanted to find a place that would support a collaboration among mechanical engineering, material science, medicine and nanotech. He saw the potential at UCF.
UCF was an ideal incubator of synergies. Home to the Advanced Materials Processing and Analysis Center, the NanoScience Technology Center, the Burnett School of Biomedical Sciences, the College of Medicine and the Biionix Cluster, it was a no brainer for Dr. Razavi.
"Together they provide a hub for biomedical innovation that is transforming Orlando into a globe destination for biomedical education, research and healthcare," he says. "All these together create a top working environment which is hardly found at other universities.
Dr. Razavi like the other CAREER winners says that students are the heart of his research
UCF has seen a rise in winners for the past few years. In 2019, the Office of Research launched a program to help junior faculty prepare their applications. The results — a record 12 winners in 2020. There were five winners in 2021, above the norm for UCF in the past decade. This year's results continue the positive upward trend.
The winners all share three common traits. They are experts in their respective areas. They are curious about the world, and they believe their students are invaluable to their success.
The other winners are:
Fei Liu, Associate Professor of Computer Science
Tengfei Jiang, Assistant Professor of Material Science and Engineering
Yeonwoong Jung, Assistant Professor of Material Science and Engineering with an Appointment to The Nanoscience Technology Center
Brian Kim, Assistant Professor of Electrical and Computer Engineering
Kawai Kwok, Assistant Professor of Mechanical and Aerospace Engineering
Sharma Thankachan, Assistant Professor of Computer Science
Thomas Wahl, Assistant Professor of Civil Engineering and Member of UCF Coastal
Read the full story on UCF Today.
Post Tags