Burnett School

College of Medicine

Communique

Research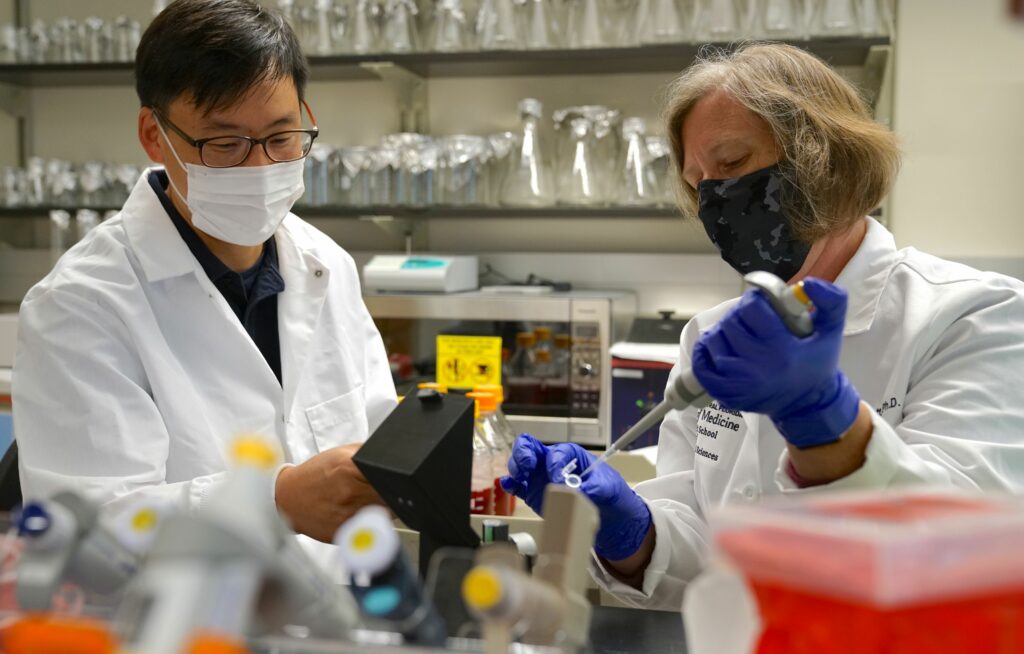 Three College of Medicine research studies were among the annual Top 10 Research News which is based on UCF Today page views and coverage UCF research received by global, national, state and local media.
These included stories about Dr. Mollie Jewett's development of a rapid test for Lyme disease; Dr. William DeCampli's development of a real-time, optics-based device for monitoring blood clots and a self-powered injection jet shunt that can correct heart problems.
Read the full story on UCF Today.
Post Tags