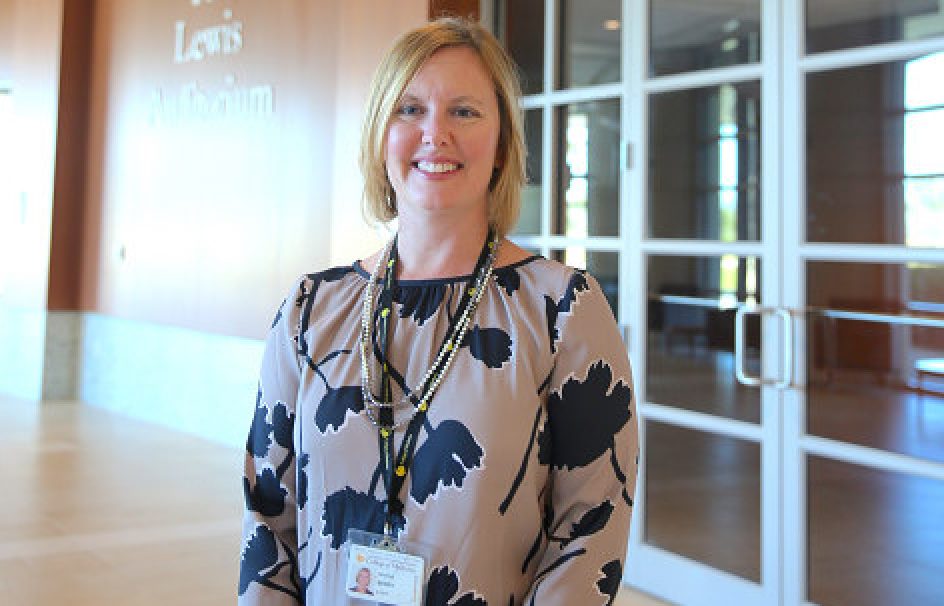 Andrea Berry, the College of Medicine's director of faculty life, was elected chair  of the Southern Group on Educational Affairs, (SGEA), an  organization that enhances the development of medical educators.
The organization represents apart of the Association of American Medical Colleges (AAMC) and represents 50 medical schools in the southern United States.
As chair elect, Berry will work with the current chair and past leaders to guide SGEA initiatives. She will then assume the official chair position in 2022, where she will represent the region on the national Group on Educational Affairs Steering Committee.
Berry has worked in medical education for over 20 years. She began her career in Student Affairs, advising medical students on curricular issues and career decisions.
She joined the UCF' College of Medicine in 2009 as director of Faculty Development, and worked with faculty to design and deliver innovative curriculum and assessment programs. In her current role as executive director of Faculty Life, she develops residency training  programs, oversees the Continuous Professional Development office and helps develop policies and processes for promotion and tenure as well as faculty award programs.
Her research interests include clinical teaching and learning, geriatrics, faculty coaching  and how medical students navigate the curriculum and form professional identities through their training "I am completely honored to be selected to serve as the SGEA Chair Elect," Berry said. "The Southern Group on Educational Affairs has been my professional home for the past 11 years and I'm happy that I can give back to the organization, the AAMC and the 50 southern medical schools who make the SGEA so robust!"
Has the UCF College of Medicine Positively Impacted You?
The UCF College of Medicine is a research-based medical school with a culture based on partnerships and collaboration. As a founding member of Orlando's Medical City we are proud to be your community medical college.
Find out how to give back to your medical school, today!