They are young, successful and making waves in their respective fields.  One is a former Miss UCF, another a member of the College of Medicine's  charter class, and one has turned his love for molecular biology into a thriving financial services career. They are three College of Medicine alumni who have been named among UCF's Top 30 Under 30 Alumni, an annual awards program that honors the university's outstanding young graduates who strive for greatness in their professional and personal pursuits.
This year's class includes entrepreneurs, attorneys, security analysts, business professionals, education leaders, doctors and social media experts.
Now in its third year, the 30 Under 30 awards program recognizes alumni who have made an impact in professional success, community involvement or university engagement, uphold the tenets of the UCF Creed and demonstrate a commitment to maintaining a lifelong relationship with the university.
Here are the 2017 College of Medicine honorees:
Jonathan Beilan '09 '13, M.D.
Chief resident in urology, University Of South Florida's Morsani College of Medicine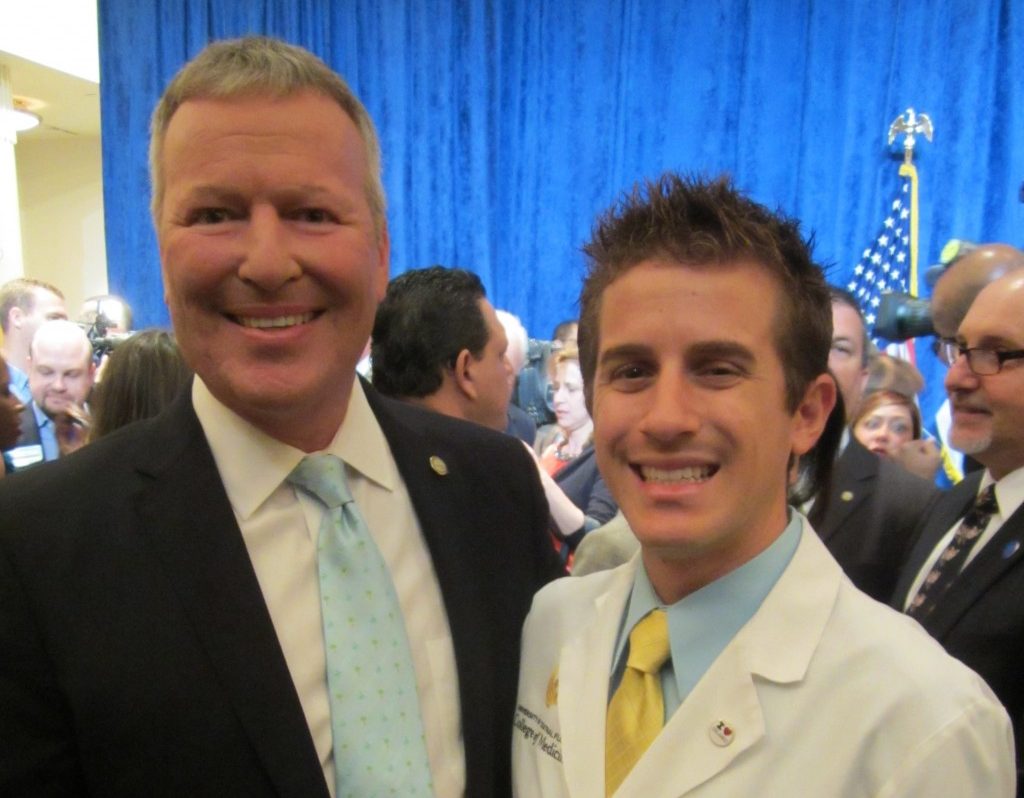 As a member of the College of Medicine's first class of medical students, Dr. Beilan is already a pioneer. In 2009, he was selected into the charter class after completing his undergraduate degree in molecular biology and microbiology at the Burnett School of Biomedical Sciences.
Months before he graduated,  Dr. Beilan was invited to attend Orlando Mayor Buddy Dyer's 2013 State of the City Address, where he was highlighted as an example of the promise of Orlando's emerging Medical City.
"Having spent eight years at the university, I still feel a strong connection to Orlando and UCF," he said. "Being acknowledged for the work I've completed since graduating – particularly amongst such an accomplished class – is a special recognition from a place I'll always be proud to call my alma mater."
As a chief resident,  Dr Beilan keeps the hospital's urology residents organized and helps ensure quality patient care is a top priority. He credits UCF's College of Medicine with helping him learn how to juggle and balance his life.
"The College of Medicine helped me learn how to juggle these variables and maintain a healthy balance between each priority."
Dr. Beilan has been accepted into an infertility and sexual medicine fellowship with Dr. Larry Lipschultz at Baylor University in Houston, Texas – one of the most prestigious infertility fellowships in the country.
Jacqueline Boehme '11 M.D.
Resident, Brigham and Women's Hospital, Boston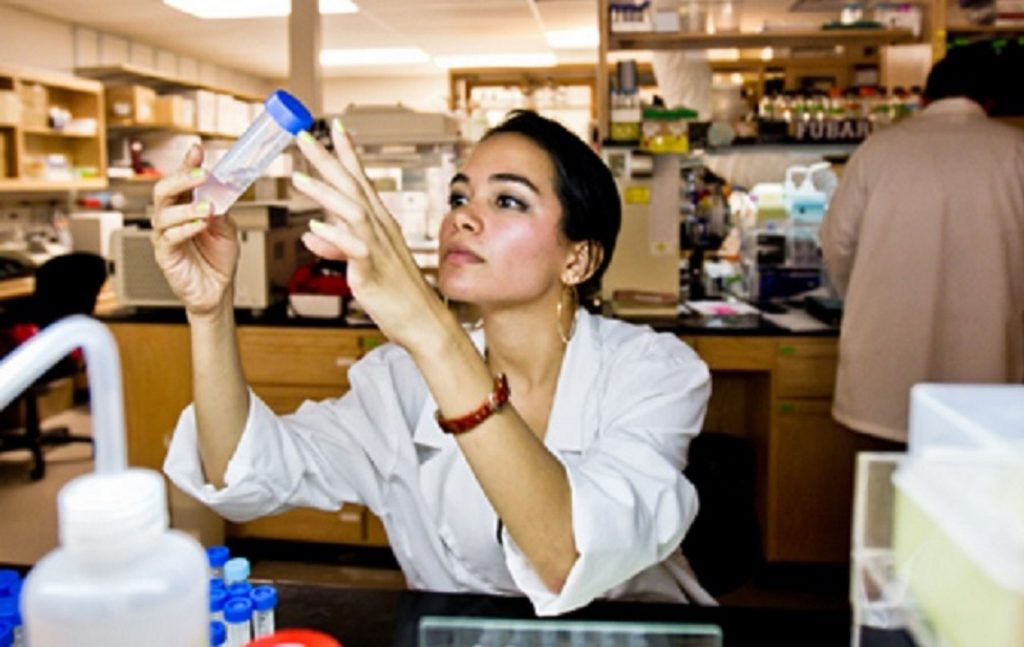 In between studying stem cells and bacterial toxins at UCF research labs, and volunteering at orphanages and nursing homes in Saint Kitts and Nevis through the Honors College's President's Scholars Program, Jacqueline Boehme won the Miss UCF crown in 2011. Her degree in molecular biology and microbiology from the Burnett School of Biomedical Sciences provided the platform for Boehme to complete her M.D. at Harvard Medical School.  She was accepted into two of Harvard's most competitive residency programs – the Internal Medicine Residency Preliminary Program at Massachusetts General Hospital and the Brigham and Women's Anesthesiology Residency Program.
"Giving back is important to me, and I know I can do that as a doctor," Dr. Boehme said in a previous interview. "My family came here as immigrants, and we had so many people helping us along the way. I want to be able to help others."
Ultimately, Dr. Boehme hopes to become a faculty member of the UCF College of Medicine to help educate future doctors.
Kyle Simpson '11
Director of business solutions and operations, FS Investments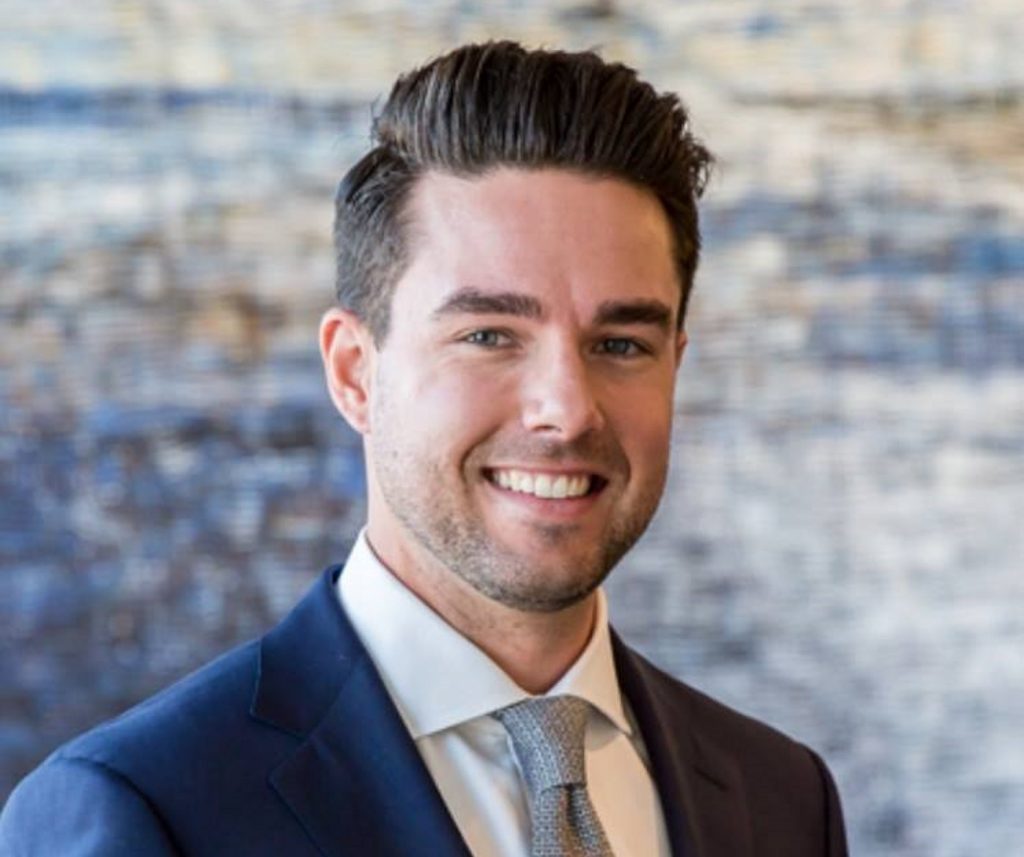 Simpson majored in molecular biology and microbiology at the Burnett School of Biomedical Sciences, but his professional career took an unexpected direction. As director of business solutions and operations at FS Investments, he now designs and implements process and technology improvements for the sales, marketing, key accounts and business departments of client organizations. Last year, he created an annual scholarship to recognize and support members of the UCF President's Leadership Council.
The alumni honorees will be recognized in a formal ceremony on campus in August. The full list of awardees can be found here https://ucfalumni.exposure.co/30-under-30-2017
Post Tags