College of Medicine

Students
Amid cheers, chants and high-fives with the UCF mascot Knightro, College of Medicine seniors gathered for the last time before graduation May 18 to celebrate their med school journey and receive awards for academic excellence.
"You led by example and brought to life our new medical school," Dr. Deborah German, vice president for medical affairs and founding dean told the 94 M.D. students who will graduate May 20. "You helped the UCF College of Medicine establish a national and an international reputation. You set the bar high for those who will follow you in the classroom, the laboratory, the clinic and the community."
As students received awards from their faculty and their peers, their classmates cheered and even chanted names – the most celebratory Class Day in the College of Medicine's young history.
Christin Giordano and Eric Jorge received the 2016 Academic Excellence Award, for earning A's or honors in every one of their classes during four years at the college. They also won the Merck Manual Award, given to seniors who have demonstrated outstanding academic achievement.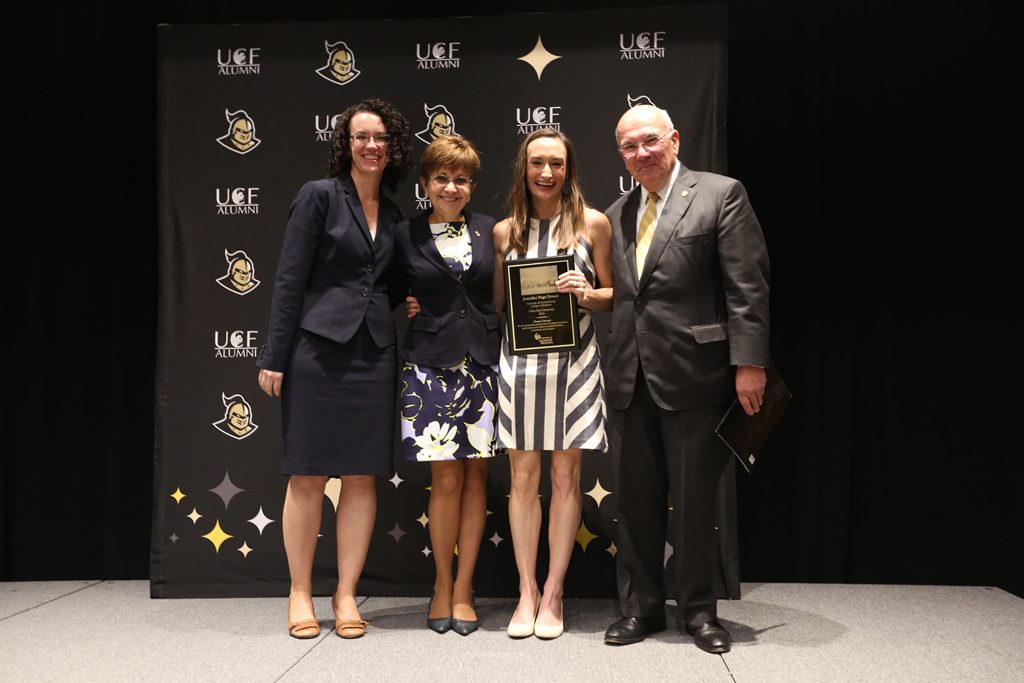 Page Druce Axley received the Dean's Award, given to the student with the highest academic performance, who embodies professionalism, compassion, and integrity.
Dr. Christine Bellew, assistant professor of pediatrics, received the Hippocratic Oath Award for the faculty member who best embodies the ideals of Hippocrates in compassionate patient care, the highest ethical standards, and dedication to teaching excellence. Dr. Bellew will lead graduates in reciting the Hippocratic Oath at graduation.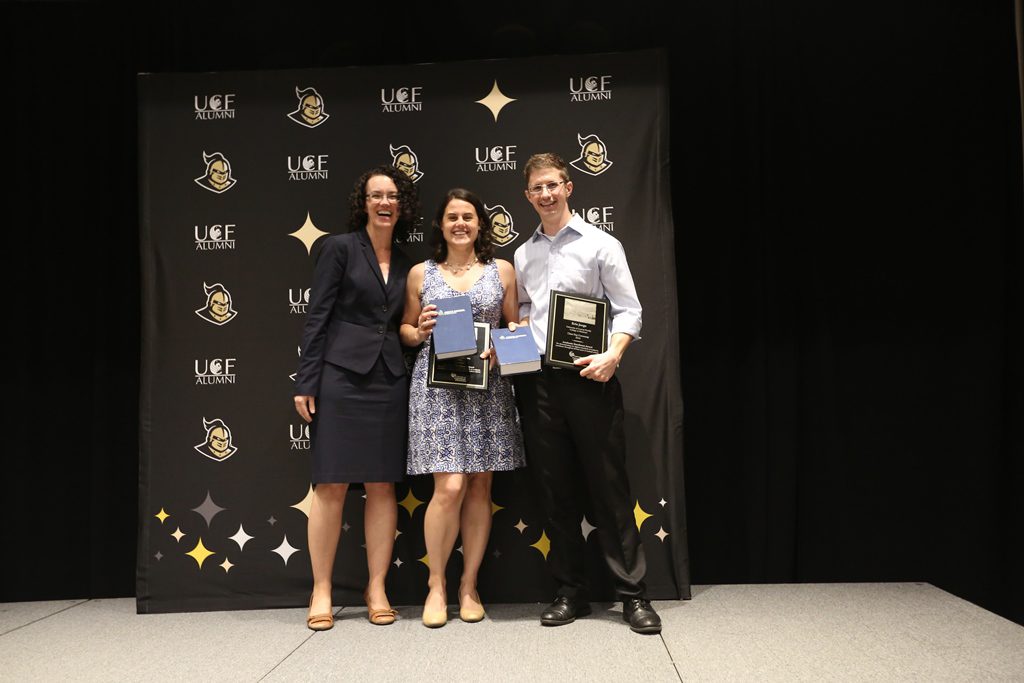 Other award-winners are:
Outstanding Senior in Internal and Family Medicine: Page Druce Axley
Outstanding Senior in Pediatrics: Kelsey Childress
Outstanding Senior in Psychiatry: Amanda Hecker
Outstanding Senior in Neurology: Ming-Da Qu
Outstanding Senior in OB/GYN: Erica Newlin
Outstanding Senior in Surgery: Jason Sanders
Faculty Choice Award — the student faculty would most want to be a physician to their own family: Deeva Berera
Student Choice Award — the student that classmates would most want to care for their own family: David Griffin.
Osler Award — the student who has demonstrated the most perseverance and overcoming obstacles to succeed: Abhishek Roka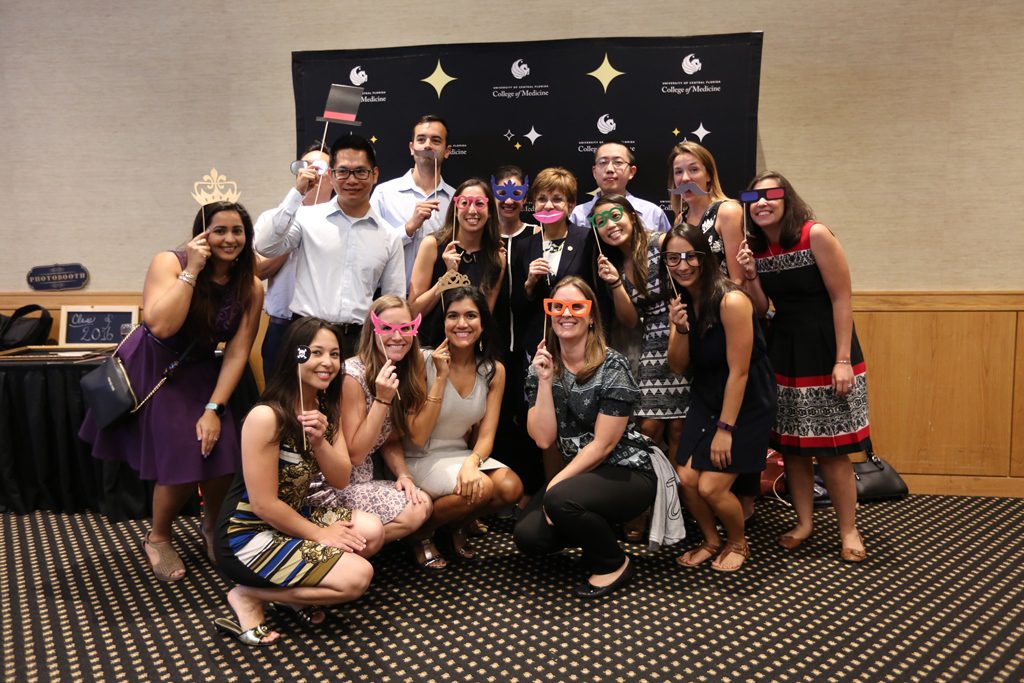 In closing Class Day ceremonies, Dr. Marcy Verduin, associate dean of students, choked up as she talked about how the week had been both joyous and difficult. "I've found myself spending a lot of time this week reflecting on our past four years together," she said. "I clearly remember your White Coat Ceremony as if it were yesterday…Your graduation represents your transformation from novice learners into young physicians we eagerly welcome as our colleagues."
Post Tags