Burnett School

Cancer Division

College of Medicine

Communique

Diversity

Research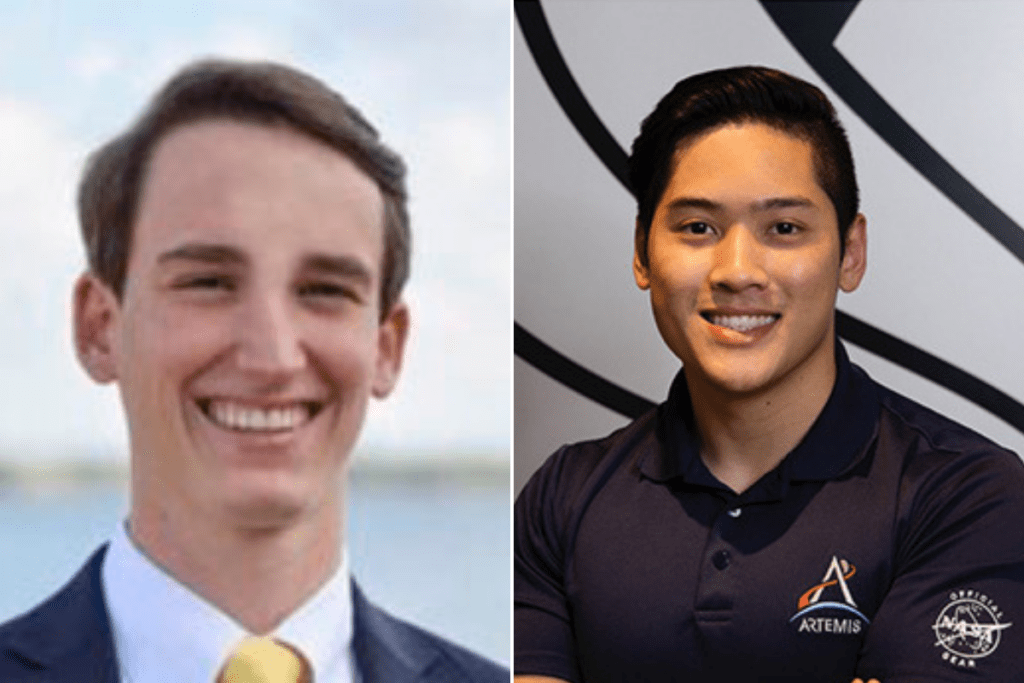 Two Burnett School of Biomedical Sciences, Andrew Ady and Christopher Ngo, are among UCF's M-STAR Fellows who conducted research at NASA's Langley, Johnson and Kennedy space centers as part of a summer internship.
UCF was one of seven universities to be awarded funding from NASA's Minority University Research and Education Project Space Technology Artemis Research, or M-STAR, initiative this past year. The program is designed for minority-serving institutions that develop innovative technologies to support the Artemis mission.
As a result of this grant, 10 Knights had the opportunity to intern at NASA centers across the country for the summer. Each student completed a research project under the guidance of an industry and faculty advisor.
Read the full story on UCF Today.
Post Tags