College of Medicine

Students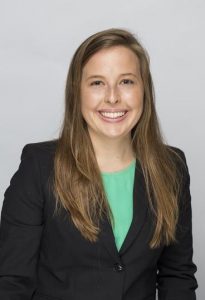 Fourth-year medical student Jacqueline Babb has a lot to celebrate this month. She is still on a high after matching into a general surgery residency at University of Texas Southwestern Medical Center on March 17. Earlier this month, she was featured profiled as part of UCF's Women's History Month celebration. And on March 27, she collected UCF's highest student honor, the Order of Pegasus.
"I was extremely surprised but honored to receive this award," said Babb, who is president of the Class of 2017. "I have spent the last four years at this institution that has become like a home for me and to be recognized by the school for my
contributions is really meaningful."
UCF honored 21 students with the Order of Pegasus for their academic excellence, leadership and service. Six are from the College of Medicine.
Dr. Marcy Verduin, the College of Medicine's associate dean for students, commended Babb and noted her dedication to service.
"Not only has Jackie excelled academically and in her research endeavors, but she is a gifted leader who loves to give back to the community," Dr. Verduin said. "This is a tremendous honor for her."
Babb has always had a passion for volunteering and before med school, had her heart set on working for a nonprofit organization.
"My volunteer work stems from a genuine passion for helping others," she said. "I probably have an unusually large and giving heart and tend to gravitate towards the stories of people and easily become captivated. I truly enjoy any opportunity to help others. What makes it rewarding is seeing the differences that even small efforts can make and knowing that I was able to help or provide for someone in some capacity."
At the University of Florida, where she did her undergraduate studies in biology and nonprofit organizational leadership, she volunteered with fundraising efforts for the Children's Miracle Network.
"That's when I got my first introduction to medicine in real life and that's when I knew I wanted to do something more than just volunteer work," she said.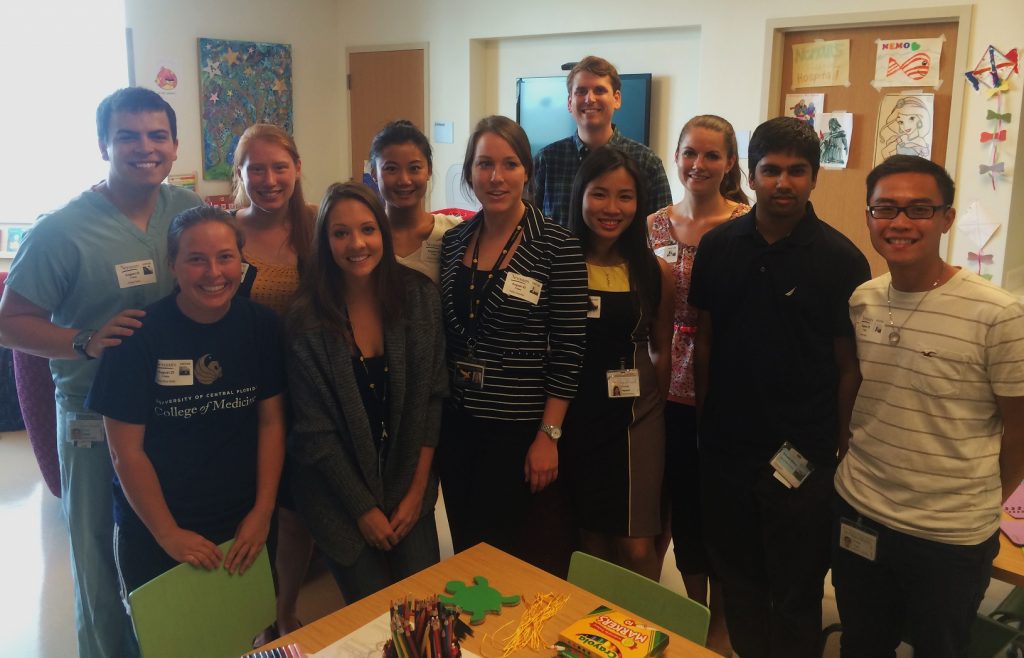 While handling the rigors of med school, the Coconut Creek, FL native has continued to volunteer her time and efforts to various causes. As a member of the Pediatric Interest Group, she volunteers at Nemours Children's Hospital in Lake Nona, brightening the spirits of young patients.  As vice president of community service for the UCF chapter of the American Medical Student Association, she organized a craft and moving day at Harbor House, a domestic violence shelter.  She also led the medical students' independent analysis for the college's upcoming accreditation and is a member of Alpha Omega Alpha, the national honor society of medical students.
"I came to UCF because it's founded on dreams," she said. "They let you know when you come in that your potential, involvement and contributions are limitless. I believed it was a place where I could grow the most and that's exactly what I've been able to do through university leadership roles, volunteer efforts and research."
Post Tags