Burnett School

Cancer Division

College of Medicine

Communique

Faculty News

Population Health

Research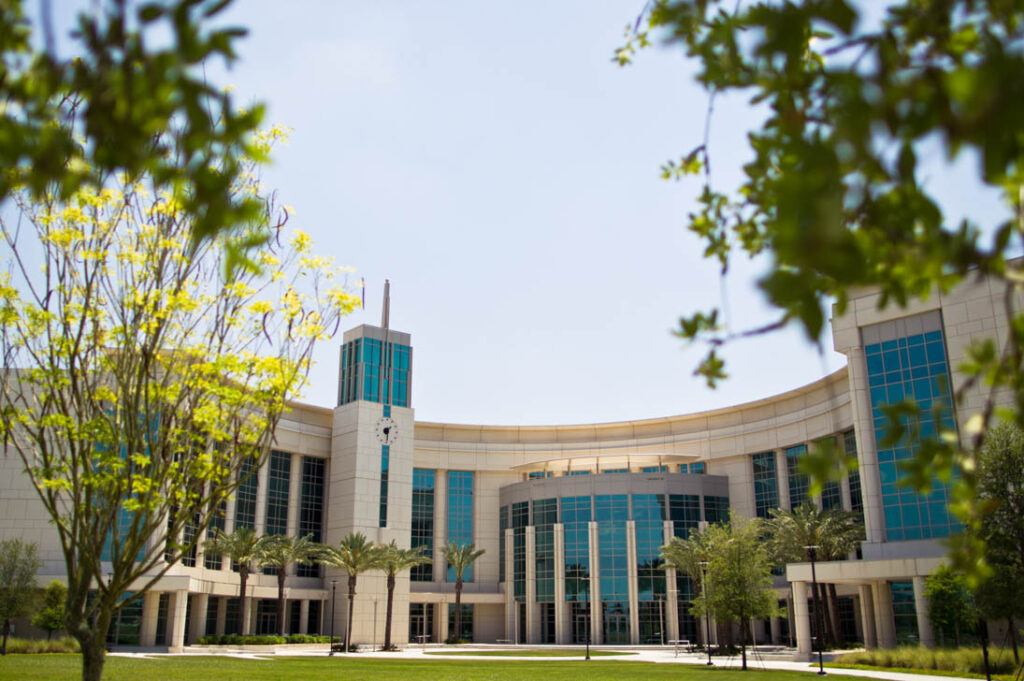 Four College of Medicine faculty members are recipients of the third round of UCF Seed Funding, aimed at facilitating interdisciplinary research that is likely to attract external funding while enhancing the visibility of UCF.
UCF awarded $1 million to 32 teams representing colleges across the university and several centers. Awards came in two categories:
Exploratory Research Awards (ER1) are for projects that initiate new high-risk, high-reward activities, which will strengthen faculty credentials and make them more competitive by allowing them to collect preliminary data before submitting external grant funding applications.
Interdisciplinary Awards (IR) awards are meant to encourage new or expanding interdisciplinary teams to engage in activities that lead to externally funded, large grant proposals requiring preliminary data and proof of established multi-PI engagement. This category promotes research that can only be achieved through collaboration.
College of Medicine researchers earning ER1 awards are:
Annette Khaled and Yelena Piazza – "Exploratory Biospecimen Collection for Validation of New Clinical Markers"
Wencai Zhang and Xiaoman Li (College of Medicine and College of Engineering and Computer Science): "Kynurenine Signaling Promotes Tumor Initiation in Early-Stage Lung Cancer"
College of Medicine researcher Anya Andrews was part of a team receiving IR funding:
Shana Harris, Barbara Andraka-Christou, Anya Andrews and M.H. Clark (College of Sciences, College of Community Innovation and Education, and College of Medicine) "The Co-use of Opioids and Methamphetamine: Causes, Practices and Harm Reduction Responses to an Emerging Polysubstance Use Trend in the United States"
These award recipients will present an update about their work at next year's Research Week celebration. Award recipients from 2021 will present on their work at this year's Research Week, March 28-April 1.
Here are all of UCF's seed funding recipients.
Post Tags